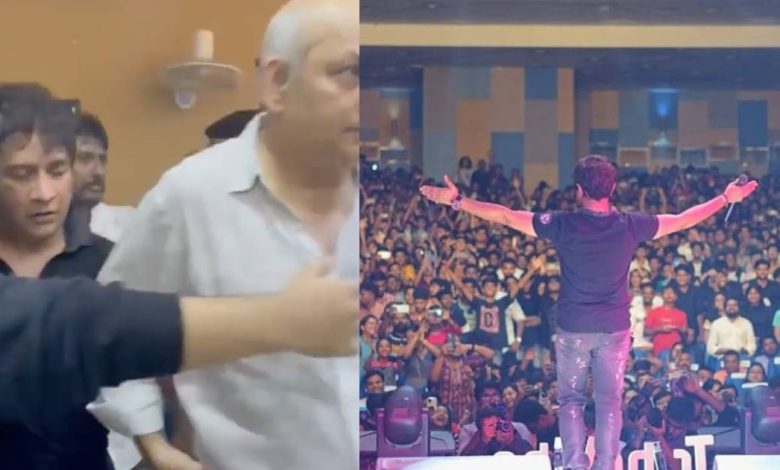 According to the latest news, videos and eyewitness statements , people have raised several questions about the organizers, arrangements & venue .
According to the social media reports the venue Nazrul Manch auditorium was over crowded and the air became oppressive during the live concert.
According to the social media posts people claim that the capacity of the stadium was for 2400 people at a maximum number. But the people witnessed the crowd present at the venue was double the capacity of the auditorium. On the other hand it is also said the people broke into the auditorium, some jumped over while others broke the gates 'M Hussain, Staff at Nazrul Manch.
Some of the social media users have also mentioned that fire extinguishers were sprayed , some say it was for fun while some claimed it was used to control the crowd .
Videos coming up showing the singer sweating profusely and complaining about the heat and even pointing out to the management to check the AC .
Even though the singer faced so much problem he did not leave the concert inbetween he performed all 20 songs he had listed. A TALENTED SINGER IS NO MORE WITH US.