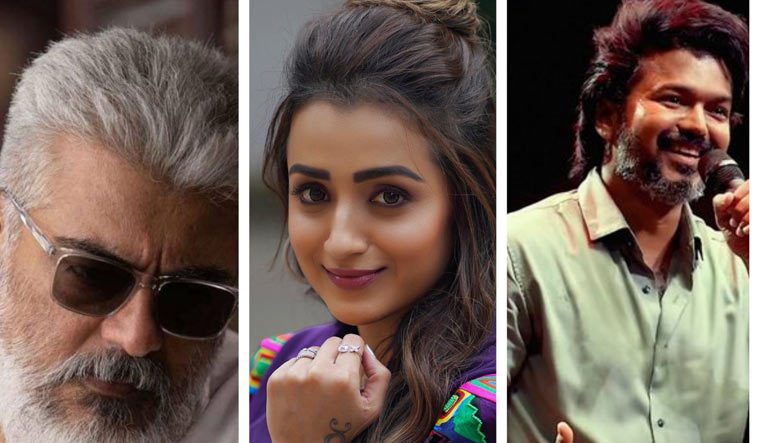 Key takeaways:
See what Trisha has to say about filmmaker Dil Raju's comparison between Thalapthy Vijay and Ajith Kumar.
Trisha Krishnan on Thunivu vs Varisu
As you might already know, Ajith Kumar starrer Thunivu and Thalapathy Vijay's Varisu will be locking horns at the box office on Pongal 2023. When he compared the legends, financer Dil Raju gave way to a considerable disagreement between the two stars' fans.
Now, Trisha Krishnan has expressed her views on the subject. She admitted that she does not believe in the number game.
Talking to Galatta Plus, Trisha said, "I personally don't believe in the digits game. It is only a tag connected to your last movie. If your last movie does well, you're supposed to be number 1. If you don't have a launch for a while, there'll be someone else in that place."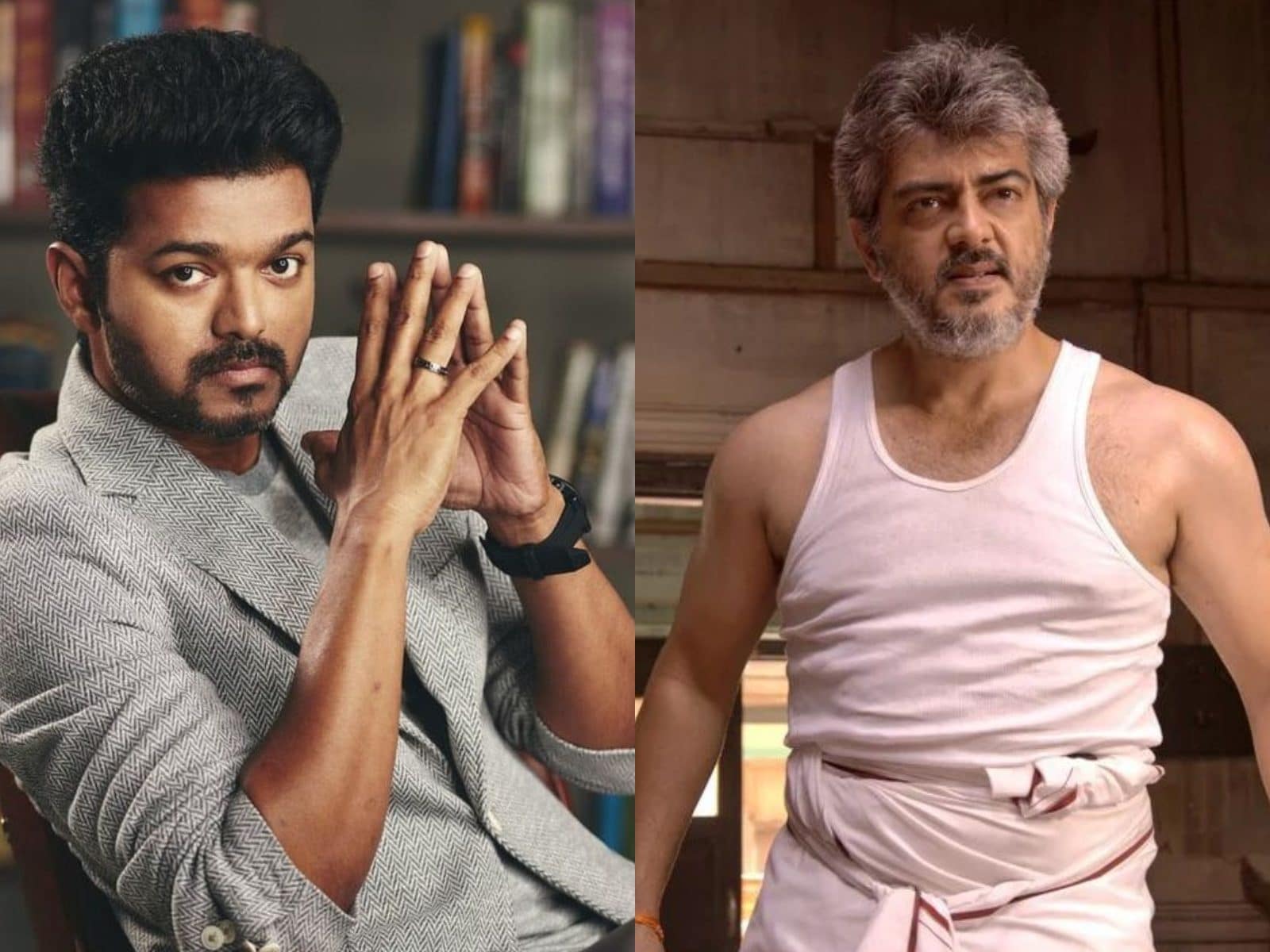 She also revealed that she could not pick between Thalapathy Vijay and Ajith Kumar. "Even before I began working, they've been about as veterans. We watch their movies as an audience."
"If you choose a person from the cinema, they're watching their movies for the pleasure of watching. Even though they have fan clubs, I believe this numbers game is something we began. Both are massive celebrities. How can I say who's bigger," she continued.
The controversy
A couple of weeks back, one of the most decorated producers Dil Raju, flashed a massive debate when he claimed that Thalapthy Vijay is a more significant actor than Ajith Kumar in Tamil Nadu.