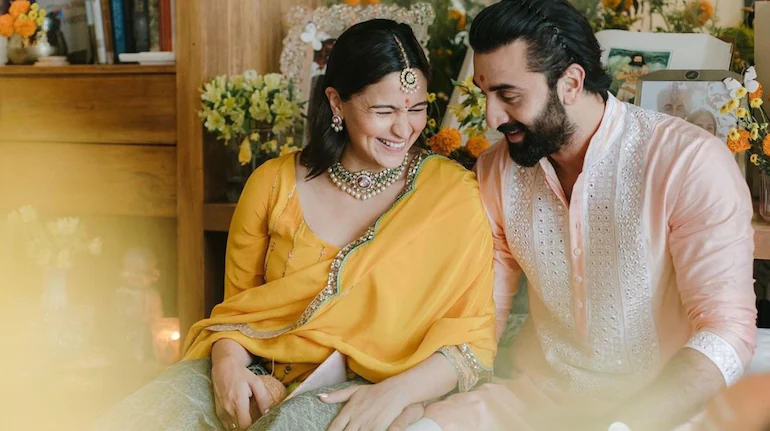 Key takeaways:
Ranbir Kapoor and Alia Bhatt lately completed a month of parenting and are on cloud nine.
These two celebrities greeted their first daughter, Raha, on November 6.
Here's how Ranbir Kapoor and Alia Bhatt intend to split Raha's parenting responsibilities.
Ranbir Kapoor and Alia Bhatt lately completed a month of parenting and are on cloud nine.
These two celebs received their first kid on November 6, and since then, fans have eagerly awaited seeing the face of baby Kapoor. Recently, the couple named their child Raha, which attracted a lot of eyeballs.
Well, Ranbir was recently present at the Red Sea International Film Festival, which is now going on in Jeddah. While interacting with Brut, the actor talked about his newborn kid, his life after becoming a dad, and his plans.
Ranbir Kapoor opens up about dividing parent responsibilities with Alia Bhatt
Ranbir Kapoor and Alia Bhatt are both versatile actors, and we are confident that it would be challenging for them to juggle work and parent duties.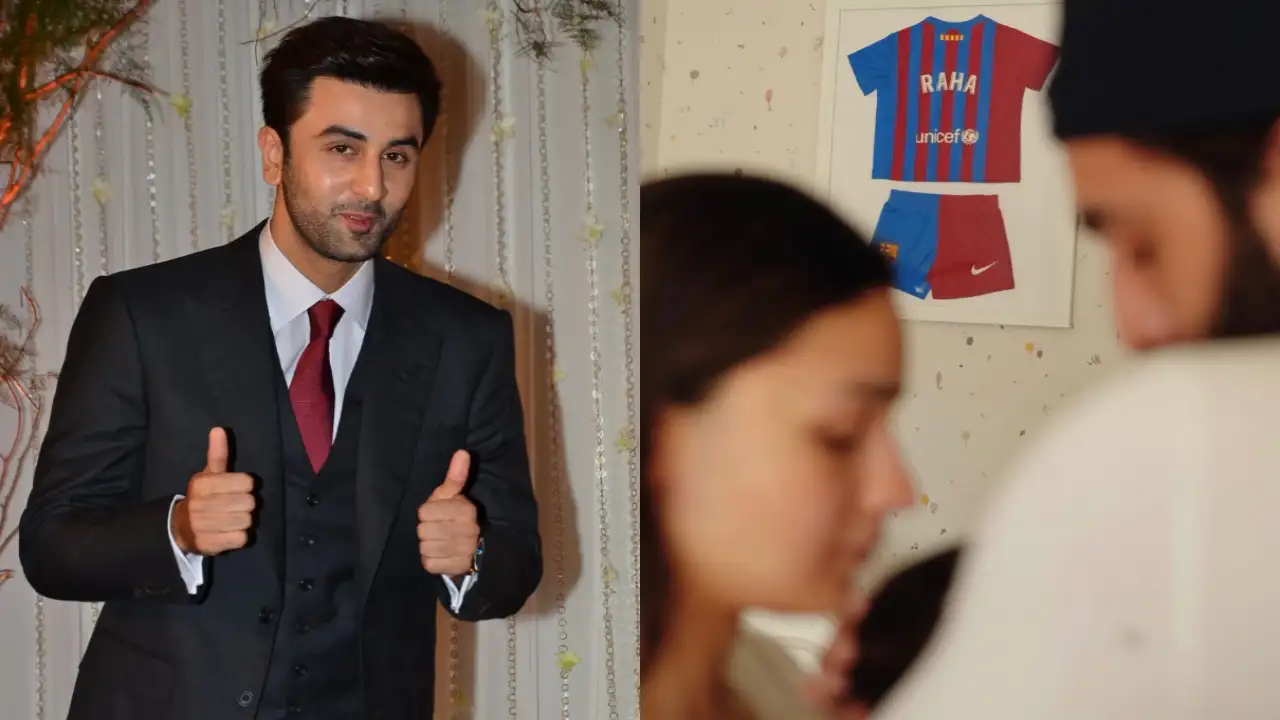 When Ranbir was questioned about the same, he immediately discussed dividing parent responsibilities with his partners. The Shamshera hero joked that he does not work a lot. It is only approximately 180-200 days in a year that he is working.
He also said that Alia, on the other hand, does a lot more work, and her schedule is jam-packed, but he knows that they will figure it out. "Maybe I'll rest when she's working, or she can when I am out shooting," says Ranbir Kapoor.
Work front and personal life of Ranbir Kapoor
2022 has been a remarkable year for Ranbir Kapoor lovers. In April this year, Ranbir Kapoor and Alia Bhatt took their relationship to the next level by tieing the know. The duo became parents of a baby girl in November this year.
On the professional front, Ranbir Kapoor will be working next in the movie Animal alongside Rashmika Mandanna. Later, he will be working in an as-yet-untitled movie with Shraddha Kapoor. He has a crammed schedule lined up ahead.