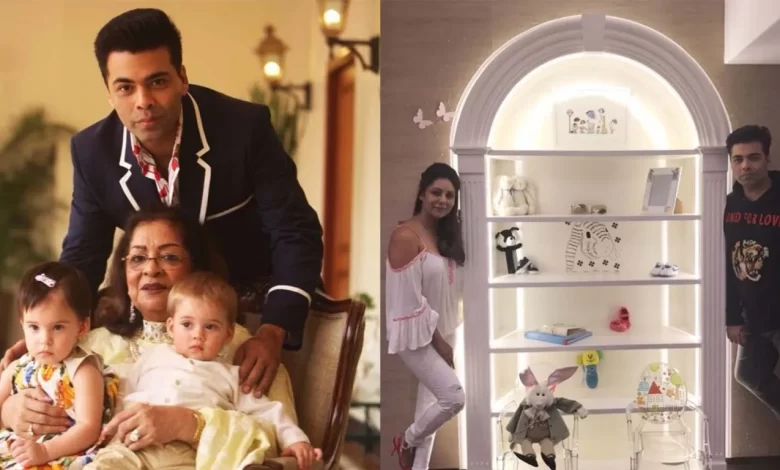 Key takeaways:
Filmmaker's epic response to Gauri Khan's newly designed home.
Ace Bollywood director and producer Karan Johar and famous interior designer Gauri Khan definitely leave no moment to exude friendship goals. They both have been each other's best pals for a long duration of time.
In one of the episodes of Gauri Khan's show Dream Homes, Karan asked Gauri to design his new house, giving the latter a next-to-perfect finishing touch.
Karan Johar says 'he can't wait to move in' into his new house planned by Gauri Khan
Bollywood superstar Shah Rukh Khan's wife, Gauri Khan, recently took up a project —that sought to design Karan Johar's new house. Shortly after Gauri finished the project, Karan Johar felt like he was on cloud nine looking at the interiors of his home.
In the Instagram upload shared by Gauri Khan, he can be heard saying, "Welcome to my house Gauri. All because of you. I love it. Can't wait to shift in." Gauri answered by saying, "Thank you."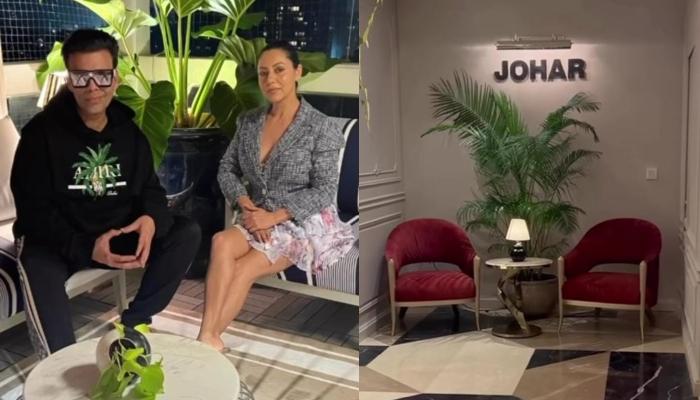 Gauri captioned this post: "One of my most loved works … this one was special to my heart because of all that it brought with it… and of course, it symbolises the OG in the world of glamour – @KaranJohar!"
In this upload, Karan also took to the comments area and admired the aesthetic sense of Gauri Khan. He captioned, "My house is all YOU!! I couldn't have asked for a more aesthetic force than you! The best you are, Gauri! Love you!."
About Gauri Khan's show
Gauri Khan's show Dream Homes With Gauri Khan streamed on Mirchi Plus' YouTube channel on September 16. Shah Rukh Khan then posted a promo clip from the upcoming show and poured his heartfelt support towards his partner.