Actress
News & Gossip
Celebration started in Bollywood. Shilpa Shetty shares her restaurant christmas tree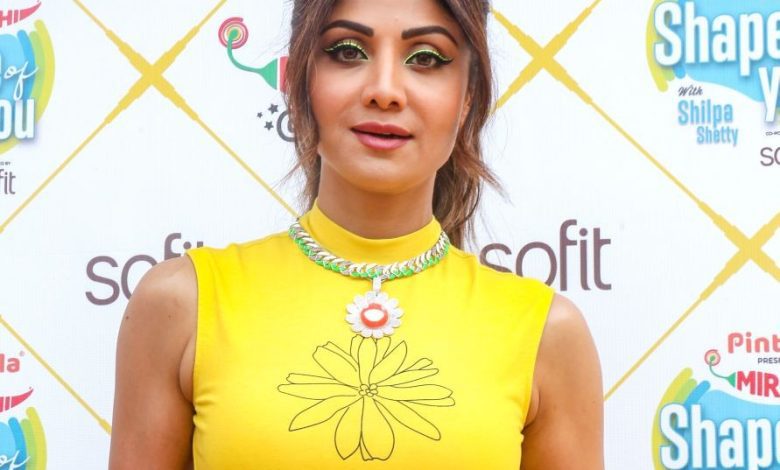 Key Takeaways:
Shilpa Shetty shared a video on Instagram before the festival in which she embraces the holiday spirit.
The last time we saw Shilpa was in Nikamma alongside Shirley Setia and Abhimanyu Dassani. She will next be seen in Rohit Shetty's first web series, Indian Police Force.
Before the festival, Shilpa Shetty posted a video on Instagram that she can be seen soaking up the holiday spirit. She revealed snippets from Saturday night at her Mumbai restaurant, Bastian.
She gave her fans the perfect holiday vibes by displaying Christmas trees and brightly coloured ornaments with bells and fairy lights. A lot of fans responded to her clip.
She appeared in the video sporting a chic orange backless dress and white pumps. She opened by showing the restaurant's entrance, adorned with festive lights and colourful Christmas balls.
If you want all of your food dreams to come true, Bastian is the place, she said. "This is the season to enjoy," she added. After that, she posed with a sizable Christmas tree and added a few ornaments for decoration.
She gave a brief glimpse of the restaurant, complete with staff, cutlery, Christmas trees, and patrons enjoying their meals. She grinned broadly as she posed for the camera.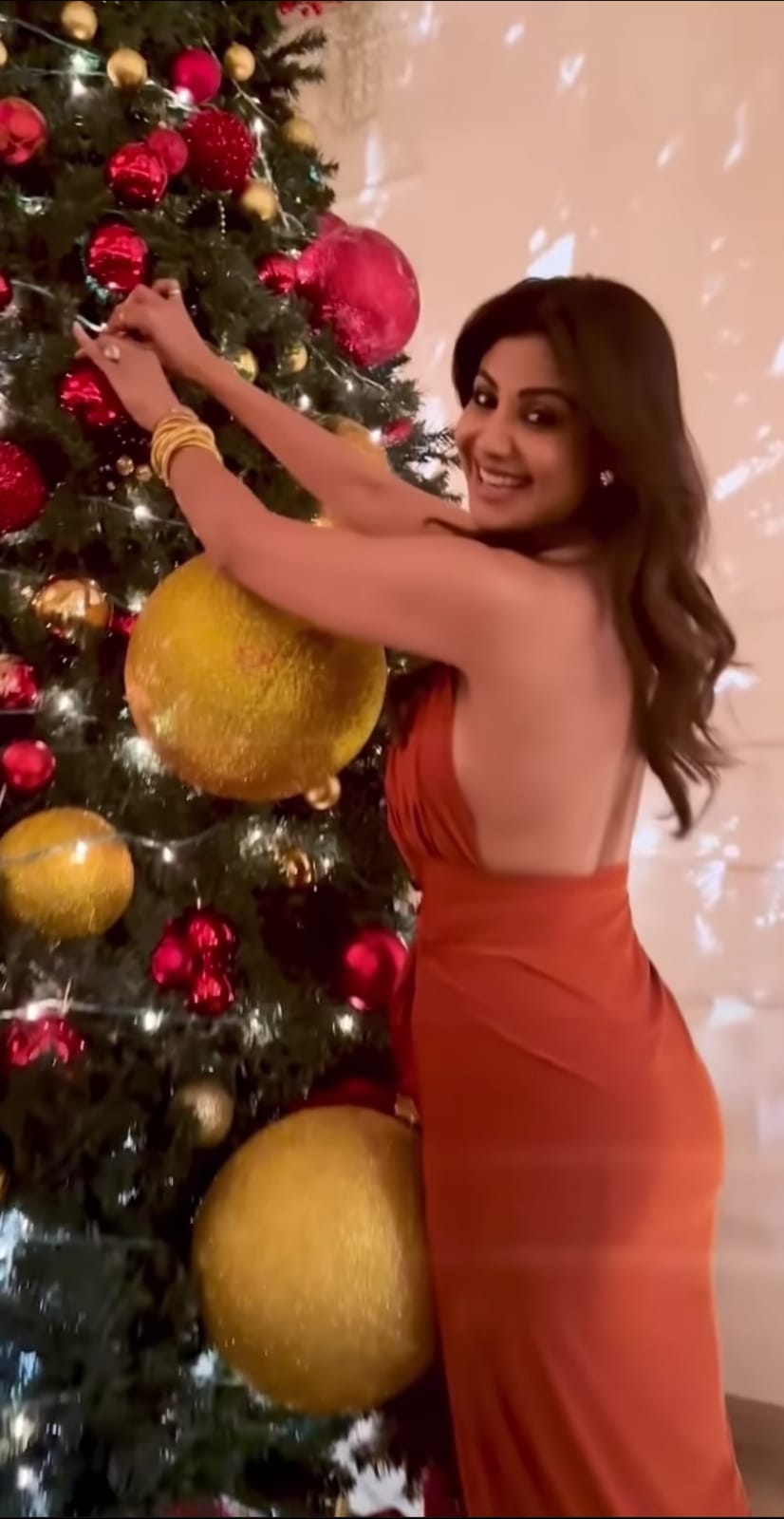 "This is the season to be cheerful and eat a hearty meal!" Shilpa wrote in the caption of the video she shared on Instagram. (Emoji of a Christmas tree).
Let's brighten your lives with the Christmas spirit, food, and decadent desserts now that the Christmas lights are up (smiling face with red heart eyes emojis).
Your Christmas wishes will be delivered to Santa when you visit us this month. She tagged the post with the hashtags "Sunday binge," "Christmas," "Christmas at Batian," "December vibes," "Grateful," "Blessed," as well as "about last night."
"Happy Christmas in advance, Shilpa ma'am," one of Shilpa's fans commented in response to the video. Wow, ma'am, so beautiful (smiling face with red heart eyes emojis), said another admirer.
"All-time favourite," another fan wrote. On the video, many fans left heart and fire emojis and complimented Shilpa's appearance.
Shilpa last appeared in Nikamma with Shirley Setia and Abhimanyu Dassani. She will appear next in Indian Police Force, the debut web series from director Rohit Shetty. With Sidharth Malhotra, it is her OTT debut. Sukhee is also on her agenda.