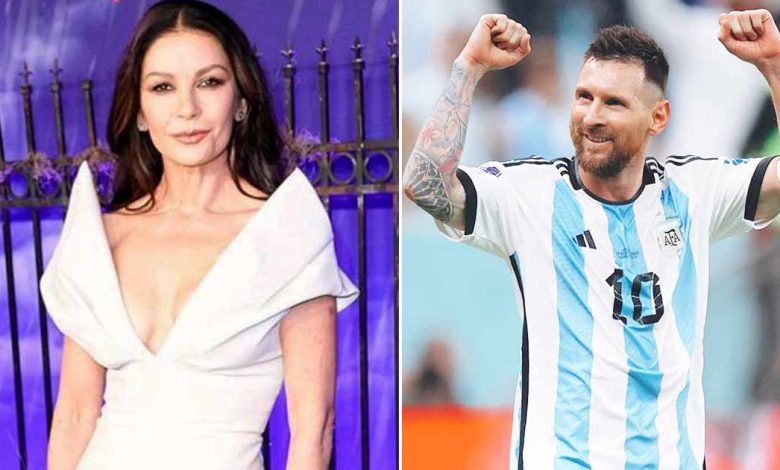 Key takeaways:
Catherine Zeta-Jones, with her hubby of 22 years, Michael Douglas, shared a video of her TV as Argentina's players wept tears of happiness.
Superstar Catherine Zeta-Jones has said that she adores Lionel Messi, and her hubby, Michael Douglas, is "okay" with it.
The 53-year-old star added her hubby Douglas, 78, is "okay" with her respect for the Paris Saint-Germain player, 35, who guided the Argentina team to World Cup success on Sunday, scoring twice to help his squad defeat France 4-2 on penalties at the Lusail Stadium in Qatar.
Zeta-Jones, who supported Argentina from her US house, said on Instagram, "The best game I have ever seen, ever!!! Look, I hold Paris Saint Germain, why, one surprise, I love the French, speak it too, my heart goes out to you."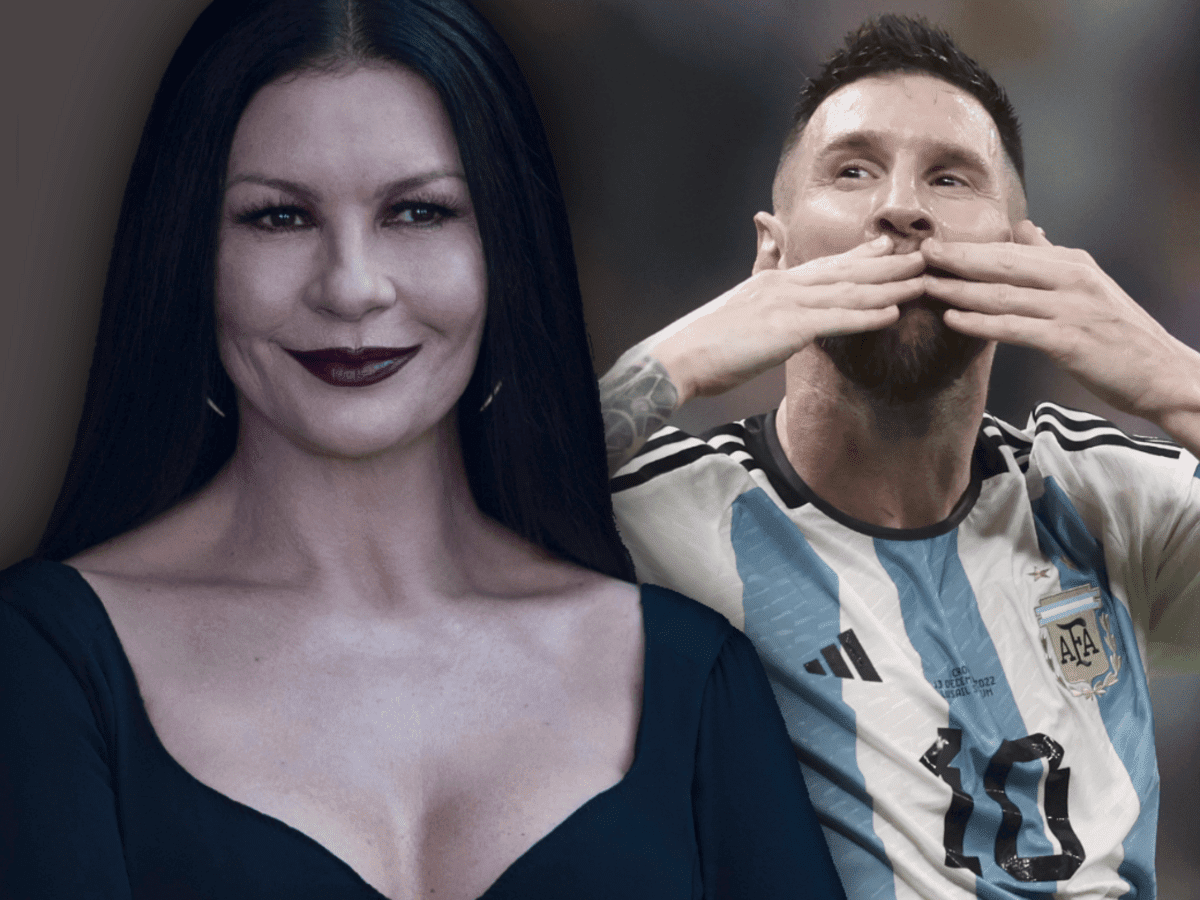 Argentina vs France
The final of the WC between Argentina and France was arguably the best. Messi's Argentina led the first half with a goal lead. Messi scored a penalty, and Angel Di Maria scored a beautiful goal to give Argentina hope.
Later, star kid Kylian Mbappe scored a penalty in the 78th minute and scored a perfect volley into the net after two minutes to equalise.
We also witness two goals in the extra time. Kylian Mbappe went on to score a hat-trick. Later on, Argentina beat France through Penalty shootouts.