News & Gossip
Breathless song was one time effort. it cannot be recreated says Shankar Mahadevan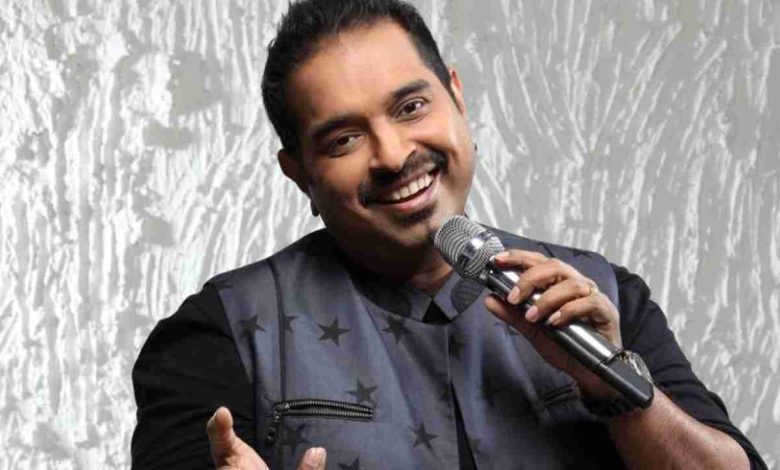 Key Takeaways:
The Taare Zameen Par singer says that watching both of his sons succeed gave him a genuine sense of accomplishment. It is never easy to discover your calling.
Shankar Mahadevan, a music composer, claims he appreciates every moment of his life.
"Music brings me joy, and if I can write the best scores, it's like magic for me. You'll find me content and joyful! In these past two years, there is much for which to be grateful. We all made it through the pandemic, and things are back to normal now.
I was also able to spread the word about my academy widely. The singer-composer of Rock On and Raazi says, "I have students from all over the world, and also, I am so proud to spread the allure of Indian music everywhere.
Mahadevan believes that the remix trend is passing. "I don't like the plan of remixing my songs because Shankar, Ehsaan, and Loy and I, as a band, have already put everything into making those tunes.
Why remix the version that works best? I believe each to his own. According to the singer, I believe that this trend will also pass and that melody will endure.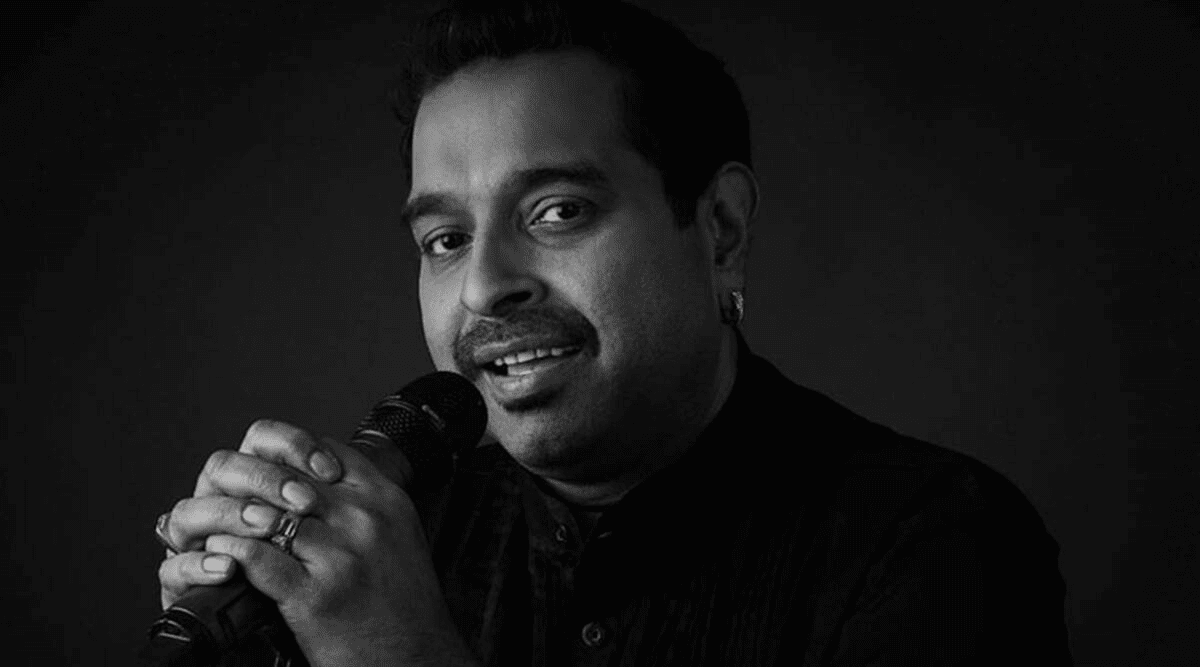 He quickly adds, "Maybe I can come up with more songs along the same lines, but not Breathless 2," when asked about writing part two of his famous song Breathless. It was a song that couldn't be duplicated; it was on another level.
The singer of Taare Zameen Par describes seeing both of his sons succeed as a true sense of accomplishment. Finding your calling is never simple; just because your parents are successful doesn't mean you will be as well.
Today's youth are more intelligent and want to pursue a career that makes them content overall. It's nothing like it because I also gave it to them to decide, and they chose the music.
The musician-singer is currently preoccupied with a reality show and several film projects. Yes, good work is being done.
Many of our musical tasks will release next year, and right now, I am occupied judging SaReGaMa Li'l Champs," he states on a signing-off note.