Key takeaways:
Look at how the duo celebrated the birthday by cutting a cake.
Bipasha Basu and Karan Singh Grover's newborn Devi turns a month old
Bipasha Basu and Karan Singh Grover, one of the cutest couples in B-Town, greeted daughter Devi on November 12. On Monday, their adorable little munchkin Devi turned a month old.
To mark this occasion, both Bipasha and Karan made exceptional arrangements at their place, which are loaded with love and warmth.
Celebrations time!
Taking to her Instagram handle, Bipasha Basu posted a video wherein she and her partner Karan can be seen smiling with glee and dignity as their daughter is a month old now.
In the clip, the couple sang the 'Happy Birthday jingle and cut the cake with smiles on their faces.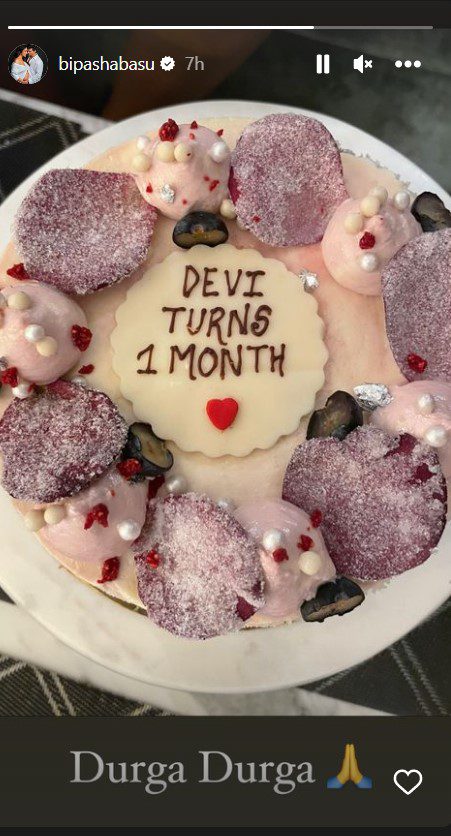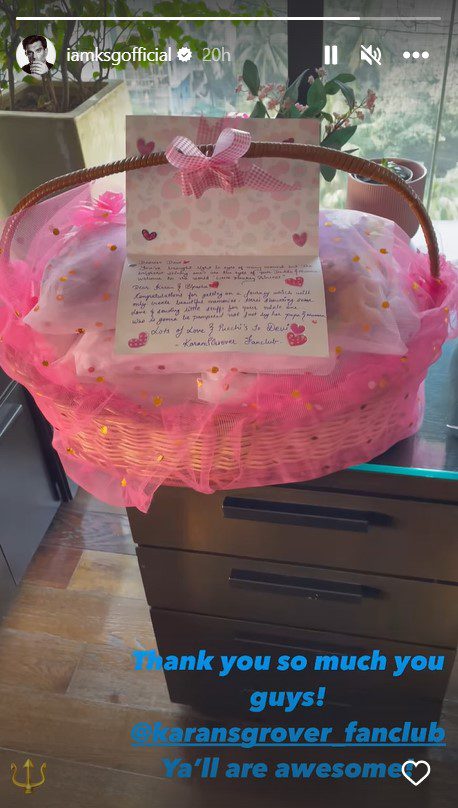 Bipasha wrote, "And simply like that, Devi is one month old. Thank you to everyone who keeps sending Devi love and prayers. We are very thankful. Durga Durga. #monkeylove #newparents #grateful #jaimatadi #onemonthbirthday #devi"
Bipasha Basu and Karan Singh Grover's career so far
Bipasha Basu and Karan Singh Grover's love tale is no less than a fairy tale.
The gorgeous couple first met on the set of Bhushan Patel's movie 'Alone' in 2015, which marked their first silver screen alliance, and later got married after one year in April 2016.
In August this year, Bipasha and Karan revealed that they expect their first child together. Soon, they greeted their first daughter on November 12, 2022.