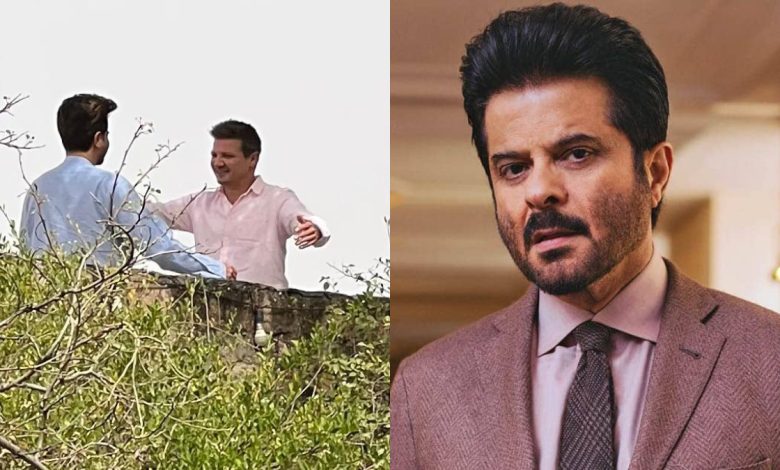 Key takeaways:
Anil Kapoor prays for Jeremy Renner's speedy recovery after the accident.
Movie superstar Jeremy Renner, well known for his role as Hawkeye in some Marvel blockbusters, was left in a 'crucial but stable' state following an accident.
Soon after news broke of the 'Avengers' actor's hospitalisation, Bollywood actor Anil Kapoor sent out his prayers and well-wishes for the superstar. In a tweet, the actor wrote, "Praying for your speedy recovery Jeremy."
The actor also posted pictures of the two hugging as they met on the new film sets, their second association after 'Mission Impossible- Ghost Protocol'.
Spokesperson on Jeremy Renner's condition:
According to sources, Renner had been ploughing snow when he suffered severe injuries; a spokesperson told The Hollywood Reporter and Deadline.
"We can assure Jeremy is in a crucial but stable state with injuries suffered after undergoing a weather-related accident while ploughing snow today," Renner's spokesperson told the media without revealing where the accident occurred.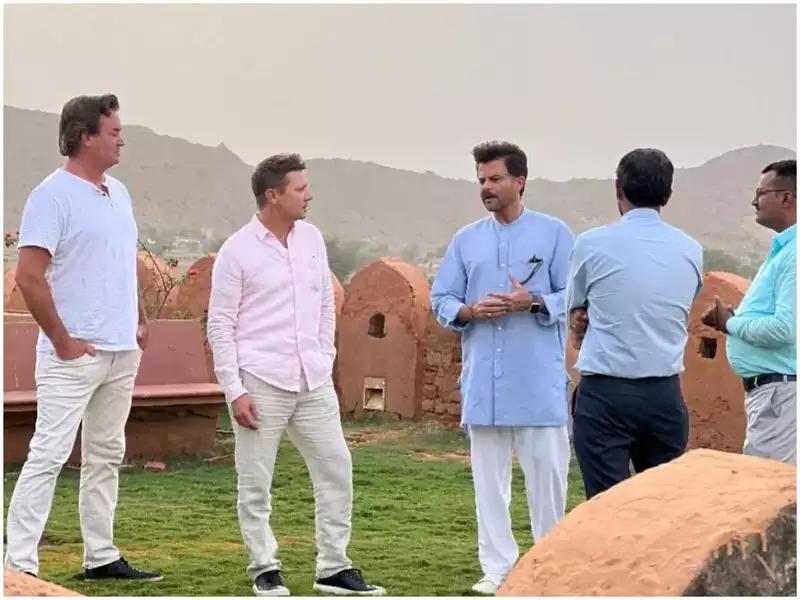 "His family is with him, and he is getting excellent care," the unnamed spokesperson added.
Renner has property around Mt Rose-Ski Tahoe, an area close to Reno, Nevada, that has been struck by winter storms. He recently uploaded on social media about severe climate conditions in the area near Lake Tahoe, which connects California and Nevada and is a world-renowned skiing destination.
On December 13, Renner posted a picture of a car buried by snow with the caption, "Lake Tahoe snowfall is no joke."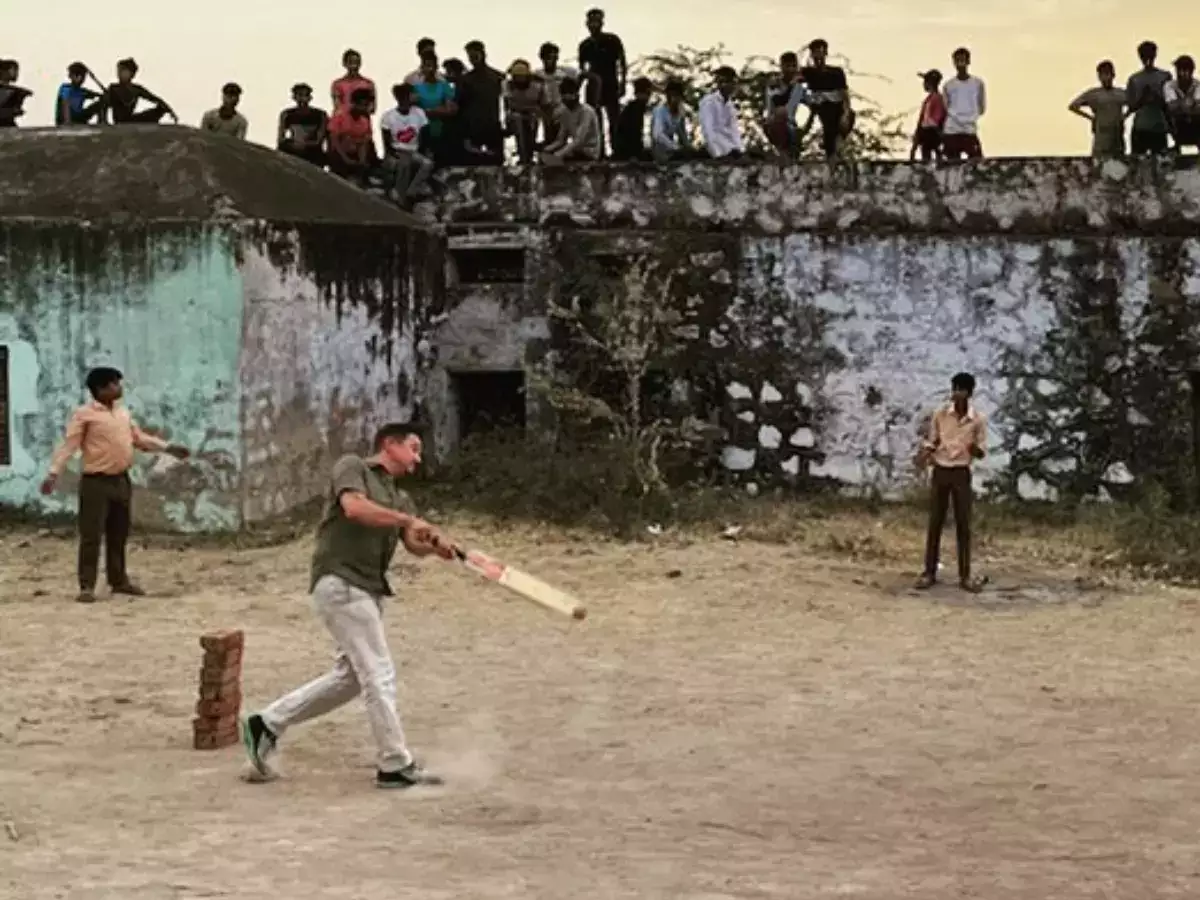 Anil Kapoor and Jeremy Renner's collaboration:
Last year, Jeremy created headlines when he arrived in the Alwar district of Rajasthan, India, to film a reality web series named 'Rennervations' that will also star Kapoor.
The Oscar-nominated superstar also posted pictures of himself playing cricket with a bunch of children and wrote, "What a gift of life to find, learn and be encouraged by people and places across this world!"