Trending
Bollywood stars Tapsee and Vir oppose hiked electricity bills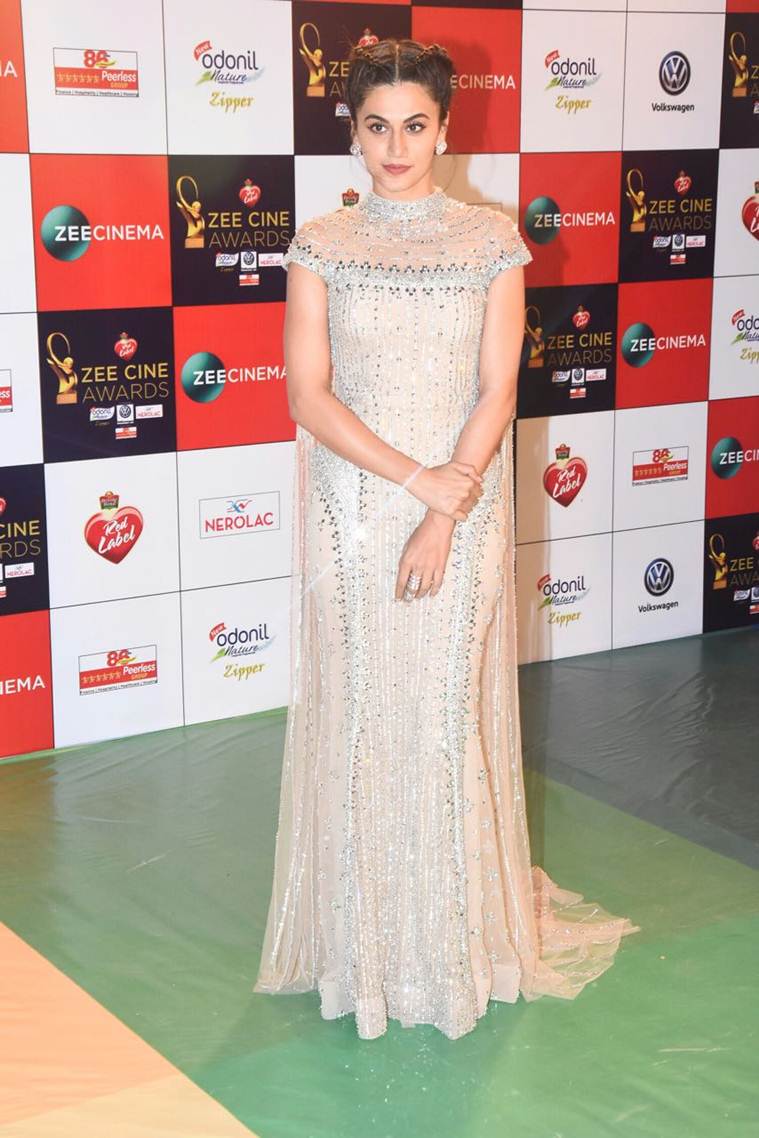 The lockdown due to Covid 19 pandemic has us all staying indoors for so much more time than we usually do. And due to spending so much time indoors, we definitely end up using more electricity  too. We certainly did expect a raise in the electricity bill.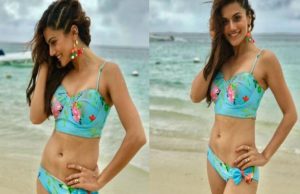 But little did we know, the hike is going to be almost 3 times for some of us. Bollywood starlet Tapsee Pannu got the shock of her life in the month of June. The actress shared pictures of a whooping INR 36000/- worth of her electricity bill for June. She also shared the bills of April and May the amount for which were both below INR 5000/-.
3 months of lockdown and I wonder what appliance(s) I have newly used or bought in the apartment only last month to have such an insane rise in my electricity bill. @Adani_Elec_Mum what kind of POWER r u charging us for? pic.twitter.com/jZMMoxDMgj

— taapsee pannu (@taapsee) June 28, 2020
https://twitter.com/taapsee/status/1277136928584855554?s=20
Tapsee further mentioned that the same situation has occured in a vacant apartment too. The Bollywood actress also complained about the absence of permission being granted for opening the electricity board's link.
So a quick response issue but permission not issued ! Matlab is this some kind of besti link ? pic.twitter.com/N1nejZ5qB4

— taapsee pannu (@taapsee) June 28, 2020
Several other Bollywood celebrities like Dino Morea, Pulkit Samrat, Vir Das, Renuka Shahane, Sudhir Mishra and Shruti Seth too have complained of facing the same issue of an over hiked electricity bill.
https://twitter.com/DinoMorea9/status/1277175446912696320?s=20
https://twitter.com/PulkitSamrat/status/1277155661332140032?s=20
Speaking over the entire issue, one of Adani Electricity Mumbai Limited's spokesperson was quoted,
"We have re-started physical meter reading which was temporarily halted since March because of Covid-19. Bills were generated on the lower side, being an average of preceding three months; that is, December, January, and February, which are winter months. Actual consumption in the months of April, May, and June is comparatively higher due to seasonal impact (summer) and increased usage (advent of Lockdown/WFH). The bill amount for the past period shall be accounted as per the Maharashtra Electricity Regulatory Commission (MERC) guidelines. The consumers will start receiving the bills based on their actual consumption with appropriate tariff slab benefits."
Many people from other cities too have received inflated electricity bills. Check out the Twitter feeds for the same:-
Dear @Adani_Elec_Mum I got a bill of Rs5510/= on the 9th of May while in June I got a bill of Rs 29,700 combining May & June where you've charged me Rs 18080 for the month of May. How did Rs.5510/= become Rs.18080/=? pic.twitter.com/64zlmNe8Qo

— Renuka Shahane (@renukash) June 28, 2020
Woh smiles ka kuchh locha maalum hota hai. Smile earn power burn. https://t.co/rtpAOgTmpq

— Ali Fazal M / میر علی فضل / अली (@alifazal9) June 28, 2020
We paid 6k when we were living in the flat
Now the bill is 15k when not a single soul is in that flat. Adani electricity logic.

— ChickenChunkyBurger. (@AnantJa74880211) June 27, 2020
https://twitter.com/netfriend4afroz/status/1277124138092519424?s=20
https://twitter.com/siddhar79343538/status/1277144610691665921?s=20
https://filmymantra.com/sushants-whatsapp-last-seen-and-status-shared-by-anand/