Bollywood celebrities life has always been to the public. Their ups and downs, everything is been reported by media on a daily basis. Whether it's their films or any party or events, media do highlight them as a big news. In the recent past, we have seen that celebrities are quite frank with the media and talk a lot in a casual way. Even there are some who goes on to reveal some personal details about their life. Here we have ensemble a list of actors who lost their virginity at a very early age.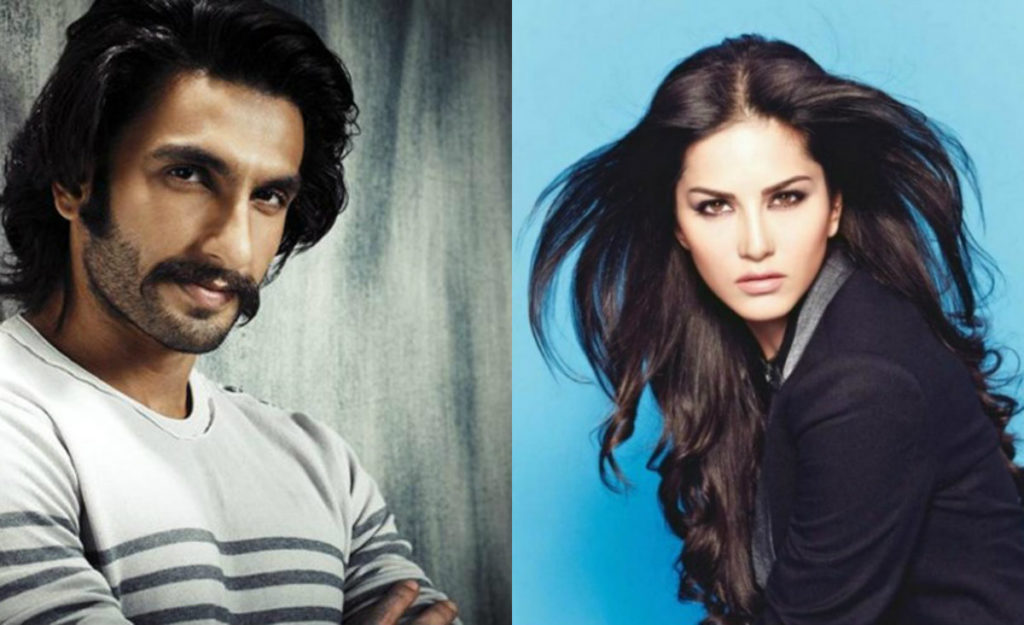 Also read: Shilpa Shetty's Fitness Goals: Warm-Up Is The Key Secret To Perfect Body
1. Shilpa Shetty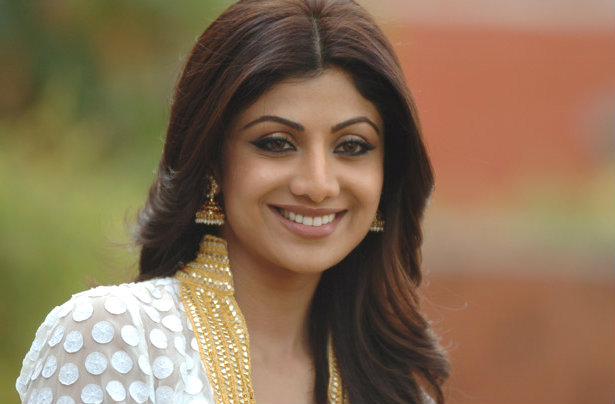 This Bollywood beauty is right now in her 40's but she can win over any beauty in the 20's. As she is all yoga freak and works out a lot to maintain her fitness. A few years back, she was a part of UK-based show Big Brother. It was back then, she revealed on the show that she lost her virginity to a co-contestant at the age of 22!
2. Ranbir Kapoor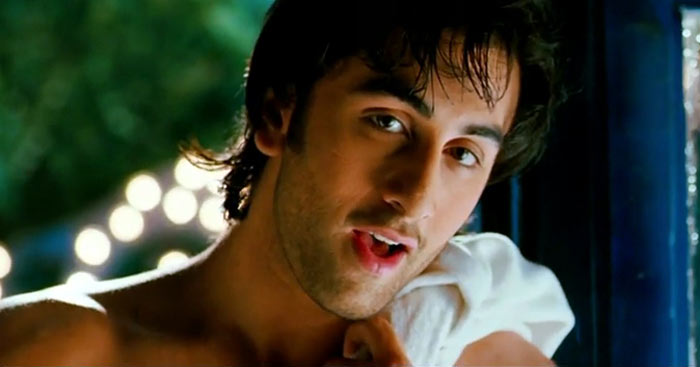 Right from the very beginning of his career, he had a number of affairs in Bollywood. He is not so outspoken about his personal life but he has answered a lot of shocking things in the recent past. He also confessed that he lost his virginity at the early age of 15!

3. Sunny Leone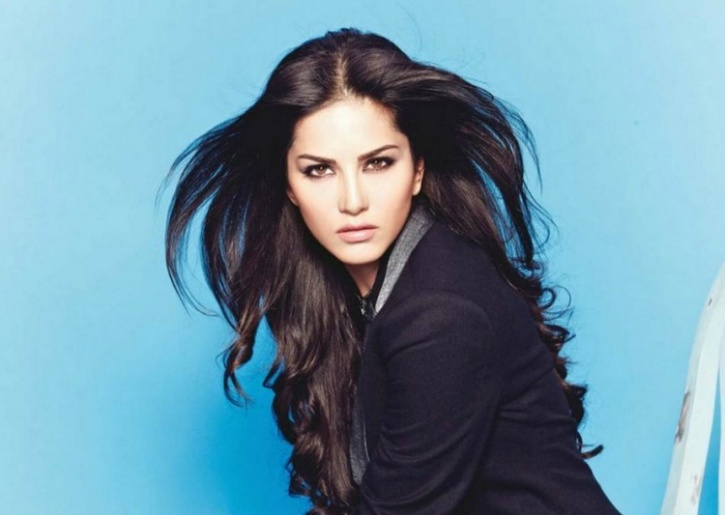 Bombshell Sunny Leone is now a famous Bollywood actress, before that she was a reigning porn star. Over the years, she has earned a respect in Bollywood and the last time we have seen her in the song Laila Main Laila alongside Shah Rukh Khan in Raees. She confessed that she had her first kiss at the age of 13 Sunny Leone confessed that her first kiss was at the age of 13 and that actress lost her virginity at 16. Sunny also revealed that she lost her virginity at the tender age of 16!
4. Ranveer Singh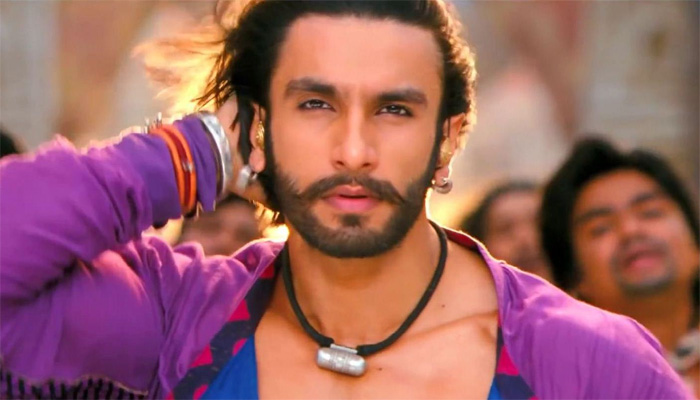 Ranveer Singh is one of those actors who never shies to open his heart out. He loves to wear odd clothes but it turns out to be a trendsetter, everytime he drops into an event or party. When a reporter was asked about his virginity, he frankly revealed, "I lost my virginity when I was 12, I was studying. I didn't have sex for love or lust or anything like that but I did out of curiosity."
So, this might come as a shocking surprise for you but this is what the reality of the stars are. Well hardly people spoke about this particular things but these actors are brave enough to tell!
What are your thoughts about this shocking revelation? do let us know in the comments section below.
Also watch: Watch Shilpa Shetty Eating yummy Rasgulla