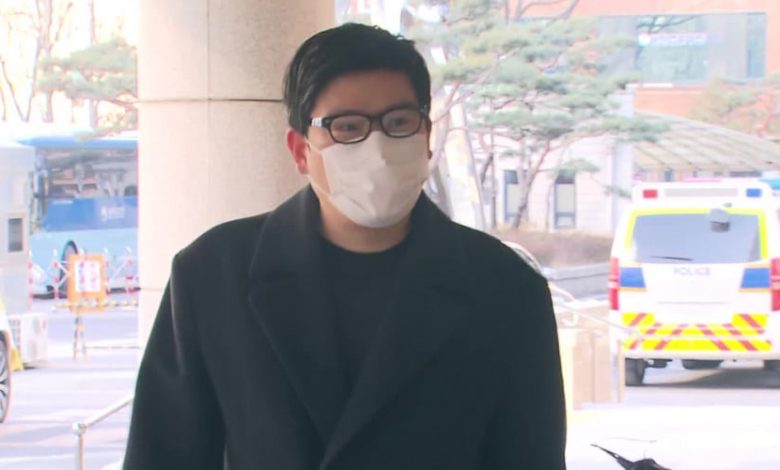 Key Takeaways:
The popular musical duo Autumn Vacation's Jung Dae Wook is also known as Bobby Jung, a Korean music producer.
The victim's side calls for harsh punishment for Jung's actions, but Jung doesn't show any signs of reflection.
Korean music producer Bobby Jung, also recognised as Jung Dae Wook of the well-known musical duo Autumn Vacation, has received a one-year prison sentence, claims news outlet Allkpop.
He was being looked into for allegedly filming a woman in her underwear without permission. As per the reports, on Wednesday, the court also ordered Bobby to complete 40 hours of sexual violence education.
It was also given a 5-year ban from working in facilities that provided services to kids, teenagers, or people with disabilities.
Bobby has contributed to numerous songs. He has also worked with TOMORROW x TOGETHER as well as BTS, the 2 K-pop idols of the Korean entertainment industry.
I'm Fine, Dream Glow, Way Home, Filter, Home, 134340, Roller Coaster, and aslo 20 cm are just a few of their songs.
According to the authoritative website, the Seoul Western District Court ruled that "Jung filmed victim 'A's body illegally and against her will, and the victim is suffering from severe mental shock and humiliation."
Although the victim's side is asking for harsh punishment for Jung's behaviour, Jung did not exhibit a reflective attitude.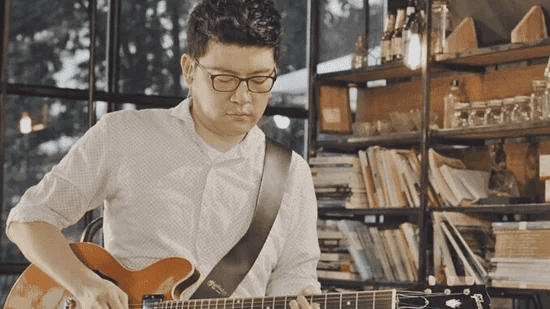 "Jung was thus sentenced to 1-year prison," the court continued, "considering that he did not distribute these clips to anyone and that he has committed no similar offence." According to reports, there was "insufficient evidence" to convict the singer of assaulting "A."
Bobby was charged with unauthorised filming and sexual assault in the year 2020. After the members of the accuser's family went public, the condition sparked a furor on the internet.
Many of his supporters had also replied angrily to the allegations, even stating a ban on his work. Many of them created playlists of songs, worked with the singer, and lobbied for people to avoid them.
The incident also caused the concert by Autumn Vacation to be postponed. Bobby later deleted his Instagram account in response to the scandal's uproar.
According to MBC news, the victim committed suicide and left a note saying, "I am suffering due to someone." Prosecutors reportedly settled the case earlier this year.