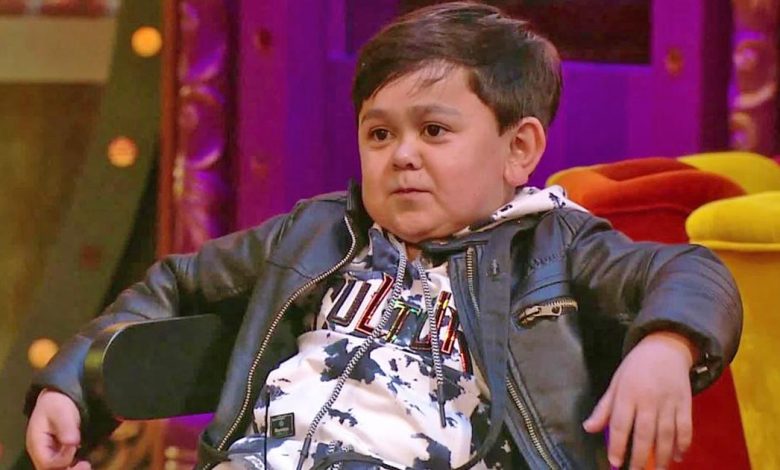 Key Takeaways:
The topic of conversation is Bigg Boss 16. Fans are only talking about what is happening inside the contentious house.
Abdu Rozik allegedly planned to return to the Bigg Boss 16 house, according to rumours. But first, some news. Today, he won't be writing anything.
His return to the programme has been postponed, according to The Khabri, because he needs to finish a magazine shoot.
Everyone is talking about Bigg Boss 16. Fans are discussing only the events taking place inside the contentious house. Salman Khan's Weekend Ka Vaars are unique.
Ankit Gupta leaving the Bigg Boss 16 house is today's biggest news. He has reportedly been booted from the competition, according to reports.
Fans are outraged over Ankit Gupta's alleged elimination, and the hashtag "No Ankit No Bigg Boss" is trending on social media.
Abdu Rozik was the last person to leave the house, and he did so for business purposes. But when will he come back in?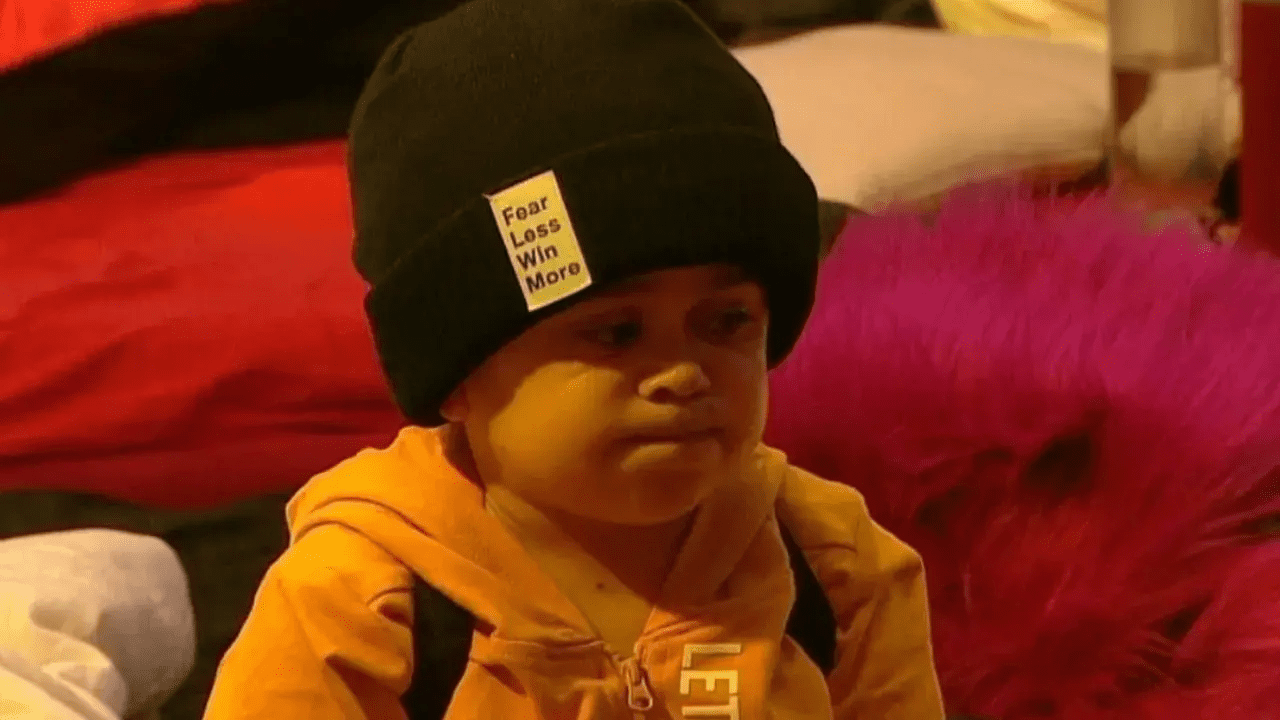 Abdu Rozik enters after Ankit Gupta leaves.
Rumours were going around that Abdu Rozik would return to the Bigg Boss 16 house. But first, an update. He won't write anything today. According to The Khabri, he needs to complete a magazine shoot, which is why his return to the show has been postponed.
According to the housemates' votes, Ankit Gupta is no longer on the show. Housemates, not the audience, chose him to leave the house on the grounds that he didn't participate much in the game.
His elimination is being criticised online as unfair. He gained fame in the Bigg Boss 16 house for his one-liners, frequently featured in entertainment news, and his relationship with Priyanka Chahar Choudhary.
Are you of the opinion that Ankit Gupta's removal was unfair?