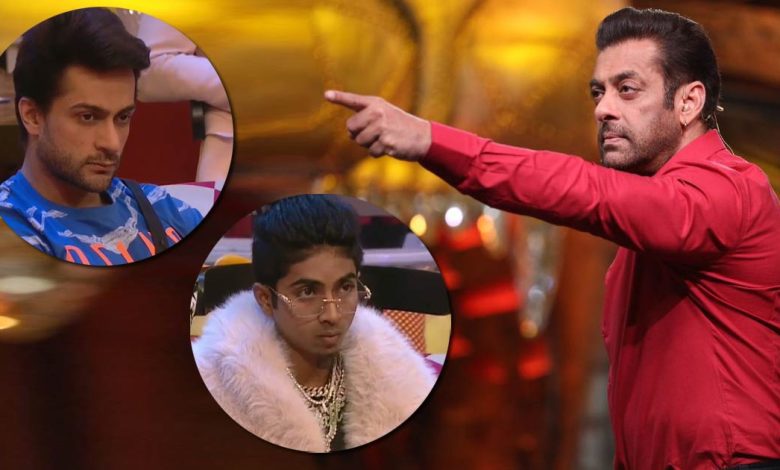 Key Takeaways:
The media has been covering MC Stan since he verbally threatened to beat fellow contestant Shalin Bhanot in the house.
The ardent defence of MC Stan by his supporters has broken out, and they are denouncing Shalin for abusing his mother during the altercation.
Bigg Boss 16: MC Stan has been in the news since he verbally threatened fellow contestant Shalin Bhanot in the house that his gang of individuals would beat him once he left the show.
Shalin's parents were so alarmed by the rapper's angry threat that they addressed it in a frightening statement in which they expressed their extreme concern for their son.
And now Shalin Bhanot's supporters are calling on Salman Khan to step in and denounce MC Stan for making this clear threat.
Previously, when these things occurred, the superstar host was known to strongly criticise other contestants from various seasons.
And this time, the audience and the show's followers are anticipating Friday to find out whether Salman lashes out at MC Stan.
The reason the fight occurred
In the video, Stan and Tina fight after he advances her. However, Shalin steps in and reacts to Stan's suggestion for Tina.
Shalin and Stan came close to getting into a fight, but other competitors had to intervene to stop it.
During the task, Tina remarked, "Mukhaute pehne huye hain jewellery ke piche."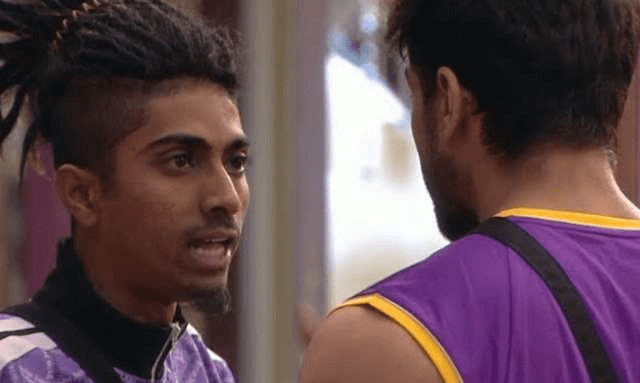 Don't drag up my jewellery; it is more precious than your house, Stan replies.
Shalin intervenes and advises him not to be so cunning.
Stan answers with a "Lafa" (slap) and extends his hand.
Shalin then said, "Tereko maar dunga yahin khade khade," to Stan.
Both of them turn violent.
Ja, Ma-baap pe mat! Stan shouts as he moves toward Shalin.
While MC Stan's supporters have erupted in fervent defence of him and are railing against Shalin for abusing his mother during the altercation, which is why Stan lost his cool, Will Shalin endure the same harsh treatment that Salman Khan did in this weekend's ka vaar?