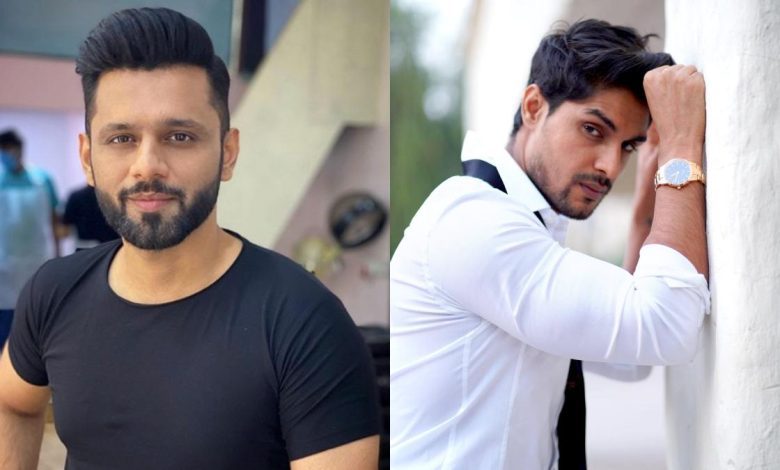 Key Takeaways:
Bigg Boss 16 hasn't had many eliminations yet. Few contestants have been asked to leave the house even though it has been almost three months.
Rahul, a former Bigg Boss contestant, claimed in a tweet that Priyanka's reaction to Ankit Gupta's eviction was excessively dramatic.
Tina Datta's participation in Bigg Boss 16 is solely intended to make fun of and malign Shalin Bhanot, claims Rahul Vaidya in his writing.
There haven't been many eliminations on Bigg Boss 16 yet. Even though it has been nearly three months, hardly any contestant has been asked to leave the house. The two tenants who were kicked out, Tina Datta and Sreejita De, returned.
Ankit Gupta was the one who was booted off the most recent Weekend Ka Vaar. After the other players determined that he contributed the least to the game, he was asked to leave.
Because he did not get evicted due to receiving fewer votes, fans are calling it unfair and shocking. It was anticipated that Priyanka Chahar Choudhary would be devastated by Ankit's eviction, and she undoubtedly was. Regarding this, Rahul Vaidya has some opinions.
In a tweet, Rahul, a past contestant on Bigg Boss, said that Priyanka's response to Ankit Gupta's eviction was way too dramatic. When he was leaving, she even teased him by saying he had to fast-forward the scene while watching. 
In a separate tweet, Rahul Vaidya discussed the so-called "mandali". He noted that, for the first time in Bigg Boss history, a small number of contestants have survived by cooperating, and no significant steps have been taken to break up the pack.
According to Rahul Vaidya's writing, Tina Datta's participation in Bigg Boss 16 is solely to ridicule and defame Shalin Bhanot.
Rahul Vaidya, is he who you agree with? Certainly, a dramatic one, Ankit Gupta's eviction was. The tears kept coming for Priyanka Chahar Choudhary.