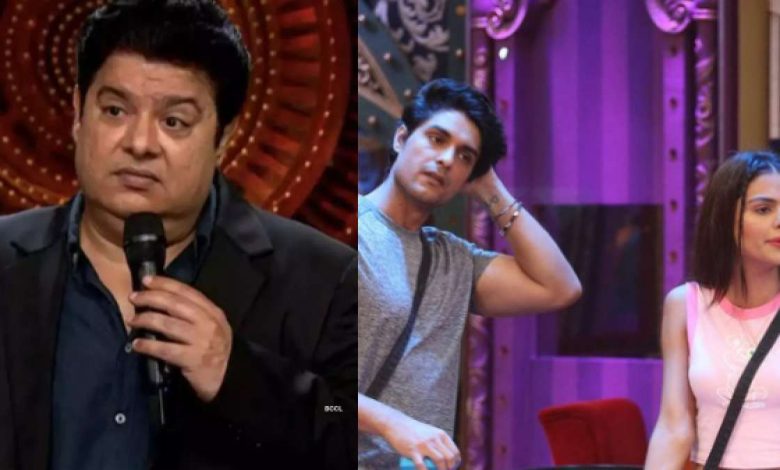 Key Takeaways:
Strong relations between Ankit Gupta and Sajid Khan were evident. They spent several hours talking about movies and filmmaking.
In Bigg Boss 16, Ankit Gupta and Sajid Khan displayed a strong bond. They discussed filmmaking and cinema for several hours. Sajid Khan previously expressed how much he would miss Ankit Gupta on the show.
On Salman Khan's show, the Udaariyaan actor claimed that Sajid Khan always treated him well and helped to lessen the trauma. Ankit Gupta has also made a lasting impression on Sajid Khan.
His roommates have been discussing how he might make a good TV hunk. This was confirmed yesterday when Sajid Khan spoke to Priyanka Chahar Choudhary and informed her of Ankit Gupta.
Ankit Gupta needs to take his career more seriously; he advised Priyanka Chahar Choudhary. He claimed to be aware of Ankit Gupta's potential for public favour.
From a distance, Sajid Khan claims to be able to recognise a star. He instructed Priyanka Chahar Choudhary to explain everything to him once she left.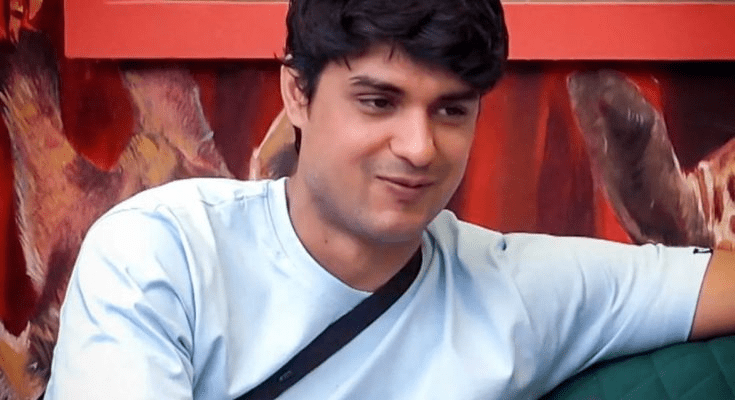 The actress also mentioned how seriously he takes acting. Ankit Gupta used to work on movies with the director and has a passion for making movies.
Fans of the actor, however, urge him to keep his distance from Sajid Khan. Ankit Gupta denied participating in a new show with Sargun Mehta and Ravi Dubey.
From Udaariyaan, Ankit Gupta is known as Fateh Virk. He stated that his only friend in the home was Priyanka Chahar Choudhary. Ankit Gupta reported that his time inside the house went well.
For him, 12 weeks in the house feels like a very long time. Ankit Gupta also mentioned how Bigg Boss constantly made fun of him. He claimed that he would not be impacted in the same way.
According to Ankit Gupta, most friendships within the home are created for mutual gain. He claimed that Mandali, Archana Gautam, and Soundarya Sharma were responsible for his elimination from the competition.