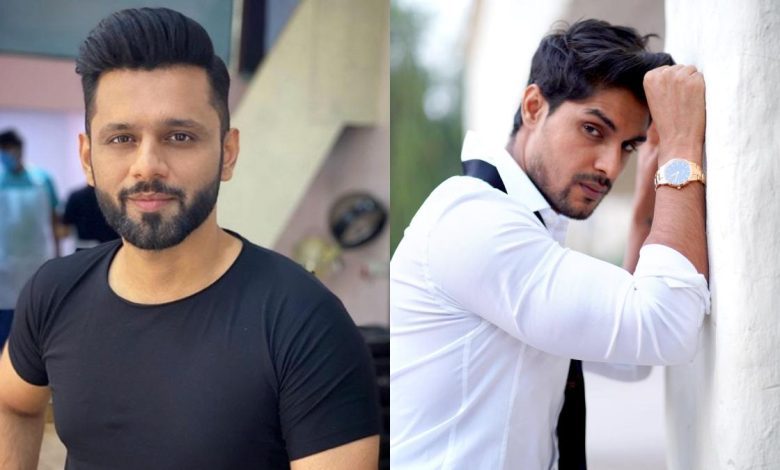 Key Takeaways:
Bigg Boss 16 viewers are appalled. The most recent promo implies Priyanka Chahar Choudhary and Ankit Gupta are no longer together.
In the promo, it appears that Priyanka Chahar Choudhary is almost shivering as Ankit Gupta exits the show.
People now claim that the producers' mocking and humiliation of him throughout the season was more upsetting than his leaving the house.
Those watching Bigg Boss 16 are horrified. A separation between Priyanka Chahar Choudhary and Ankit Gupta is suggested in the latest promo.
Whether you like them or not, the singing duo #PriyAnkit has been one of the season's biggest draws. Fans of the show have been hooked by the best friends' intense and sincere emotions.
As Ankit Gupta leaves the show, we can see in the promo that Priyanka Chahar Choudhary is almost shivering.
In a string of tweets, Rahul Vaidya asserted that the Udaariyan actor comes across as a confident individual and is not someone to be impacted by this kind of elimination.
He claims that it's possible that his time on Bigg Boss has come to an end, and it's time to return home.
Not many fans are moved. People are now saying that more hurtful than his leaving the house is how he was mocked and humiliated throughout the season by the producers, especially now that word has spread that he has landed a new show. This was brought up by fans.
Have a look at the tweets Rahul Vaidya made:
Fans have expressed to him that, more than his elimination, what has hurt them the most is the way it was handled and the ongoing humiliation.
Fans appear to be extremely upset about the same. Ankit Gupta has guaranteed his legacy on Bigg Boss. He has consistently been one of the most gentlemanly contestants on the programme.