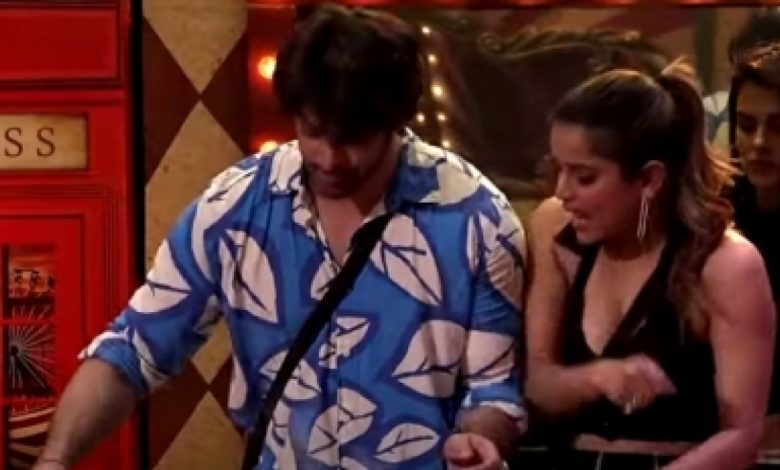 Key Takeaways:
Everyone's patience seems to be wearing thin. As the fights become more violent, everyone appears to be extremely agitated with one another.
While all this is happening, Shalin Bhanot switches to a destructive mode. He starts harming the house's surroundings.
The Bigg Boss 16 contestants have been confined to the house for months. Everyone seems to be losing their patience. Everyone seems to be very agitated with one another as the fights grow more violent.
Archana Gautam engages in combat with the other competitors every day. We saw her fighting with Vikkas Manaktala in yesterday's episode, but the fight wasn't over then.
The conflict will go on and become very intense. In the preview for the upcoming episode, everyone is seen fighting with Archana Gautam as she yells insults.
In the Bigg Boss 16 house, fights get out of hand.
In the teaser, Archana Gautam and Vikkas Manaktala fight in the kitchen late at night. In response to the lady's trademark phrase, "Kutte Ki Tarah Mat Bhok," Vikkas said, "Aapne Baap Ko Jaa Ke Bol Aise." She yelled, "Baap Pe Mat Jana," furious at this.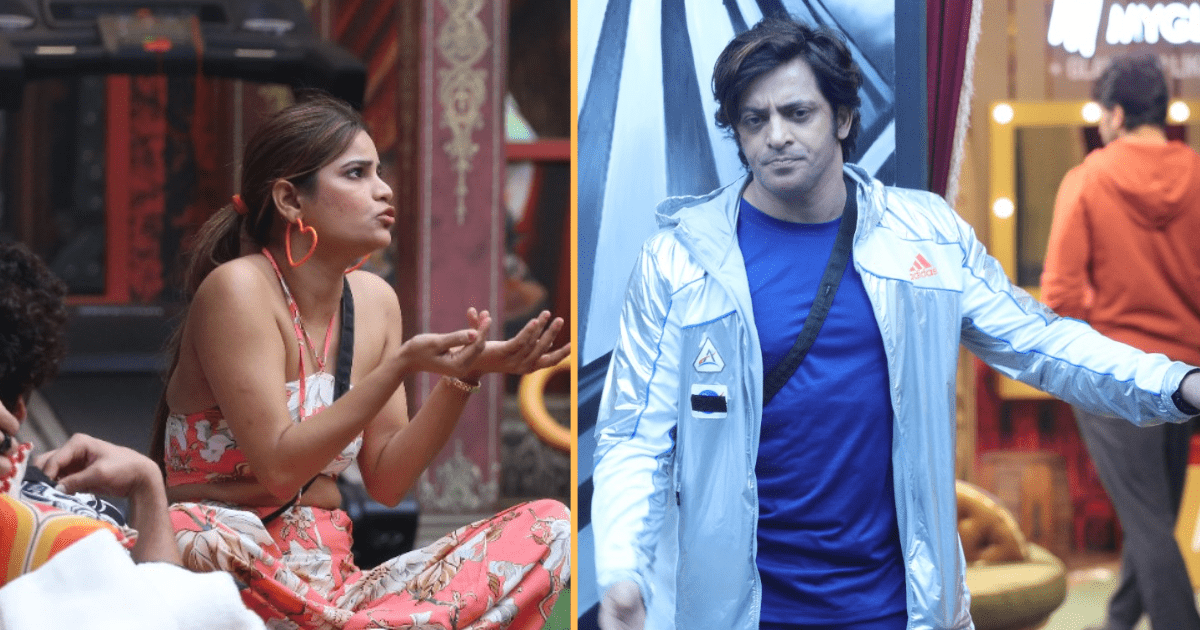 When she said, "Baap Bhi Nahi Ban Sakta Tu Toh," everything spiralled out of control. When Priyanka Chahar Choudhary joined them, they still hurled insults at one another. She refused to eat any of Archana's creations. Additionally, Tina Datta is seen conversing with Archana.
What's in Bigg Boss 16 promo
Shalin Bhanot shifts into a destructive mode as this is all going on. He starts causing damage around the house.
Because he does not want to remain in the Bigg Boss 16 house, he requests that Bigg Boss immediately open the door and call him into the confession room.
He asks Tina Datta not to speak to him when she tries to. He sobs as Sajid Khan hugs him.
What will occur after that? Salman Khan will undoubtedly speak extensively during the Weekend Ka Vaar. Will he criticise Archana for her actions? Let's wait and watch.