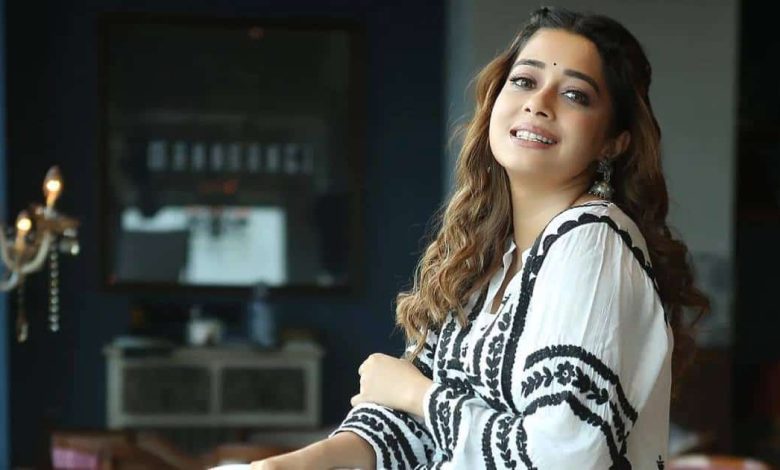 Key Takeaways:
As loyal Bigg Boss viewers who have been watching the show are aware, Tina Datta has been the topic of all conversations inside the house.
Ankit Gupta was also kicked out of the house by his housemates because he put forth the least effort. The crowd thought that the decision was unfair.
Due to its ongoing controversy and contestants' fights, Bigg Boss season 16 is receiving a lot of attention.
For various reasons, Salman Khan's reality show has gained widespread attention, and the producers are doing everything they can to keep viewers glued to the screens.
The focus of all conversations inside the house has been Tina Datta, as avid viewers of Bigg Boss who have been following the show are aware.
Following the backstabbing between MC Stan and Shalin Bhanot, wild card entry Sreejita De went ahead and killed Tina's character.
According to Sreejita, Tina tried breaking into people's homes but could not set up a residence for herself. She said Tina could never live without attracting the boys' attention and enjoys tearing people down. Even Sreejita claimed Tina misbehaved with Aneri Desai, a friend of hers.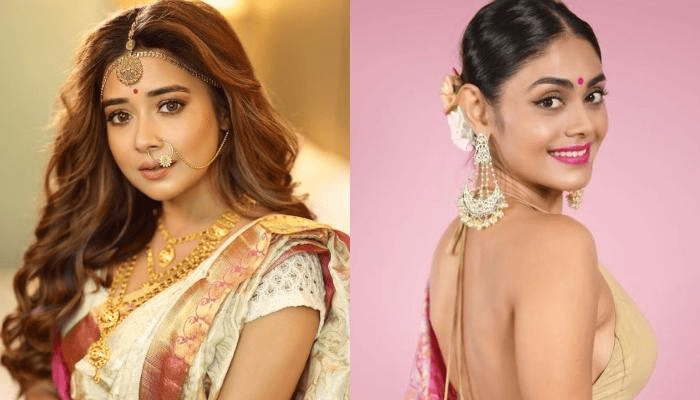 Aneri, a friend of Tina's, has come forward to defend her and claim that Sreejita's allegations are untrue. "Slow clap for #sreejita – Proves to be a manipulator of facts with a load of rubbish," tweeted Aneri.
How conveniently a straightforward complaint about hotel food has been transformed into a dramatised video. Completely false account of my confrontation with Tina. Nothing like that occurred.
She also included writing. #Sreejita You wouldn't comprehend friendship because I know that individuals like you can only spread it. Tell a lie to look good! You are raising the bar for shallowness. This is why #Tina kept her distance from you and still does.
According to rumours, Sajid Khan and Abdu Rozik won't participate in the extra four weeks.
Additionally, Ankit Gupta was eliminated by his housemates for making the least effort. The choice was deemed unfair by the crowd.