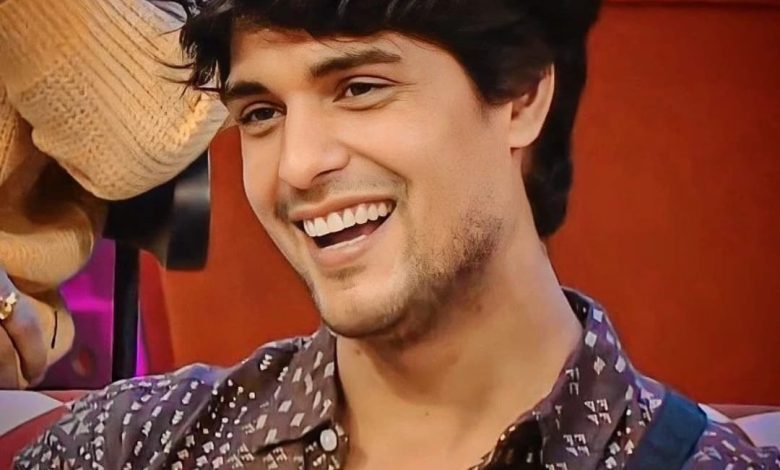 Key Takeaways:
Initially reluctant to compete in Bigg Boss 16, the charming Udaariyaan actor abruptly changed his mind. He had been largely silent throughout the show.
A group of six to seven people decided to cooperate to have Ankit Gupta disqualified from the competition. Many supporters have criticised this.
Ankit Gupta has been designated as Bigg Boss 16's target. What happened is known to viewers of last night's episode. The appealing Udaariyaan actor initially refused to participate in Bigg Boss 16, but he unexpectedly changed his mind.
He had been silent on the show for a very long time. Fans did, however, notice that he had some great one-liners and always said wise things when he spoke.
The entire house has now vowed to get rid of Ankit Gupta as soon as possible. This occurred after Archana Gautam expressed her desire to observe Priyanka Chahar Choudhary's solitary play at home.
About six to seven members agreed to work together to get Ankit Gupta removed from the competition. Several fans have criticised this.
Archana Gautam added that if this were the case, they would have gotten someone from outside. Others were constantly reminding her of Ankit Gupta's status as a celebrity.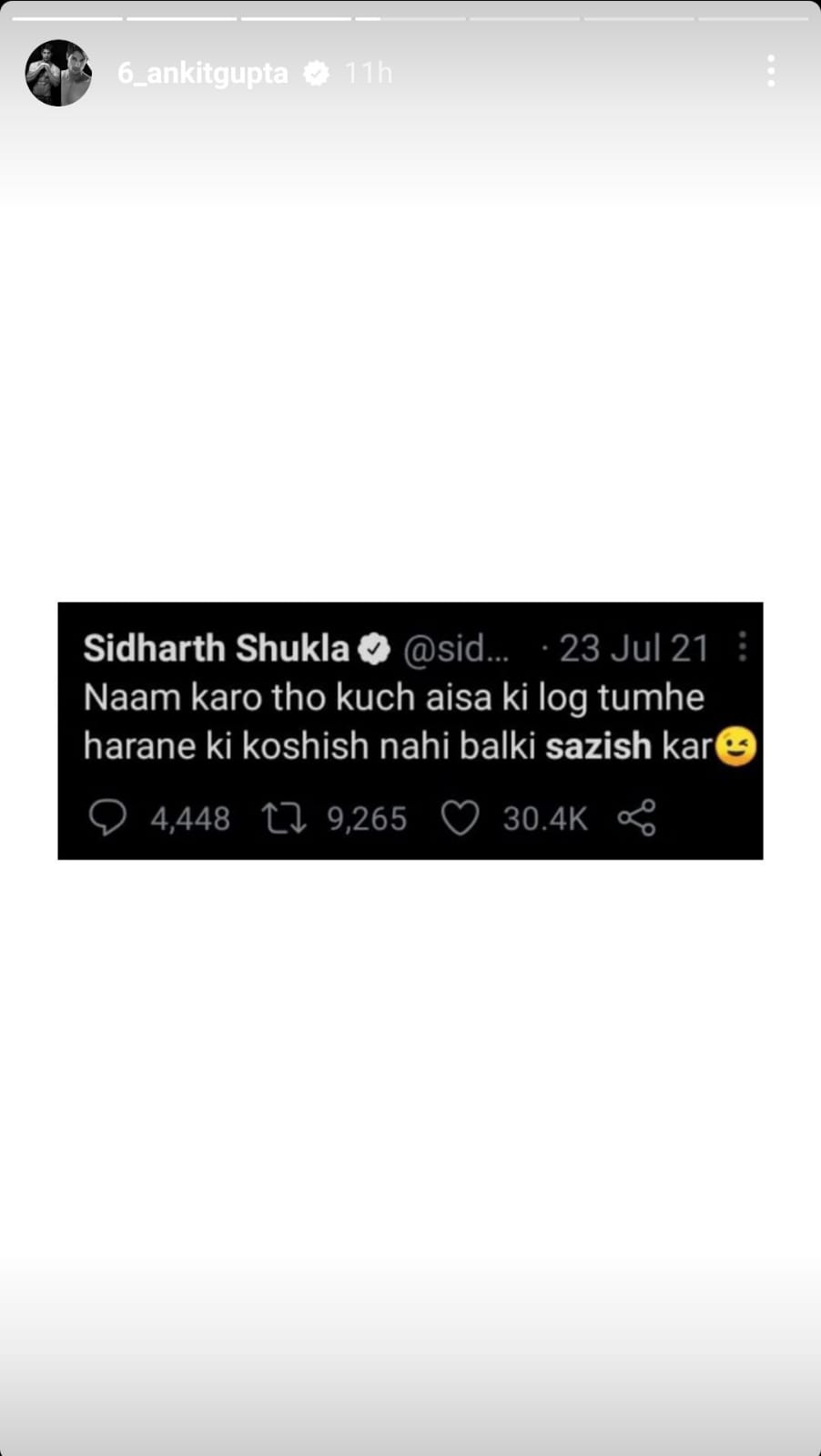 He has produced a wide range of work. Currently, one of Sidharth Shukla's dialogues has been shared by Ankit Gupta's team.
Naam Karo Kuch Aisa Ke Log Tumhe Harane Ki Koshish Nahi Saazish Kare was one of his most well-known quotes. Just look at this.
The neutral audience has developed a sizable fan base for Ankit Gupta. Yes, Priyanka Chahar Choudhary was his main love interest, but he can be quite opinionated if he chooses.
His good looks are also beloved by many of his supporters. Fans of PriyAnkit have been well-fed with content throughout the entire season.
Whether they are a couple or just friends is a topic of much debate. This conversation is popular even among housemates. Fans responded to the plan to eliminate Ankit Gupta.