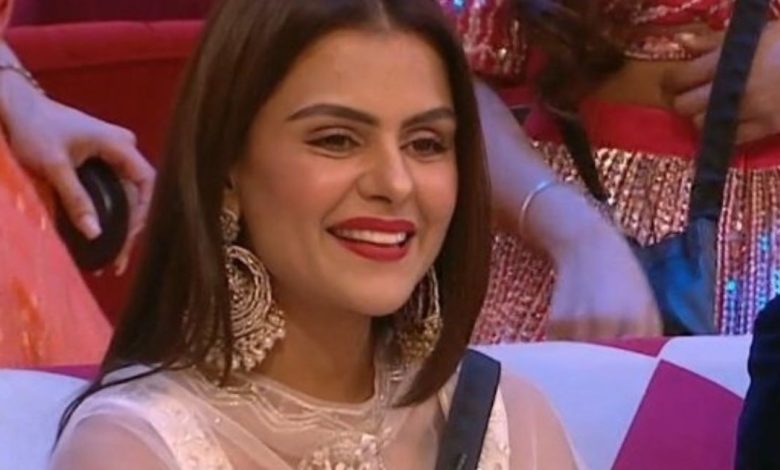 Key Takeaways:
Best friends Priyanka Chahar Choudhary and Archana Gautam frequently get into violent fights. Once more, they'll fight ferociously.
Priyanka Chahar Choudhary sobs uncontrollably as she exits the kitchen. She asserts that, unlike Archana Gautam, she is not a cheap woman.
Season 16 of Bigg Boss has featured plenty of food, rations, and kitchen brawls. Priyanka Chahar Choudhary and Archana Gautam, two best friends, have frequently engaged in violent altercations. They'll fight violently once more.
Archana Gautam informs Priyanka Chahar Choudhary that she will also save her aata and consume parathas. As she hands her five, she yells at Archana Gautam to eat every paratha.
Priyanka Chahar Choudhary is a novice in the kitchen, but many people praise her cooking abilities. Sajid Khan remarked that she cooks incredibly delicious food.
Priyanka Chahar Choudhary breaks down in tears and walks out of the kitchen. She claims that she is not a cheap woman like Archana Gautam.
Ankit Gupta instructs her to keep all contact with Archana Gautam to a minimum. She can be seen sobbing buckets in Ankit Gupta's arms in the video. He tells her that she places too much importance on the politician and actress from Haryanvi.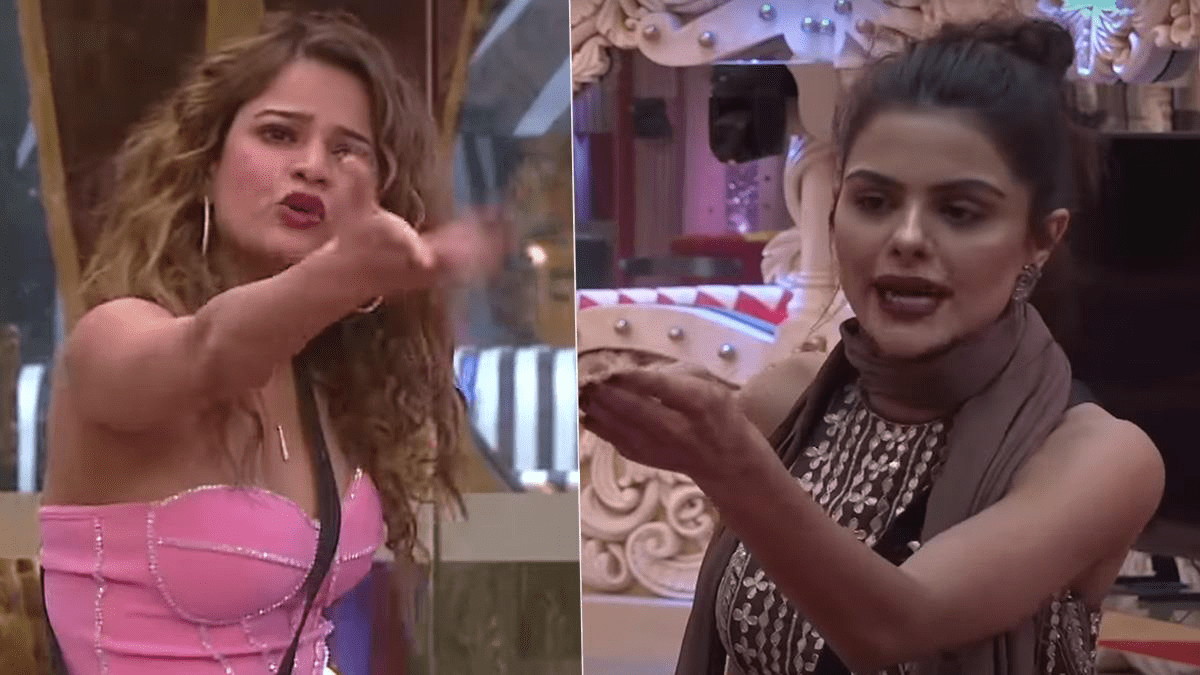 Fans have reminded Priyanka Chahar Choudhary of how she made fun of Sumbul Touqeer for crying crocodile tears during the show after watching this promo.
According to a fan who claimed that she never stops crying, Sumbul Touqeer is the one who bursts into tears at the slightest provocation. A five-week extension has been granted for Bigg Boss 16.
It is a very successful season because the TRP for the weekdays is 1.9. The favourite to win the competition is Priyanka Chahar Choudhary.
Abdu Rozik, Tina Datta, Nimrit Kaur Ahluwalia, and Shiv Thakare are the other contenders who might place in the top five. MC Stan also has a great chance.
The Udaariyaan actress arrived at the show with a sizable fan following. Everyone adores PriyAnkit. They have produced a tonne of content.