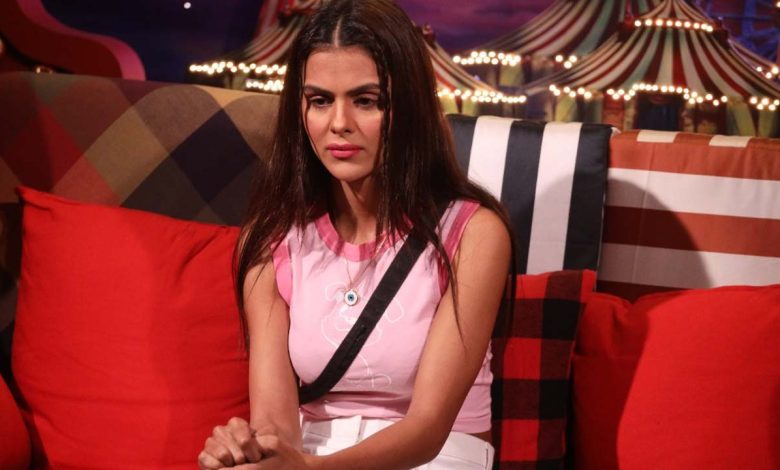 Key Takeaways:
Following last night's Bigg Boas 16 episode, Priyanka Chahar Choudhary showed confidence in her status as the competition's ultimate winner.
As they demonstrate their support for the actress and applaud her decision, Priyankit's supporters assert they have no issue with it.
After last night's episode of Bigg Boas 16, Priyanka Chahar Choudhary demonstrated her certainty as the competition's eventual victor.
When Bigg Boss presented the girl with the option of voting for Ankit Gupta or keeping the prize money of Rs. 25 lakhs, she immediately refused to press the buzzer.
And it's clear that the other residents of the house, especially Mandali, didn't appreciate Priyanka's decision, and they started criticising her for it.
However, Priyankit's supporters claim they have no problem with her decision as they show their support for the actress and praise it.
The situation given by makers to PCC  
Fans of Bigg Boss 16 have been outspoken about how Priyanka Chahar Choudhary and Ankit Gupta are constantly being put to the test.
The makers told PCC that Ankit Gupta must forego Rs 25 lakh to avoid being eliminated directly. As far as we know, the producers have already deducted Rs 25 lakh from the prize amount.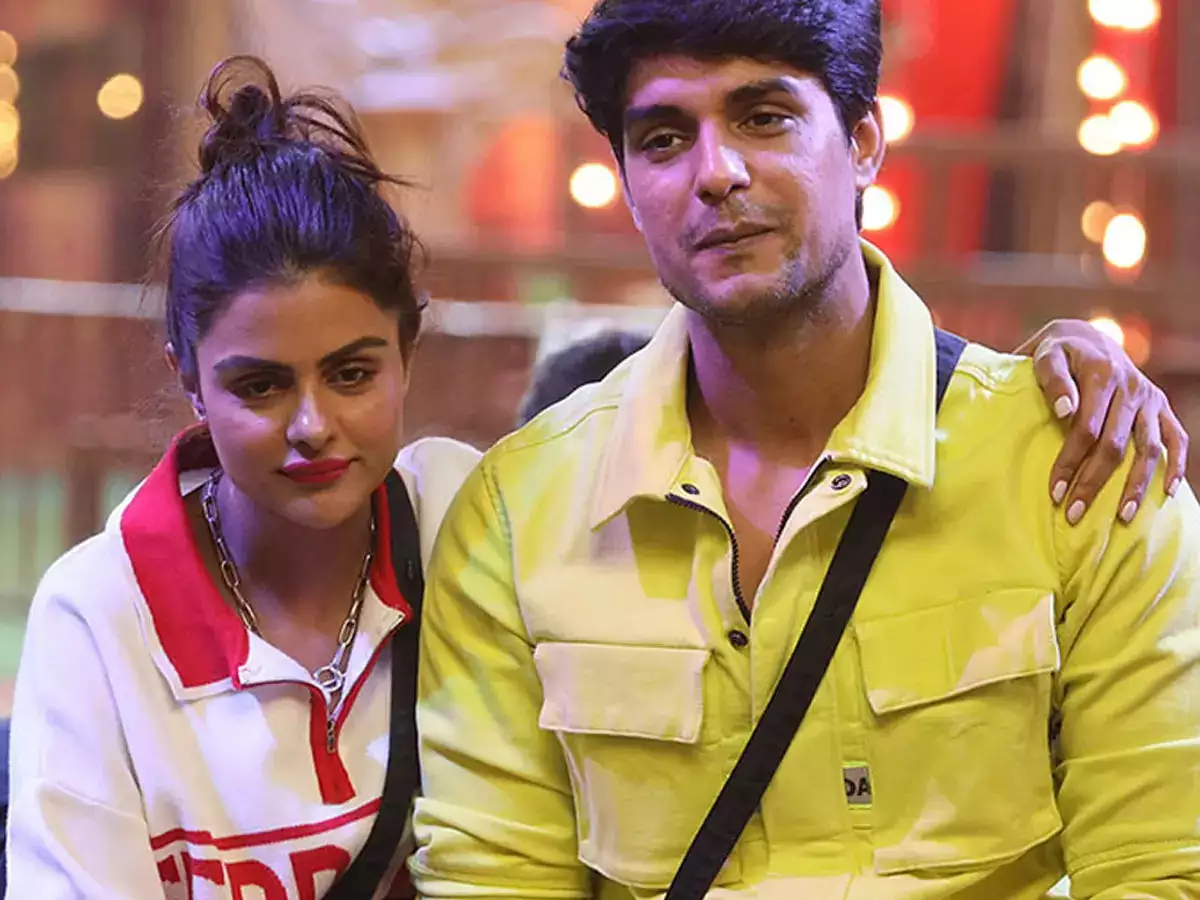 Ankit Gupta will be eliminated from the show immediately if she needs to save Rs 25 lakh.
Ex-BB contestant Rahul on makers teasing Priyanka and Ankit
Ankit Gupta has received a lot of celebrity support. The Mandali gang has vowed to remove him from the house in the interim.
According to Archana Gautam, Priyanka Chahar Choudhary's Dulha should not be involved in Salman Khan's show.
Rahul Vaidya is the most recent. He claimed that it appeared as though the film's producers were constantly being sarcastic and rude to Ankit Gupta.
Priyanka and Ankit have emerged as one famous Bigg Boss couple in the house. It will be impressive to see if they can place in the top two, and the face-off will be incredibly intriguing.