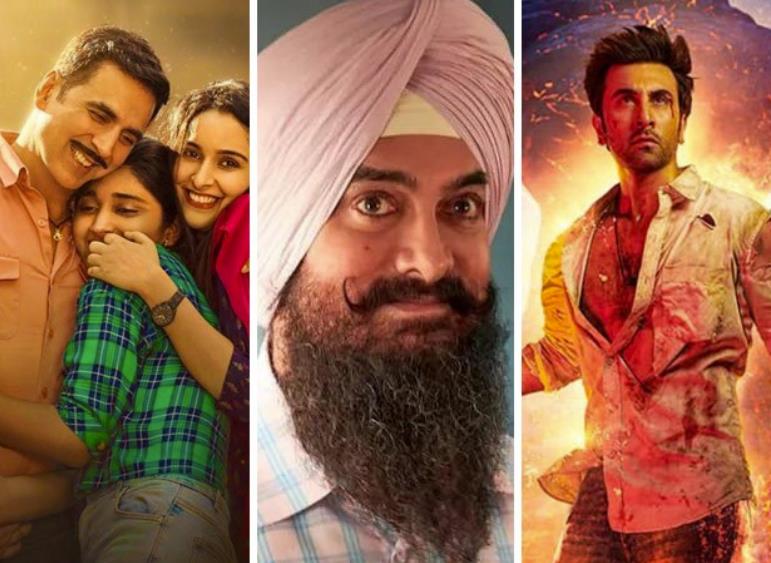 After the epidemic, the 'new normal' brought about considerable changes in the movie-going habits. Several movies were distributed directly on digital platforms when movie theatres were closed. When theatres reopened, there was concern that it might take some time for business to pick up. Filmmakers decided to distribute their movies on OTT four weeks after theatrical release as a result. The eight-week guideline was adhered to in the past. The four-week window regulation was accepted by all stakeholders, including exhibitors, as streaming behemoths pay more for movies that debut on their platforms as soon as possible following theatrical release.
The notion was that by having their movie premiere early online, the producers would be compensated for the loss of box office revenue that they were experiencing. However, over the past few months, movie theatres have started to run at full capacity everywhere. Many movies did generate some revenue, demonstrating that the industry is rebounding. The various parties involved have therefore chosen to stick with the previous
arrangement of only distributing the films online eight weeks following their theatrical debut. The aforementioned regulation will take effect on August 1st. This implies that all upcoming movies, including Raksha Bandhan, Laal Singh Chaddha, Liger, Brahmastra, etc., will have their OTT debuts following their theatrical releases.