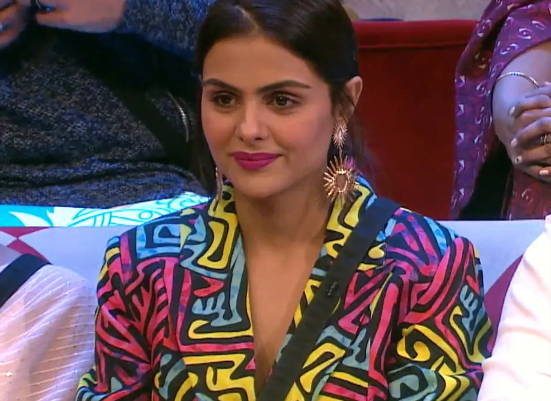 Key Takeaways:
After an emotional argument with him, Priyanka started crying. She tells Ankit that she wants to talk to him about things and find a solution.
When Priyanka and Ankit got into a heated argument, Ankit lost her cool. The two of them stopped talking, and Priyanka started crying.
Season 16 of Bigg Boss is filled with drama and controversies. The show's contestants have managed to capture viewers' attention with their constant fights and love angles.
Priyanka Chahar Choudhary recently broke down while speaking with her close friend Ankit Gupta. Priyanka became emotional and sobbed after a heated argument with him. She informs Ankit that she wishes to speak with him and resolve matters.
Ankit attempts to calm him down by talking to her. Ankit and Priyanka hug their disagreements away. On the show, Priyanka and Ankit are constantly arguing with each other.
Ankita claimed in the most recent episode that Priyanka was totally focused on the game because she only spoke about it. In no time at all, Priyanka lost her cool with Ankit, and the two got into a nasty verbal altercation. They ceased speaking, and Priyanka could be seen breaking down in tears.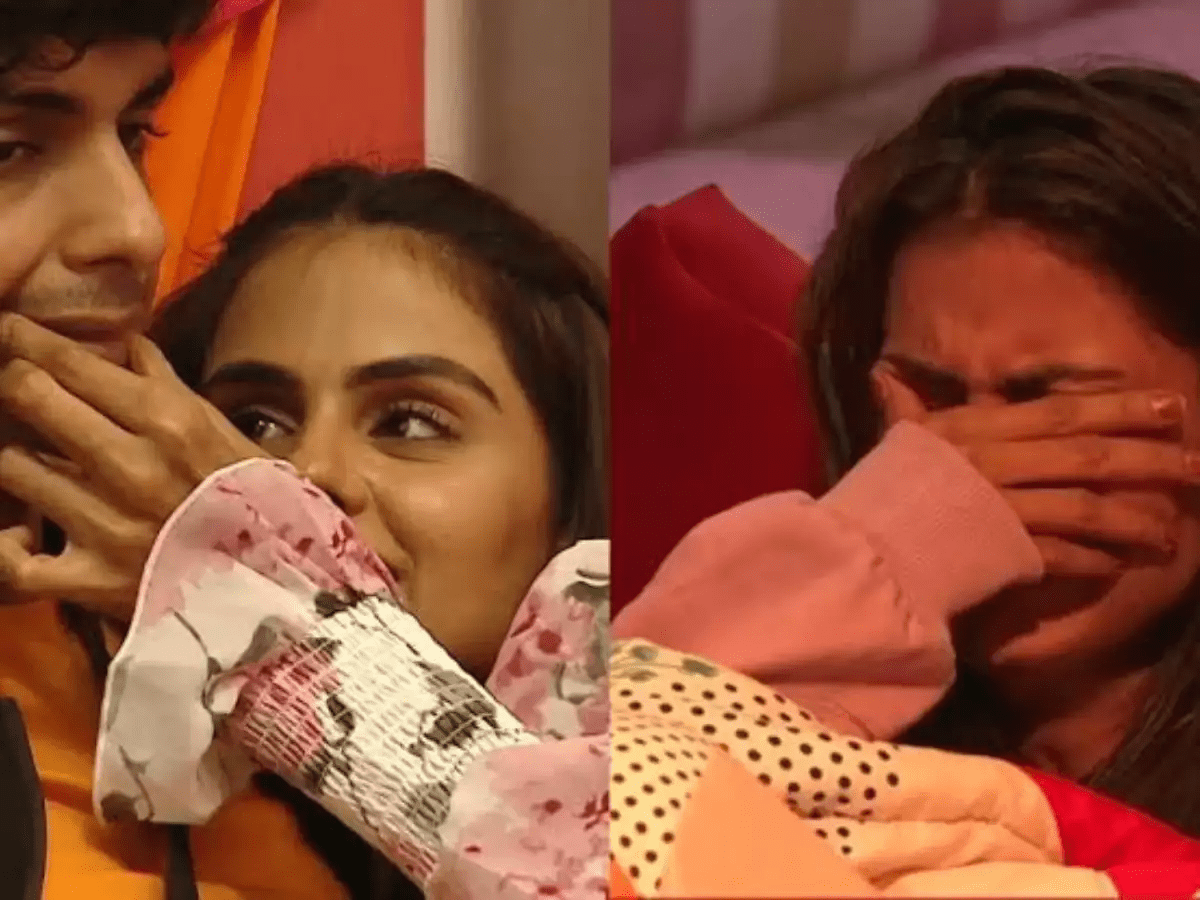 Ankit made an effort to apologise to Priyanka and inquired about her well-being. After Ankit attempted to speak with her, Priyanka became upset and said she needed to talk to him for a while.
When she uttered the phrase "me terese baat karne ke lie marti hu," Ankit responded, "toh karo na mujse baat yaar please." One user commented, "Her lost smile is the worst thing that happened." She has received criticism every weekend despite having no faults, how depressing that must be.
Still, she is standing strong. One commenter said, "Bigg boss is a reality show; here, you have to show your true personality; there is nothing wrong with that!! Don't question who you are.