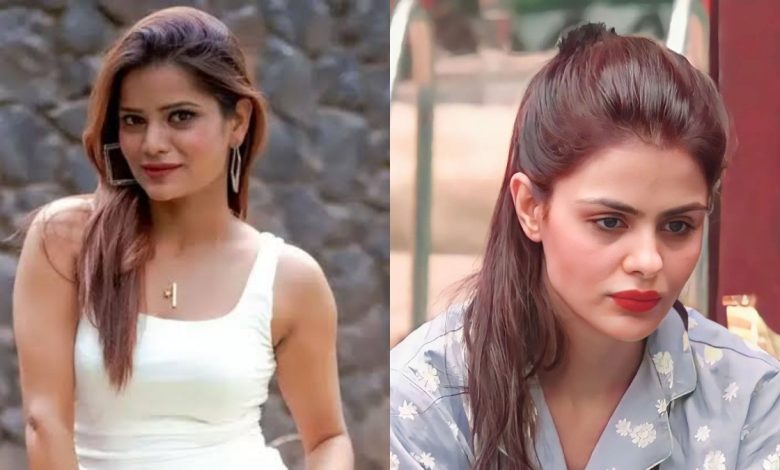 Key Takeaways:
Priyanka Chahar Choudhary confesses during a conversation that she worries about coming across as someone who is always complaining.
The Bigg Boss 16 episode from yesterday was light after a challenging week. The contestants sat and conversed with each other and worked out their differences rather than engaging in violent altercations. Currently, Shalin Bhanot and Tina Datta disagree with their relationship.
She wants to escape Shalin Bhanot after the fans claim he always trails Tina. Priyanka Chahar Choudhary and Ankit Gupta also reconciled their differences in addition to this.
After cuddling, they got back together. But first, Archana Gautam made Priyanka Chahar Choudhary a promise.
Priyanka Chahar Choudhary admits during a conversation that she worries about being perceived in the outside world as someone who constantly complains. She admitted that she is worried about both her marriage and her job.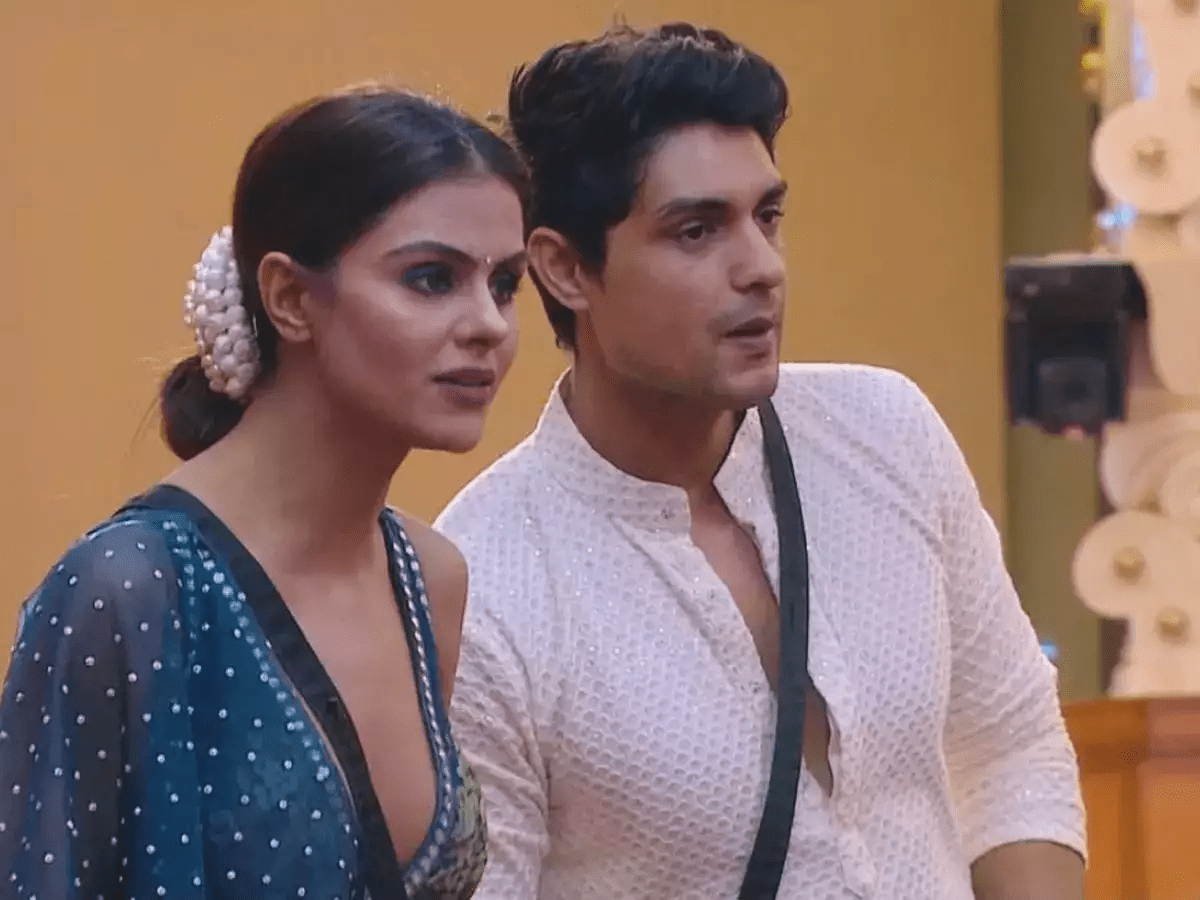 She wants to get married but worries about how people will view her after seeing how she acts inside the home. She is made fun of by Archana Gautam using the name Ankit Gupta. But according to Priyanka, Ankit has no interest in getting hitched.
The two women then make light of the fact that they will need to start looking for a groom. Archana Gautam assures Priyanka that she will find a husband. She will seek out two grooms—one for Priyanka and one for herself.
OK, fine then! Is Ankit Gupta listening? Plans are already being made after the Shaadi talks. Many Priyanka Chahar Choudhary and Ankit Gupta fans would like to see them together.
Their chemistry together in Udaariyaan was popular. Their chemistry had viewers swooning nonstop. Priyankit fans are now adoring how they are helping one another inside the Bigg Boss 16 house, particularly Priyanka.