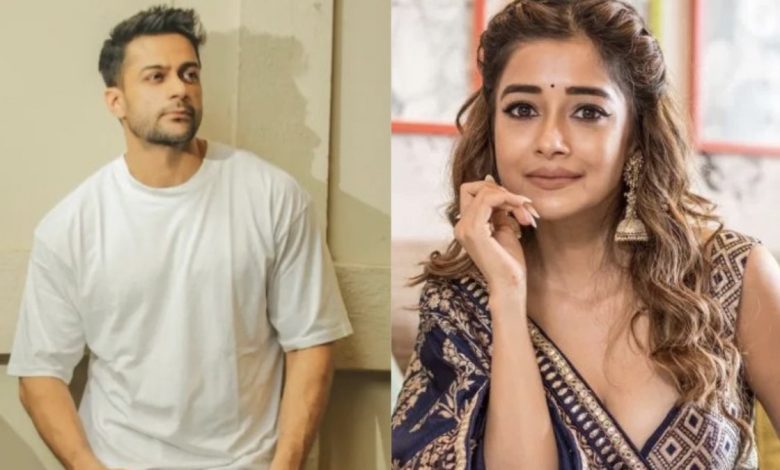 Key Takeaways:
The actress called out Shalin for being a phoney and two-faced person after being fired from the show on Saturday.
Shalin could keep the Rs 25 lakh prize money or prevent Sumbul and Tina from being eliminated in a previous episode.
One of the most contentious reality shows on Indian television is Salman Khan's Bigg Boss 16. It frequently challenges every relationship in the house and puts the contestants' mental fortitude to the test.
Due to the extraordinarily challenging tasks, many celebrities have disagreements with one another. Tina Datta and Shalin Bhanot's relationship is one of these that have come to light.
On Sunday, after being booted off the show on Saturday, the actress tore Shalin a new one by calling him out for being a phoney and two-faced person.
All of this came to pass when the actor was asked to push the buzzer that would allow Tina to return to the house in exchange for forfeiting the Rs. 25 lakhs he had made the day before by allowing the evictions of Sumbul Touqeer Khan and Tina to take place.
Shalin presses the buzzer and says, "To hell with it," after the master of the house announces the assignment. Jo bhi jeetega, dunga main rs 25 lakh (I will give Rs 25 lakh to whoever wins the show).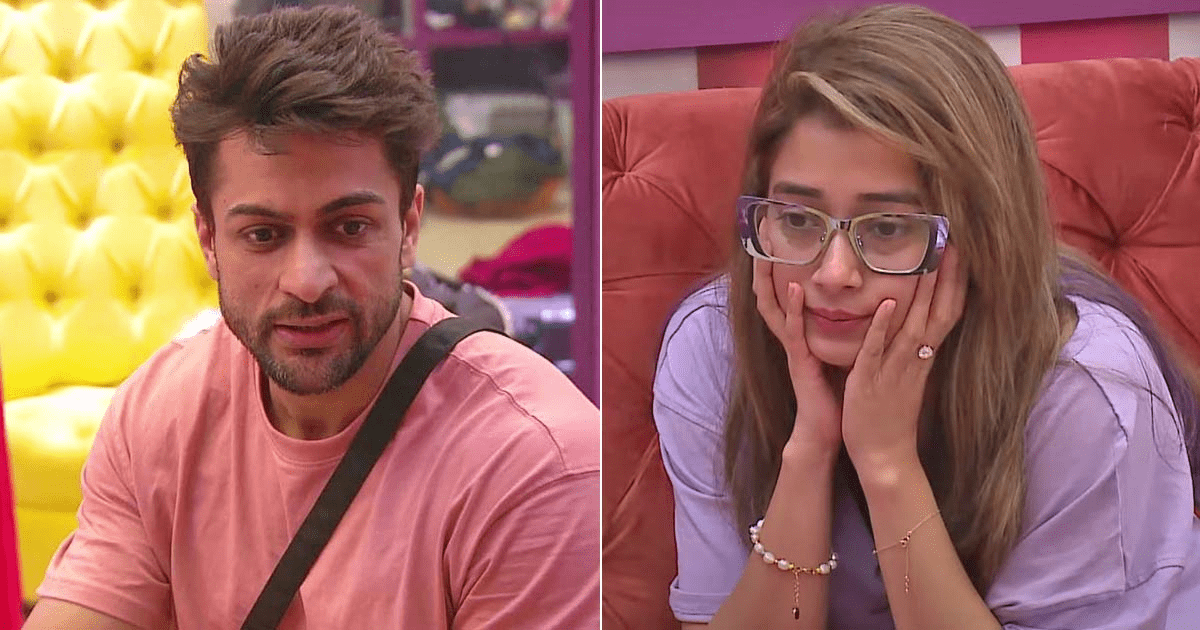 I have no issues. Shalin appears to be in profound shock as soon as Tina gets back. She outs him as a liar right away and admits that she saw everything he did after she left the house. "You were dancing there after my elimination," she remarks. Why do you pretend? I needed a reality check, which I now have.
In a previous episode, Shalin was given a choice to keep the Rs 25 lakh prize money or keep Sumbul and Tina from being eliminated.
The actress had to go through a fair eviction because he chose the first option, and Tina was then eliminated.
Shalin had stated that "Kisi ki mehnat barbaad nahi jaane chahiye" was the basis for his choice not to sacrifice money.
Archana Gautam, Sajid Khan, and all the other contestants were seen questioning Shalin Bhanot's choice later in the episode.
When Tina has a chance to speak with her housemates, Sumbul and Archana bring up her fictitious eviction in their conversation.
The shared experience of Shalin using them as a game advancement brings Tina and Sumbul closer together.