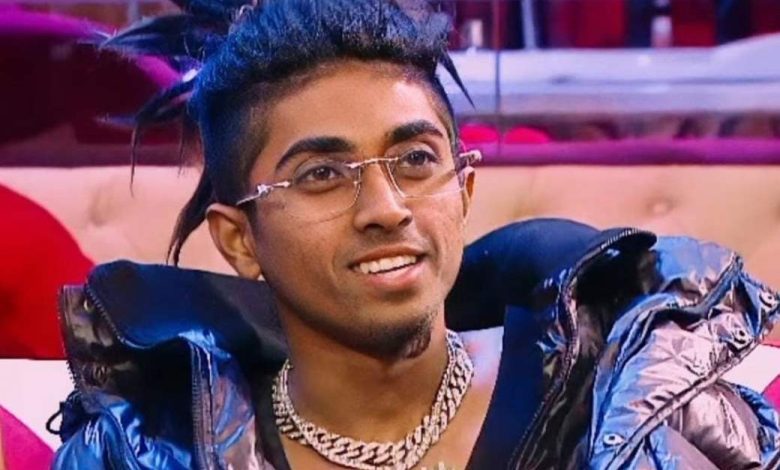 Key Takeaways:
As per the latest episode's promo, Bigg Boss 16 performer MC Stan seems to have leave the show.
According to the latest episode's promo, Bigg Boss 16 contestant MC Stan appears to have quit the show. The rapper is one of the four contestants up for eviction this week, but why he would choose to leave on his own is unclear.
Salman Khan is pictured in the Friday episode promo as the host. He reminds MC Stan of his enthusiastic entrance to the show. His words to Stan are, "Kis mindset ke saath aaya tha.
Tere bahar bahut saare fan hain, wo bolenge yar ye kaunsa humara hero. Quitter bolenge tere ko ajha lagega kya (you had come with what mindset on the show; you have several fans outside; they will ask what type of hero is this; will you enjoy it when they consider you a quitter)."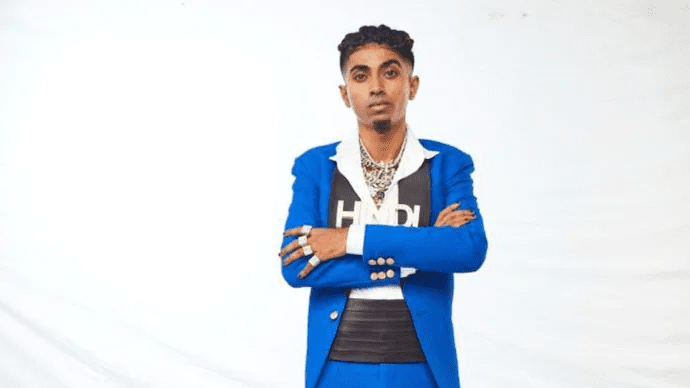 When his housemates tell him, "aise thode na chalega" (this is not how it's done), MC Stan responds, "Mera mun sahi mein nahi lagra sir (I am not feeling happy here)" He then addresses them as "bhailog behenlog… (brothers and sisters)" as if making a speech before leaving. Salman tells him to leave if he wants to before announcing the opening.
Colors, on the other hand, posted the advertisement with the caption, "Kya hai yeh koi nayi trick, ya sach mein kar rahe hai MC Stan iss show ko quit? (Is this a new tactic, or is MC Stan quitting the show)?"
In the comments section of the promo, many of his fans begged him not to give up. However, actor Ashita Dhawan commented on the promo on Instagram, "For the 1st time in the history of BIG BOSS, I realise @m c stan shud leave the house for self-improvement.
He looks like a bird locked in a cage. He will shine brighter outside." A viewer also stated, "He has several projects outside! And he is not even involved in your guys fake show! Stan ki public loves him; he will be happy to come from your fake show!"