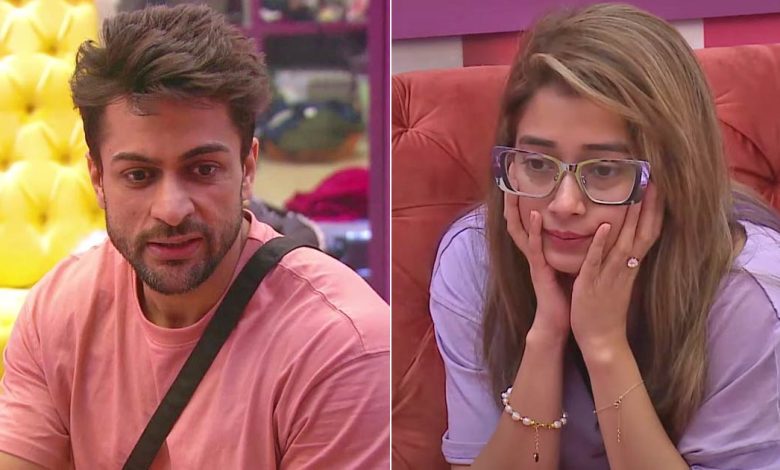 Key Takeaways:
She was eliminated by Tina Datta and Salman Khan on Weekend Ka Vaar, and the outcome of Bigg Boss 16 shocked the audience.
Shalin made a choice not to press the buzzer. Tina received the fewest votes, so as a result, she was kicked out of the house.
After Salman Khan and Tina Datta eliminated her on Weekend Ka Vaar, Bigg Boss 16 took a shocking turn for the viewers.
Tina was reintroduced to the programme by the producers, and Shalin Bhanot was brutally exposed in front of her.
During the elimination process, Shalin Bhanot will decide what happens to the final two nominees, Tina Datta and Sumbul Touqeer.
Salman added an unexpected twist by stating that Shalin has the choice to press a buzzer and keep Rs 25 lakh of the total winning prize money instead of allowing the eviction to proceed as scheduled.
The alternative was to not push the buzzer, which would have spared Tina and Sumbul from being evicted but would have cost them Rs 25 lakh of the winning prize money.
Shalin decided against pressing the buzzer. Tina was consequently booted out of the house because she received the fewest votes.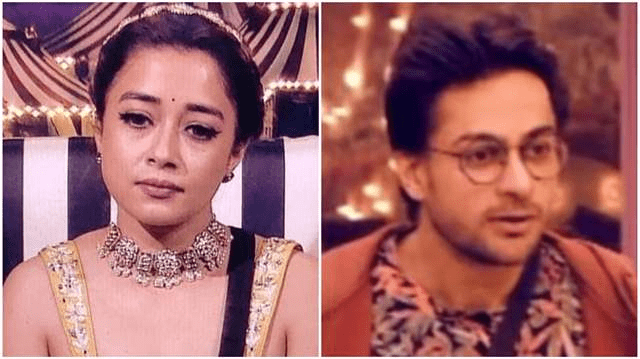 Shalin was seen dancing in the house after Tina was kicked out, and he even informed Sreejita that he wasn't worried about Tina. He claimed that he hardly knew Tina and didn't even bother to feel guilty about her elimination.
Shalin was trying to enjoy his time in the house when Bigg Boss gave him another opportunity to bring Tina back by pressing the buzzer again, costing him Rs 25 lakh of the winning prize money.
When Tina returns to the Bigg Boss 16 house, she slams Shalin for his hypocrisy and raps him for fabricating his bond with her.
She also chastises him by posing, "Why did you press the buzzer now and not when you had a chance?" She admitted to him that she wouldn't have given it a second thought to save him from elimination if she had been in his position.
The show has taken on a new twist due to Tina's return, but it is still unclear how her strained friendship with Shalin and animosity toward Sreejita will pan out in the coming days. Watch this space for the most recent Bigg Boss 16 news.