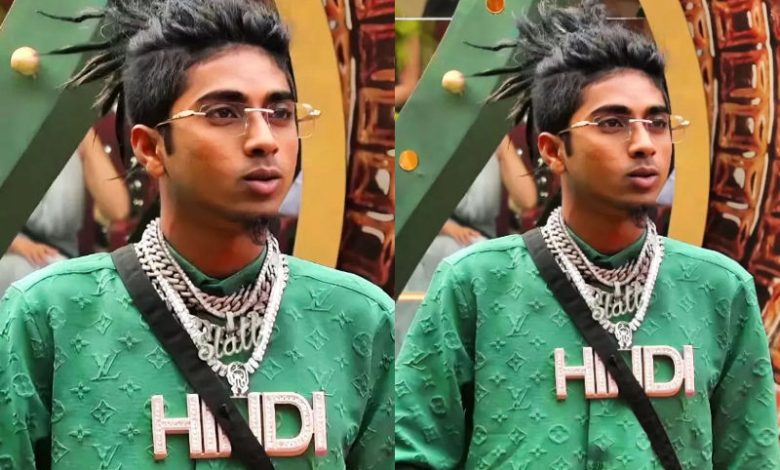 Key Takeaways:
Bigg Boss 16 has gained more fans thanks to rapper MC Stan. The venue is packed with people waiting to see one of the upcoming artists from the desi hip-hop scene.
The jacket is the only one of the ensembles. He wears Amiri the entire time the show is on. T-shirts cost over Rs 40K in India.
Rapper MC Stan has helped Bigg Boss 16 gain new fans. People are swarming the venue to watch one of the desi hip-hop community's up-and-coming artists. MC Stan may not have spoken much during the show, but his clothing certainly does.
On the show, the rapper has worn clothing from Versace, Zara, Louis Vuitton, Prada, and Palm Angels. He was spotted wearing a Louis Vuitton jacket with a neon and green gradient that sells for $8,600 on eBay.
It is close to Rs 8 lakh if you convert it to Indian currency. Wow! Yes, that is something. Sumbul Touqeer has recently been spotted wearing some of MC Stan's jackets. His fur jacket is popular even with Tina Datta.
Among the outfits, the jacket is the only one. Throughout the show, he is seen in Amiri. In India, the t-shirts go for over Rs 40K. The man also wore a Louis Vuitton shirt with a monogram costing Rs 2.5 lakh. Additionally, it came in a small quantity.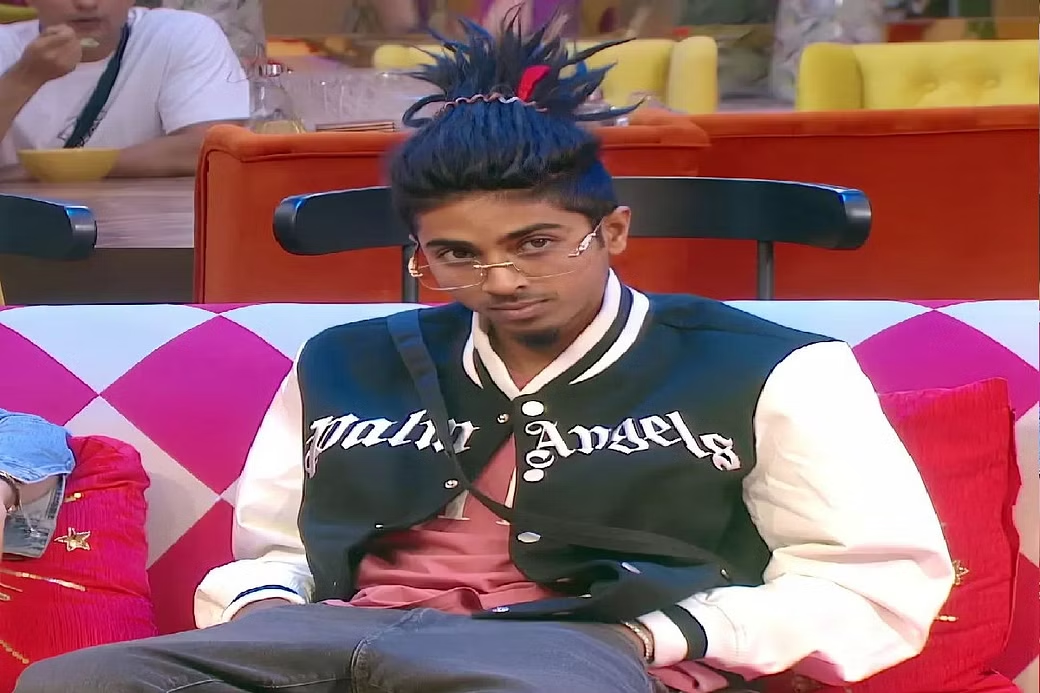 He has several jackets from Palm Angels that he has displayed on the programme. Due to his depressed mood on the show, his girlfriend Bubba sent him a few t-shirts. Anam Shaikh, also known as Bubba, and MC Stan have been dating for a year.
Thanks to Salman Khan, he knows he has a sizable fan base outside India. In addition, the host admitted that he could see MC Stan's frustration.
He claimed that singers performed at roughly ten concerts in the months of December and November. MC Stan bills a show for Rs 25 lakh.
He is estimated to be missing out on the opportunity to earn Rs. 4 crores for the year. From Pune, MC Stan is the author of songs like Amin, Tadipaar, and Insaan. His mumble rap and drip are well-known.