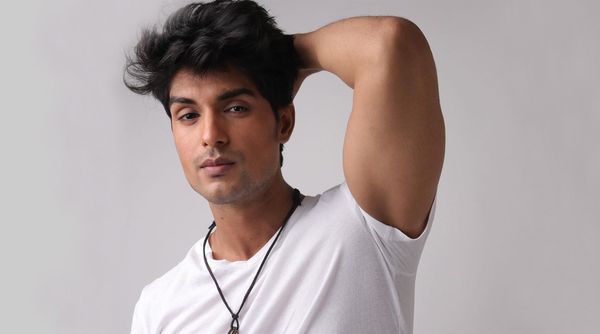 Key Takeaways:
The Bigg Boss 16 video game has undergone a significant change. One of the four team members eventually advanced to the role of house captain.
Ankit Gupta leaves, and Archana remark that he reminds her of Jamie Dornan from 50 Shades of Grey.
The Bigg Boss 16 game has undergone a complete transformation. After a while, one of the four members of the team was elevated to the position of house captain. Ankit Gupta is the new Raja of the house after winning the captaincy task.
The man who hardly said anything inside the house will now be in power. Ankit Gupta has progressed gradually and steadily throughout Bigg Boss 16.
He has now started to be more forthcoming. He is so well-liked that Archana Gautam even made a comparison to 50 Shades of Grey actor Jamie Dornan.
It occurs as Priyanka Chahar Choudhary and Archana Gautam are talking about Ankit Gupta. Archana says she is not sure of her next steps if she meets a man like Ankit.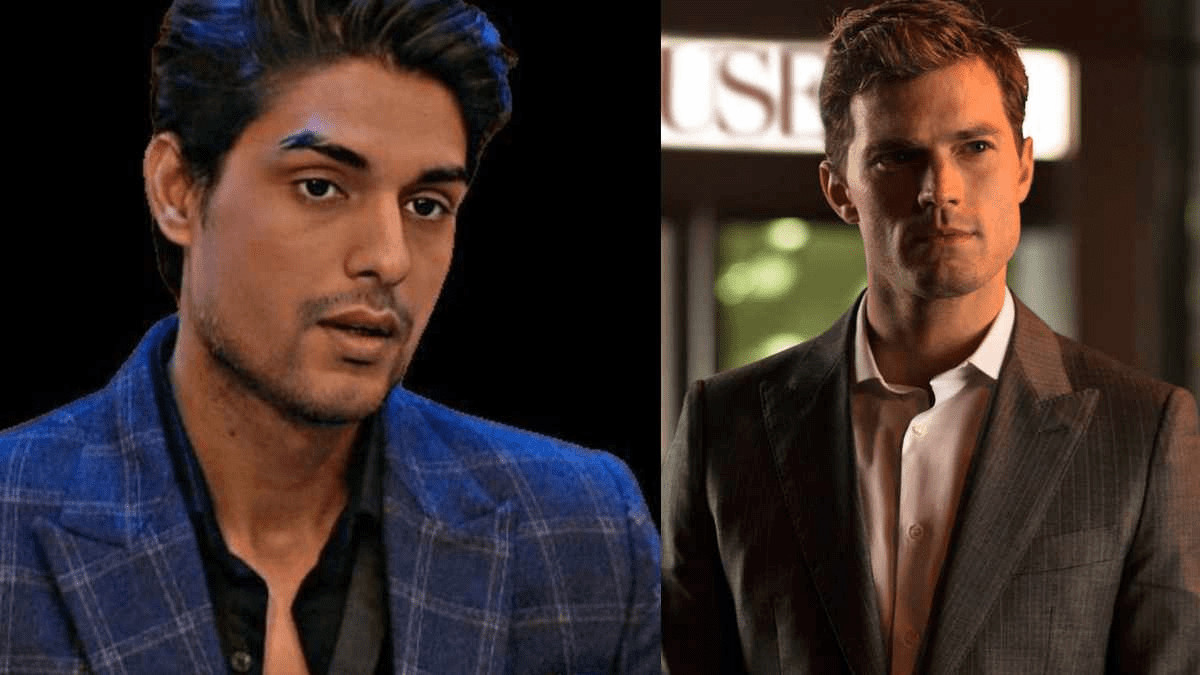 When he hears it, he says that if it happens every night, they'll get wasted and start talking naughtily. He displays a whip-slamming motion. Then Archana continues it. She laughs loudly and says, "Main bhi iske saath tharki ho rakhi hoon."
Archana remarks that Ankit Gupta reminds her of Jamie Dornan from 50 Shades of Grey as he departs. He used to adore how Jamie looked at his leading lady, and she claims that this was her favourite movie.
Ankit Gupta has undoubtedly captured everyone's attention with his charm. Just yesterday, Tina Datta made a flirtatious remark to him about how handsome he is.
For her, he even struck Shah Rukh Khan's famous pose. All we need is someone charming, astute, and passionate about peace.