Actor
Ayushmann Khurrana's transformation from 2012 to 2022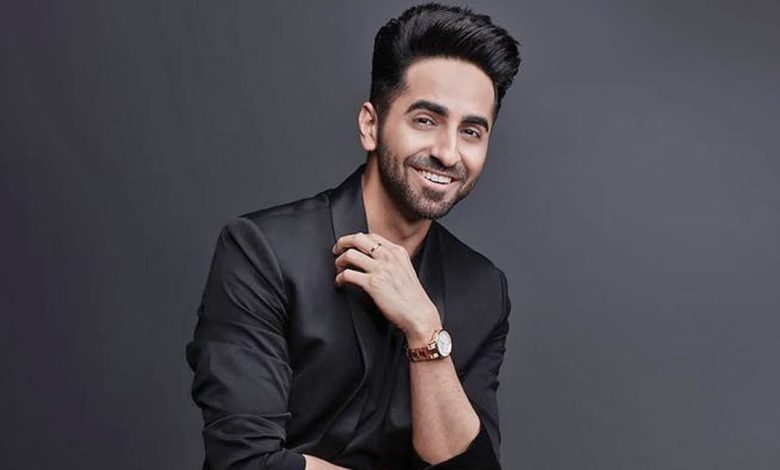 Key takeaways:
Ayushmann Khurrana, gearing the arrival of his first-ever action movie, 'An Action Hero', is renowned for his unique roles and excellent performances.
The actor-singer and host, Ayushmann, has engraved a place for himself in the entertainment industry and the heart of people.
Ayushmann Khurrana, one of the most amazing actors in Bollywood, kick-started his acting profession with the romantic-comedy Vicky Donor.
The actor has appeared as the go-to artist for playing common people fighting stereotypical social standards. Now, Ayushmann is all keen on his first-ever action movie, 'An Action Hero'.
Vicky Donor: Shoojit Sircar's romantic comedy featuring Ayushmann Khurrana's vital role is a tale about the nervous adventures of a sperm donor. Released in 2012, the concept is placed against the backdrop of sperm donation and infertility within a Bengali-Punjabi family.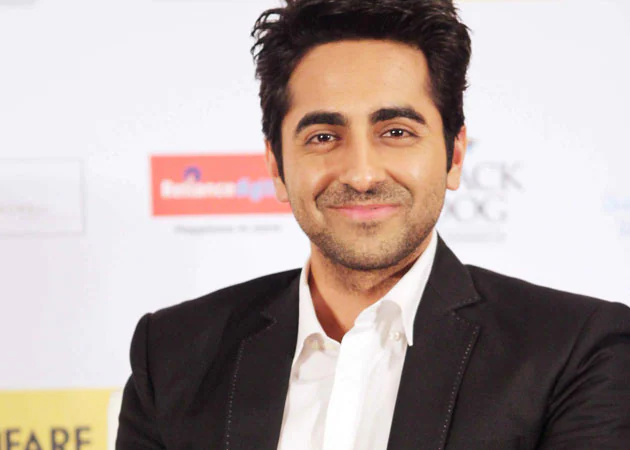 Ayushmann Khurrana's Dum Laga Ke Haisha is a traditional arranged wedding that evolved into a perfect mismatch. Prem (Ayushmann Khurrana) is a timid music buff who runs a tape recording store in Haridwar.
Sandhya (Bhumi Pednekar) enjoys dancing to music in her own marriage. But now, they are together, and they are reckoned to spend their whole life together – and he is still trying to see a balance on their scooter ride together.
Hawaizaada: Ayushmann's movie, which is basically on the life of an Indian scientist Shivkar Bapuji Talpade, who is credited with having built India's first uncrewed aircraft, is the story of the problems that he went through on the journey to find.