News & Gossip
Avatar 2 marks a further drop in Indian Box office on Tuesday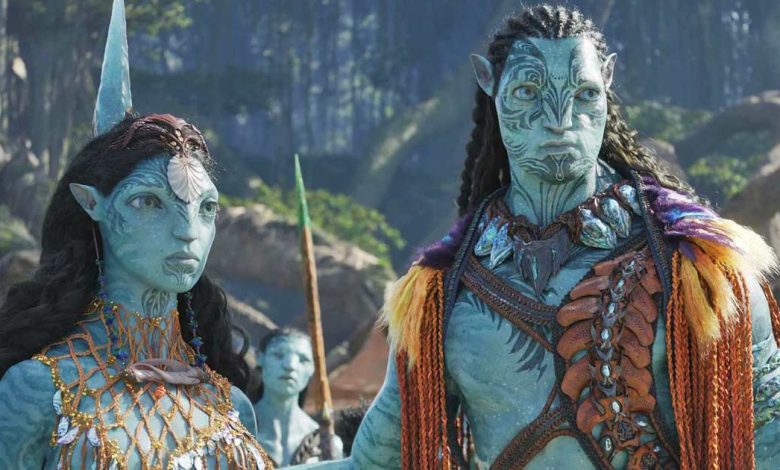 Key Takeaways:
Avatar 2 The Way Of Water is doing well at the box office in India. James Cameron's Avatar, a visual feast, is a sequel to the 2009 global phenomenon.
Well, on Tuesday, it barely broke Rs 16 crores at the box office. This is a 4 crore decrease from the first Monday.
Indian box office sales for Avatar 2 The Way Of Water are strong. A visual feast, Avatar by James Cameron is a follow-up to the worldwide smash hit from 2009.
However, the movie's overall box office receipts are declining compared to expectations. Its opening weekend domestic gross in the US fell short of expectations and was only around USD 135 million.
It is performing considerably better in India than in China. The pandemic outbreak in Beijing is the tragic part; it has had an impact on the movie's box office earnings.
It had a fantastic opening in India but fell short of outperforming Avengers Endgame, which received an opening of Rs 53 crores.
Well, it made tight to Rs 16 crores at the box office on Tuesday. This represents a decrease of 4 crores from the 1st Monday. The movie has now brought in a total of Rs 163 crores in India.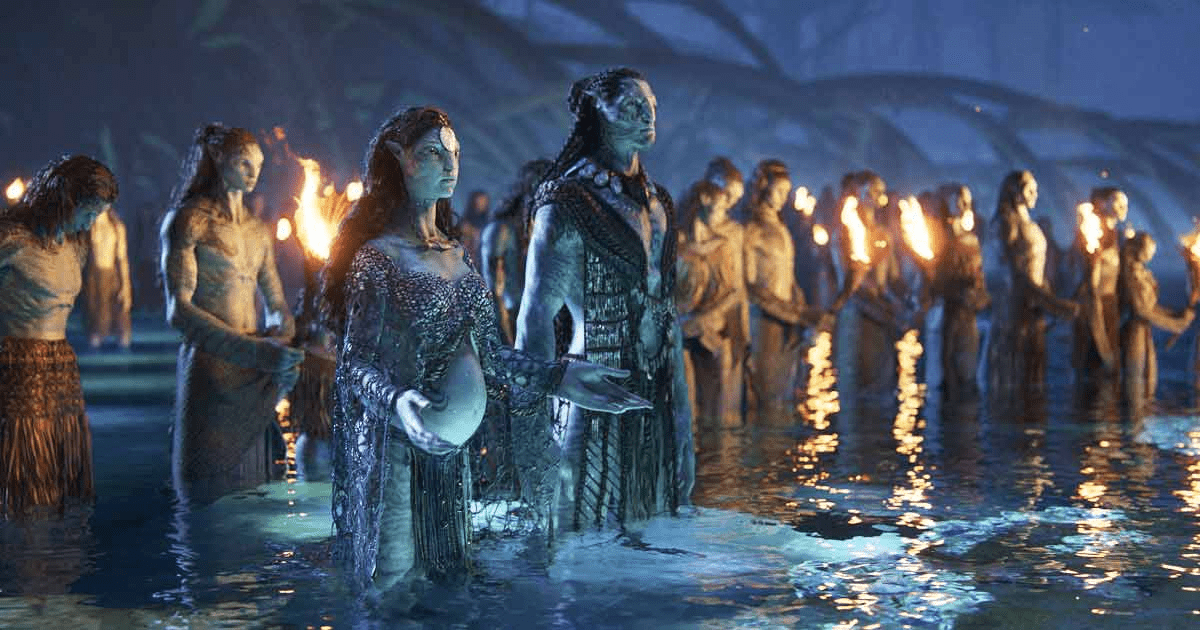 Given the hype surrounding the film, these numbers are decent but a little underwhelming. The South Indian states are the ones driving the demand.
At the end of its initial week at the box office, Avengers Endgame brought in Rs 260 crores. Avatar 2 The Way Of Water doesn't seem likely to surpass the threshold. But it's possible to earn Rs 200 crores.
The family of Jake Sully (Sam Worthington) and Neytiri (Zoe Saldana) seeks safety in the seas of Pandora in Avatar 2: The Way Of Water.
The Sky People, however, make a comeback in a new form that combines the strength of US Marines and Avatar form. Family emotion was present in Avatar 2, and the final act contains most of the action.
The majority of people thought it was too long. Critics from both India and around the world have made this claim. Avatar 2: The Way of Water needs to earn USD 2 billion to turn a real profit.