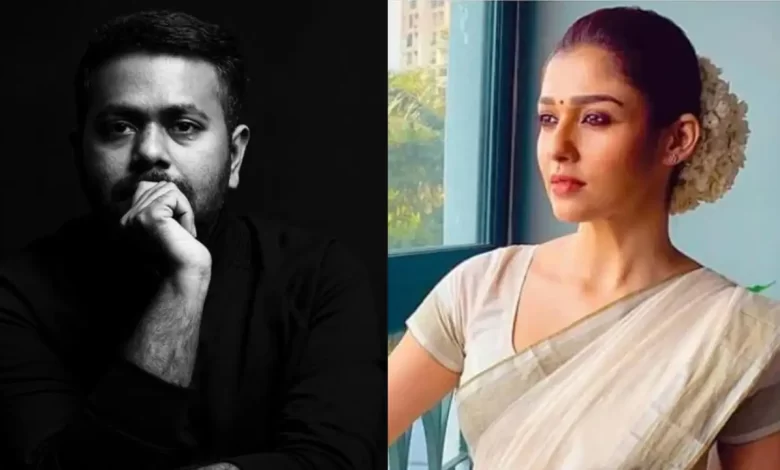 Key takeaways:
Director Ashwin Saravanan gets emotional regarding his long-delayed movie Iravaakalam. It's sad.
Well-Known for nail-biting thriller movies like Game Over and Maya, filmmaker Ashwin Saravanan is readying up for the release of his upcoming scary drama, Connect.
Director Ashwin Saravanan, who is preparing to release his upcoming movie, Connect, featuring Nayanthara, speaks about his long-delayed drama Iravaakalam.
Ashwin said he has no clue when the movie will be out, but he will continue to expect that it 'will find its fans'.
"I'm sure the uncertainty is hurting the producer as much as it is harming me because he was very equally fond of the drama," stated the Game Over director in an exclusive interview with Pinkvilla.
"It has been the most prolonged wait of my life, and I have never waited this long. It has taught me a lot and led me to humility and many good things."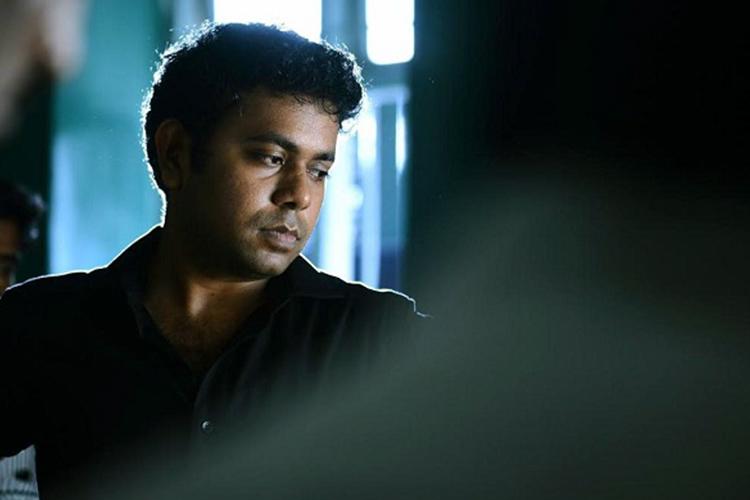 "There have been a bunch of movies that have still not been out and are in different stages, but the way I look at it is unlike, and there's no single person you can have reliable for this."
"Society is like that, and this can happen to anyone. I don't have an explanation for why it happened, but it is heartbreaking that it did."
"I can guarantee you that shooting is finished, editing is done, the music is made, and the production house has seen the movie… they have appreciated it, and everybody is thrilled about the movie, but there are several things I'm not able to get into or take it on."
"I'm sure the delay harms the producer as much as it hurts me because he was very fond of the movie. It is a tiny movie, but the producer was eager about doing it."