News & Gossip
As a music producer, Suhail Ahmed stuns listeners and music lovers
He has already won hearts as a music producer with songs like "Saturday: Nawab" and "Video Bana De," and has also proved his mettle as a multipreneur.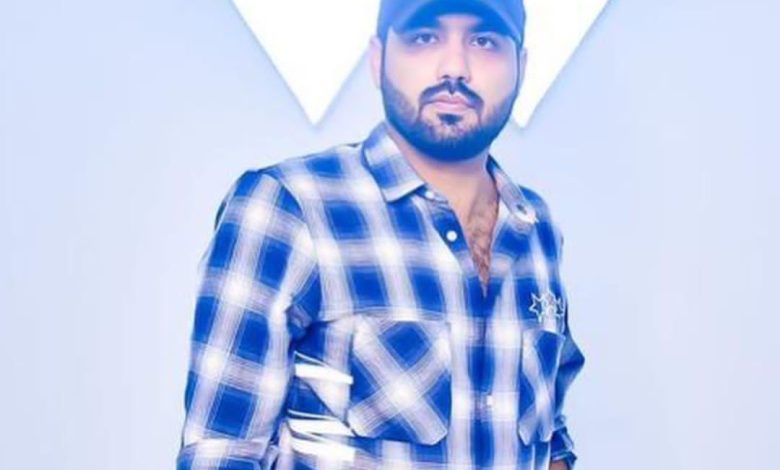 Sometimes all it takes is the right decision at the right time. Though many individuals start by working on their visions, they hardly reach a point where they can call themselves successful as they easily lose hope halfway and give up amidst several challenging times. However, there are a few success stories from whom people, especially the younger brigade, must learn as they showcase how hard work and resilience can help any individual at any stage of their career reach their desired success. Shamsuddeen Macheri Paramba, most prominently known as Suhail Ahmed in the world of music and entrepreneurship, echoes the same thoughts and believes that nothing is really above hard work, strong self-belief and the resilience to keep walking one's path.
Suhail Ahmed, at a very early stage in his career as a music producer, has attained massive buzz thanks to his music tracks like "Saturday: Nawab" (https://www.youtube.com/watch?v=Q_BGucxY5FE) by Sucha Yaar and music by DJ Yogii and "Video Bana De" (https://www.youtube.com/watch?v=YaTL5InMpkg) by Aastha Gill and Sukh-E Muzical Doctorz, and of course the relentless efforts he has put in through all these years to radiate his brilliance as a creative and artistic professional.
This young guy from Delhi did not have anything easy on his journey; in fact, he had his share of challenging times, but giving up was never an option for him. He says, "I dreamt of becoming a part of the music scene in India as I felt I always had a penchant for music in life. Today, when I see my career flourishing as a music producer, I feel more driven and motivated to do even better with each music project of mine."
For the unversed, Suhail Ahmed has already been a successful multipreneur who has his hands dipped in varied sectors owning shopping malls, travel companies and several hotels, apart from being the owner of several top-notch clubs like Glo in Dubai, White Dubai, India, 11eleven Beach Club, Mnky Houz in New Delhi and Playboy.
Suhail Ahmed (@suhail_7093) is more than happy for the constant love his tracks have got so far, attaining millions of views on YouTube and massive streams on top streaming sites and is hopeful that listeners will continue showering all his future tracks as well with much love.