The popular television show Pavitra Rishtra gave us all an actor of grace and timely acting skills. Sushant Singh Rajput played each and every role with sheer enthusiasm and absolute conviction. His sudden death resulting from a suicide attempt has shook Bollywood horrendously.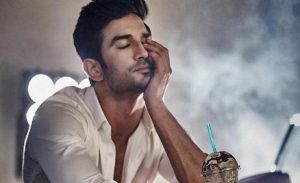 Amidst the lockdown, not many could be a part of his last rites. But the social media platform has been poured in with humongous love and memories of Sushant. A lot of Bollywood and television actors have penned down emotional and heartbreaking posts for the late actor.
Arjun Kapoor's message for Sushant
Amongst many others, Arjun Kapoor too has drafted an immensely gloomy post. He shared a picture of his last conversation with Sushant which was roughly 18 months ago. The conversation insights reveal the love of Sushant towards his mother.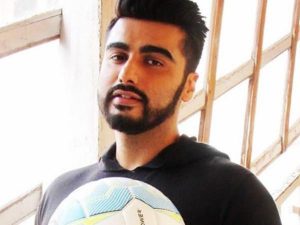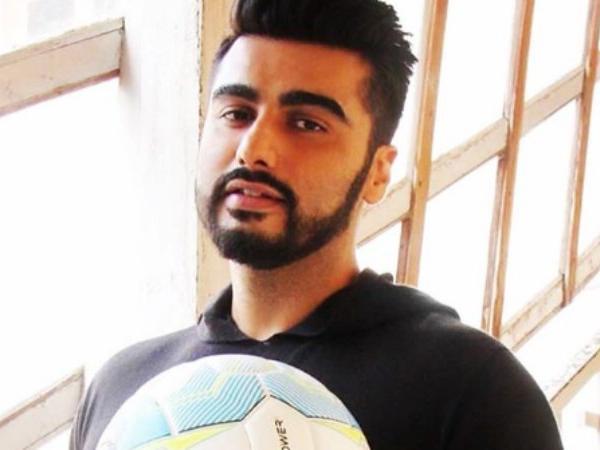 Arjun Kapoor seemed to have contacted him post his huge success in Kedarnath. He reacted to the posts shared by Sushant on Twitter relating his success to his mother.
In their conversation Arjun wrote "she's watching n is proud man" and then Sushant put down his solacing text "I love you brother, I know you understand." to which Arjun replied "Hang in there… one day at a time.."
Here is the Twitter posts by Sushant:-
माँ को मेरा प्रणाम 🙏🏻 pic.twitter.com/50TrW2CUEF

— Sushant Singh Rajput (@itsSSR) December 13, 2018
Few lines from the message shared by Arjun Kapoor on Instagram read as ,"18 months ago… My last msg to him was when he posted about his mom a week after the release of Kedarnath. He was missing her I assume while the movie was being celebrated."
Arjun also wrote" I can say I felt the pain he did about losing his bearings & feeling that void of his mother.I hope ur in a better & happier space my friend. I hope u have found ur peace. We will all wonder & try & make sense of what happened today. "
https://www.instagram.com/p/CBcV5MhJ8-z/?utm_source=ig_web_copy_link
This is what Arjun's post on Instagram looks like:-
https://www.instagram.com/p/CBcV5MhJ8-z/?utm_source=ig_web_copy_link
https://filmymantra.com/bollywood-movies-that-featured-rare-disorders/