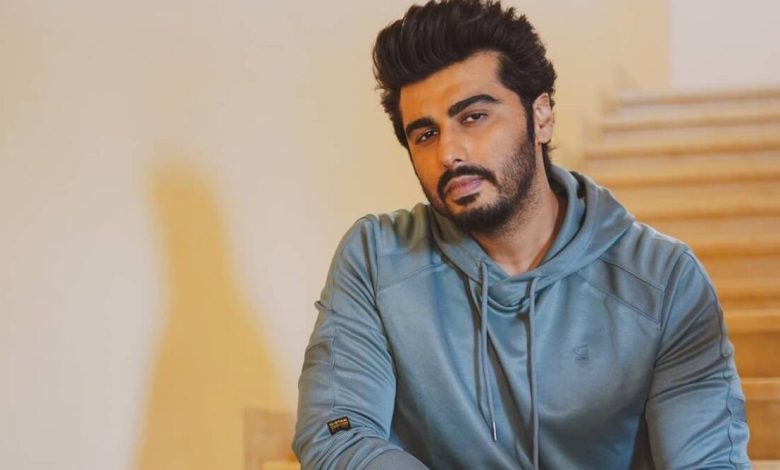 Key takeaways:
Arjun Kapoor, Tabu, Naseeruddin Shah and other starrer will hit the theatres on January 13.
Arjun Kapoor is readying up for his next movie Kuttey. Recently, the superstar shared the movie's motion banner, which piqued the fans' curiosity as it seems to be a movie that can brag about exceptional performances, given the actors.
The movie also features Radhika Madan, Tabu, Konkona Sen Sharma, Kumud Mishra, and Naseeruddin Shah.
The film will be helmed by Vishal Bhardwaj's son Aasmaan Bhardwaj and is set to hit the cinemas on January 13. Kuttey is lauded as a dark humour, and the teaser will be out soon.
Arjun, on playing the cop role
Arjun, who is seen portraying the role of police in Kuttey, says, "I cannot wait for the audience to see the teaser of Kuttey, and I expect they will adore the freshness of the story and originality of the treatment. For me, Kuttey is an exceptional film."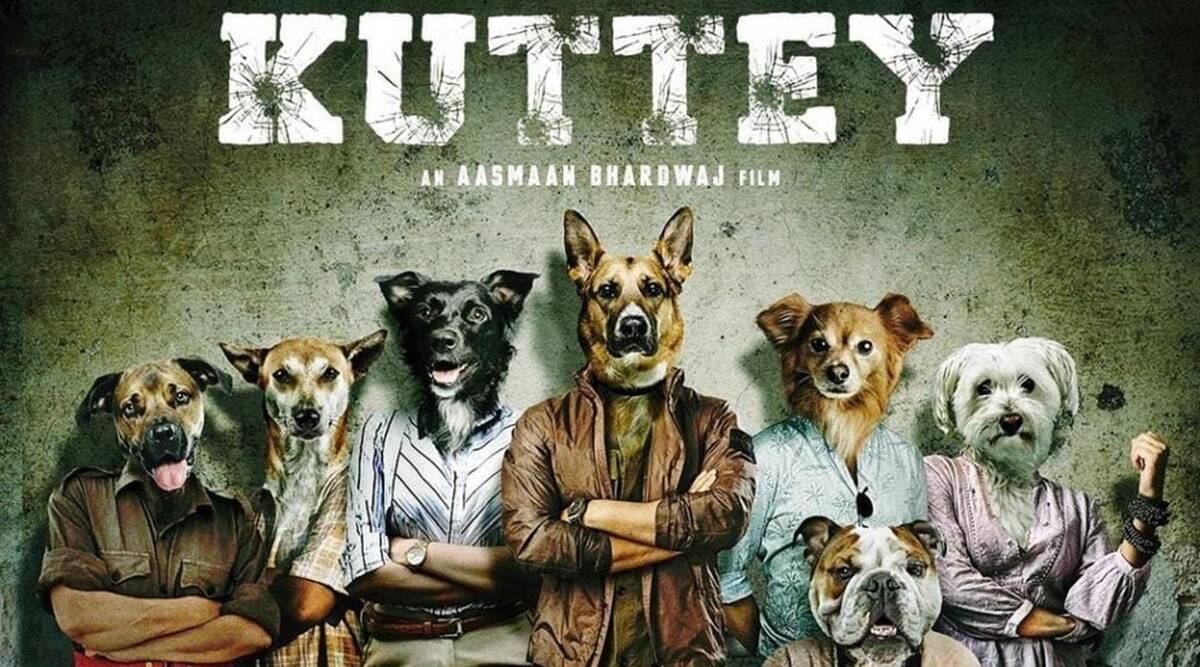 "I got the chance to work with an expert filmmaker like Luv Ranjan, a great debutant filmmaker like Aasman Bhardwaj, calling to know Vishal Bhardwaj as a financer, author and songwriter, Gulzar Saab who has written the lyrics and some of the best artists of our nation like Tabu, Konkona Sen Sharma, Naseer sir, Kumud ji, Shardul Bhardwaj and Radhika Madan."
Arjun feels he has honed his acting mastery by being surrounded by such fantastic performers.
He says, "For me, shooting for the movie was so much pleasure, and it was even a great learning venture."
"Movies like these count to the learning arc for any performer, and I think I have sharpened my skills with the best of the best actors in our nation. I'm eagerly waiting to catch the reaction that fans have for the teaser of Kuttey."