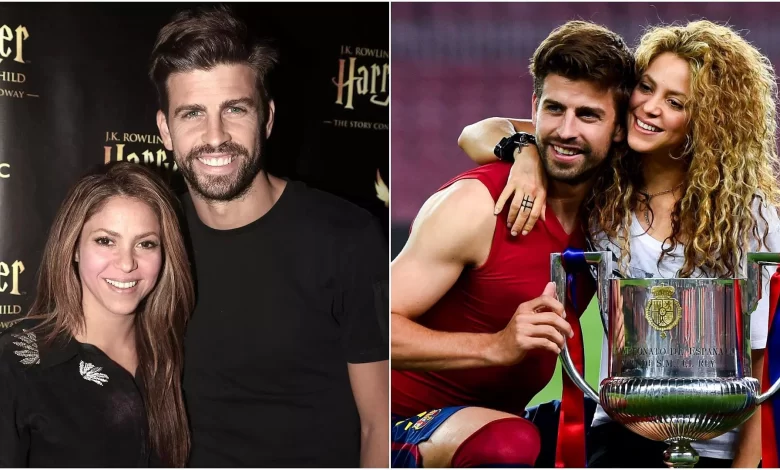 Key takeaways:
Shakira has spent her first Christmas post-separation from footballer Gerard Pique in Dubai with their children.
Here are things you should know about the ex-couple.
Shakira, the world-renowned singer, is presently going through a challenging stage in her personal life after her breakup with long-time partner Gerard Pique.
As per the latest sources, it is evident that the Columbian musician spent her first Christmas after the bitter split with Pique in Dubai with their kids, Milan and Sasha, who are nine and seven, respectively. Shakira recently shared a photo from their vacation on her official Instagram account with her little children.
Shakira's cryptic caption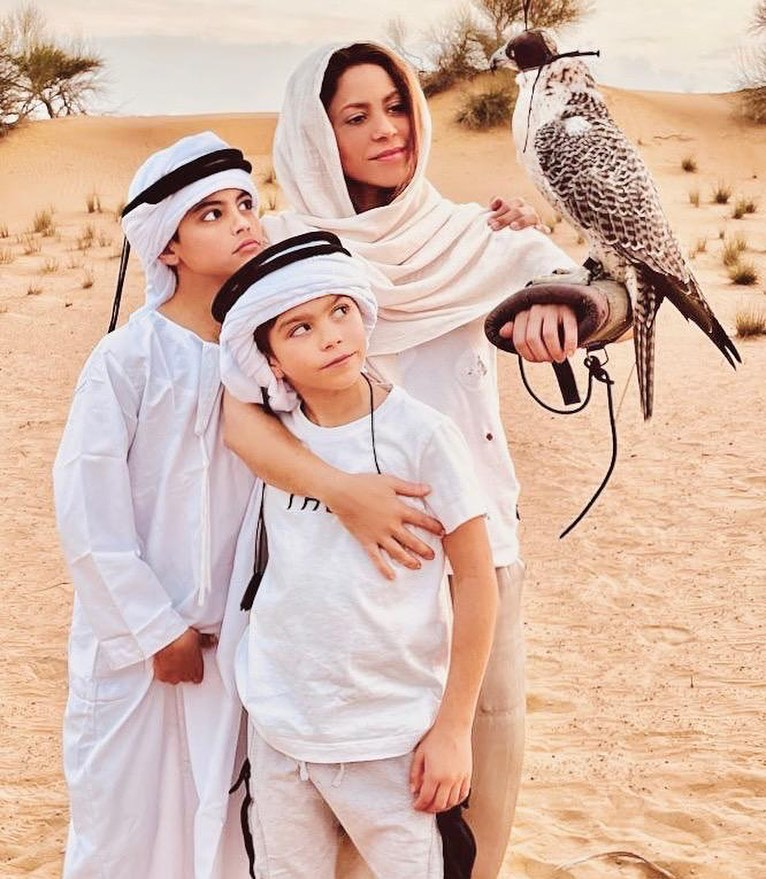 Shakira penned her post in both English and Spanish, and it reads: "In the desert, this Christmas, digging for serenity." The new Instagram upload of Shakira is now going viral on social media.
The Separation
In June 2022, Shakira and Gerard Pique declared their split with a joint statement that reads: "We regret to confirm that we are parting ways. We ask that you respect their solitude for the well-being of our kids, who are our top priority. Thank you for being so understanding."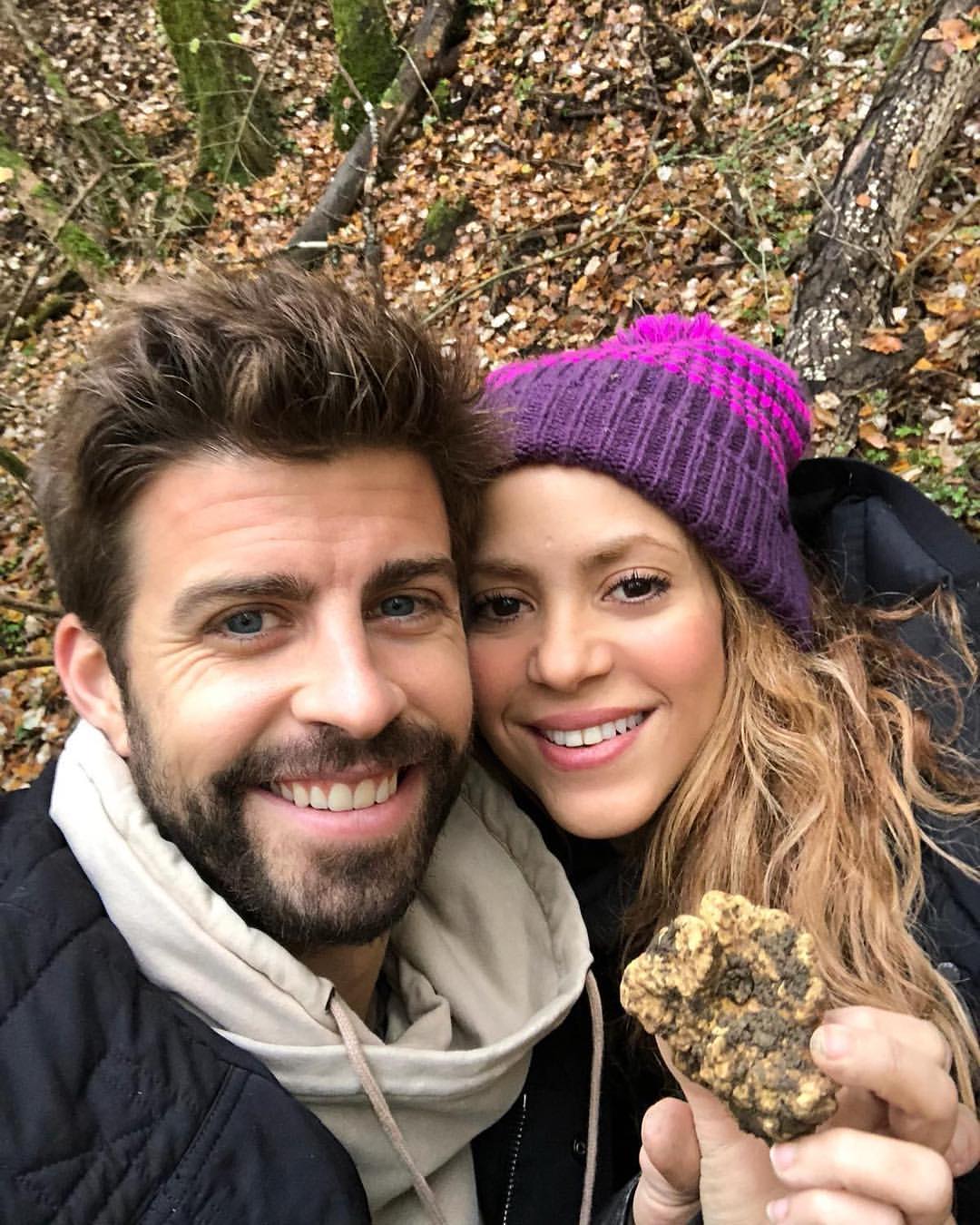 The words came out as a great surprise for the fans, who considered them the perfect couple.
If the reports are to be considered, Shakira and Gerard Pique parted ways due to the footballer's extramarital relationship. The breakup rumours began doing rounds after the Spanish footballer moved out of the couple's family home in Barcelona and stayed alone in an apartment in the city.
The grapevine now says that the footballer has already moved on and is dating 23-year-old model Clara Chia.
Disagreement over the custody of children
As per the reports, the ex-lovebirds are now going through significant disagreements over the custody of their children, Milan and Sasha. As per the latest sources, Shakira is preparing to shift to Miami with her sons by mid-January 2023.