Trending
Anushka Sharma assures casting only talented artists
Only great talent identifies and distinguishes other great talents from the rest. This works in our Bollywood industry too. Only those who are tagged as 'outsiders' know the struggle, hard work amd dedication that one needs to have to make it this ocean of opportunities. Anushka Sharma relates to this completely.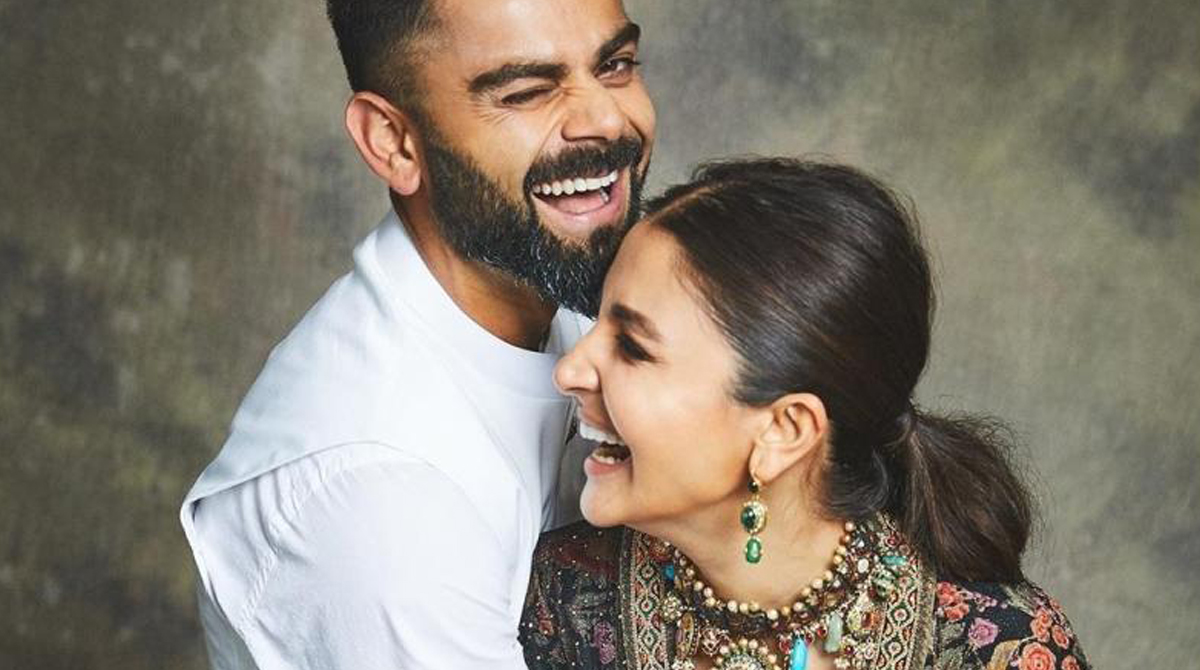 In her recent interviews, the actress admitted as to how she prefers giving a fair chance to fresh and talented artists in the movies of her production house.
The actor turned producer herself has had her share of struggles before becoming the super star in Bollywood that she is today. She clearly said that every talented artist should get a fair chance showcase his/ her talent and to prove their merit in acting abilities.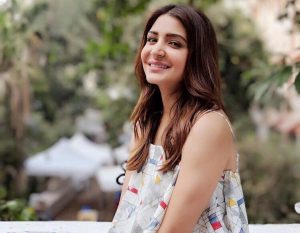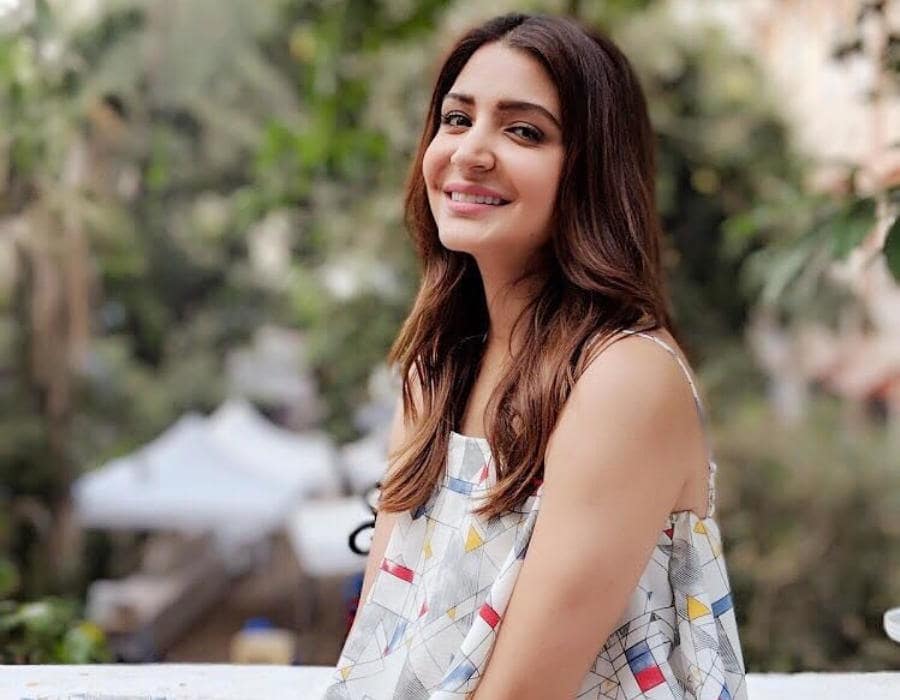 Anushka who debuted with Shahrukh Khan was quoted saying,
"When I became a producer at 25, I was clear that I will back genuinely talented people who give their everything to make a mark with their pure, raw talent and who are looking for a foot into the business of films."
Anushka's brother Karnesh Sharma who also co owns Anushka's production company Clean Slate Entertainment also believes in highlighting fresh and dynamic talent.
Here's what he said ,"When we started Clean Slate Films we consciously wanted to work with a lot of fresh talent and we have continuously done so with actors, directors, and technicians."
Karnesh further added, "The energy and fresh ideas that new talent bring to the project is invigorating and we intend to keep doing the same."
Anushka is a true legend who continues to inspires a lot of talented outsiders who wish a fulfill their dreams pf making it big in Bollywood. Ever since her debut film, she has vigorously worked hard to work with the most iconic stars of the industry.
https://filmymantra.com/sonam-kapoors-karma-to-be-born-to-kapoors-receives-severe-backlash/