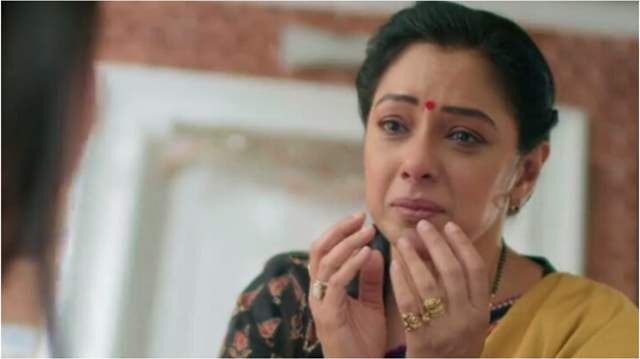 Key Takeaways:
In the most recent Anupamaa episode, Anu alternates between the Shah and Kapadia families. She finds it difficult to focus on her husband, Anuj and daughter Choti.
Anuj worsens more than Vanraj as a result of Anu's antics. Anuj reprimands Anupamaa for assuming that Choti's love will always be there for her.
Anu switches between the families of the Kapadias and the Shahs in the most recent Anupamaa episode. She is unable to concentrate on her daughter Choti and husband, Anuj. Toshu instructs Anu to watch over Pari while Vanraj, Kavya, and Kinjal leave for work.
Toshu, Baa, and Bapuji are driven to the Kapadia home by Anu. She cares for a crying Pari while missing Choti Anu's dance performance.
As Anu cannot concentrate on her daughter and tells her to take responsibility, Anuj loses his composure.
In the upcoming Anupamaa episode, Anu stays home to prepare meals for everyone. When Pari's health deteriorates, she departs for Choti's annual event.
Asking Anu what is more important to her, Baa makes fun of her. Anu begins caring for her and is late.
When Anu arrives at Choti's school, the competition is over. Anu begs everyone to dance with her daughter but receives no acceptance.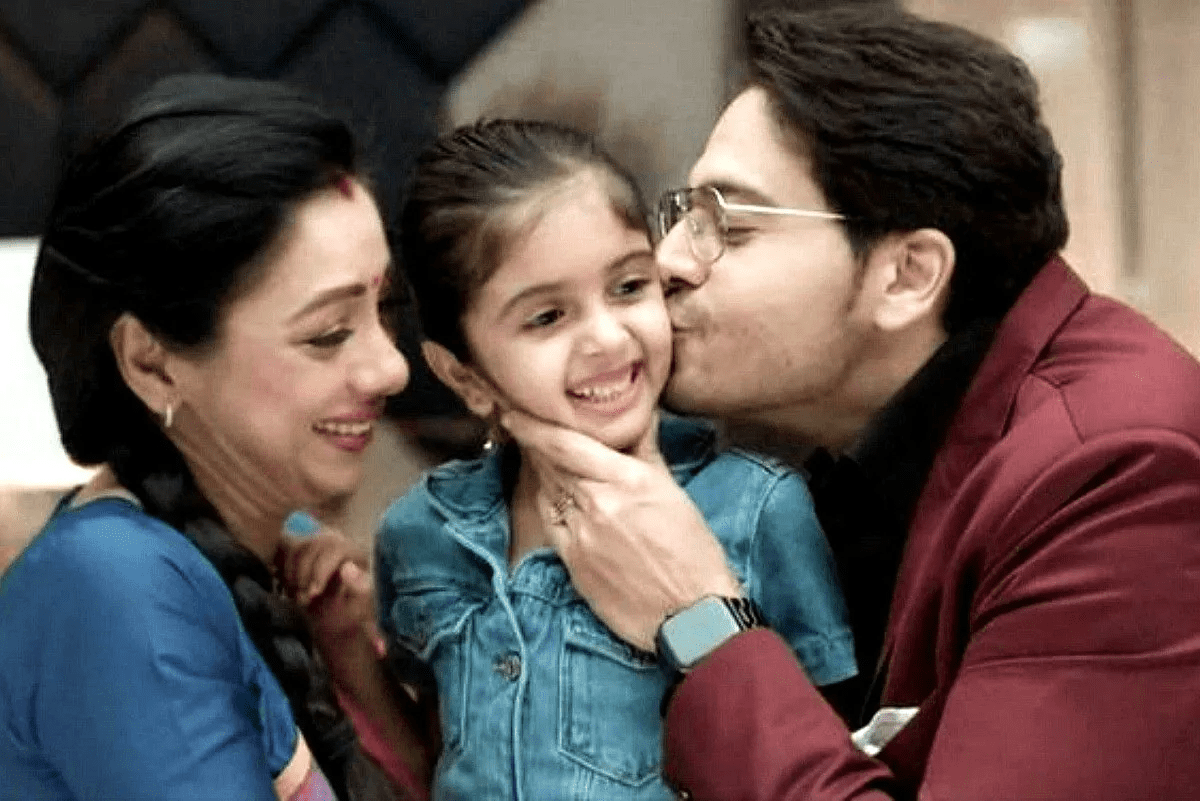 When Choti advises Anu not to lose his cool, Anuj storms out of the house with his daughter. Because of Anupamaa's ignorance of Choti, she and her daughter will have disagreements.
Anuj becomes enraged by Anu's antics and worsens than Vanraj. Anuj scolds Anupamaa for assuming Choti's love will always be there for her. Anu is referred to as an unreliable mother by Choti, who feels uncomfortable seeing Anu with the Shah family.
The current episode of Anupamaa will surprise viewers with several unexpected twists and turns, according to the show's creators. The show will include intense drama.
Vanraj and Kavya decided to travel to Delhi for job interviews because Kinjal had to travel to Mumbai for a presentation. Caring for Pari are Toshu, Samar, Baa, Baapuji, and Baa.
To help the Kapadias with their responsibilities, Anu brings Baa, Baapuji, Samar, and Toshu to the Kapadia home. Anupama oversees the Shah family and the Kapadia.
What will occur after that?