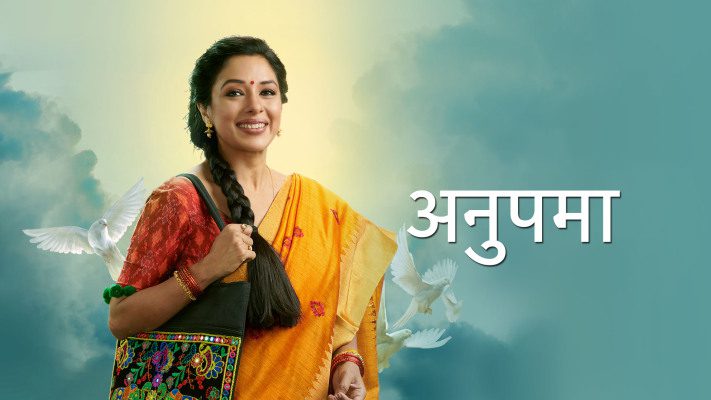 Key Takeaways:
Anu successfully disciplined Manan and his friends for acting improperly toward Dimpy in the most recent Anupamaa episode.
Soon, Pakhi will start to command her family members and treat them as servants. Kavya will criticise Pakhi in particular.
In the most recent Anupamaa episode, Anu successfully punishes Manan and his friends for their improper behaviour toward Dimpy. Everyone begins praising Anu after she successfully makes Manan and Vijayendra disappear.
The local women support Anu's efforts to fight injustice and speak out against women's exploitation. All the love overcomes Anu, and Anuj is pleased with his wife. Anuj makes garlic bread for Choti Anu.
After Anuj squanders the bread, Dimpy and Ankush engage in a cute argument. Anuj and Anuj enjoy a romantic moment as Anu tries to fix things.
Anuj gets closer to her, while Dimpy files for divorce from her husband and appears in court. Samar instructs Dimpy in dance while she attends the dance academy. When Leela sees them together, she becomes agitated. She instructs Anu to keep Dimpy and Samar apart.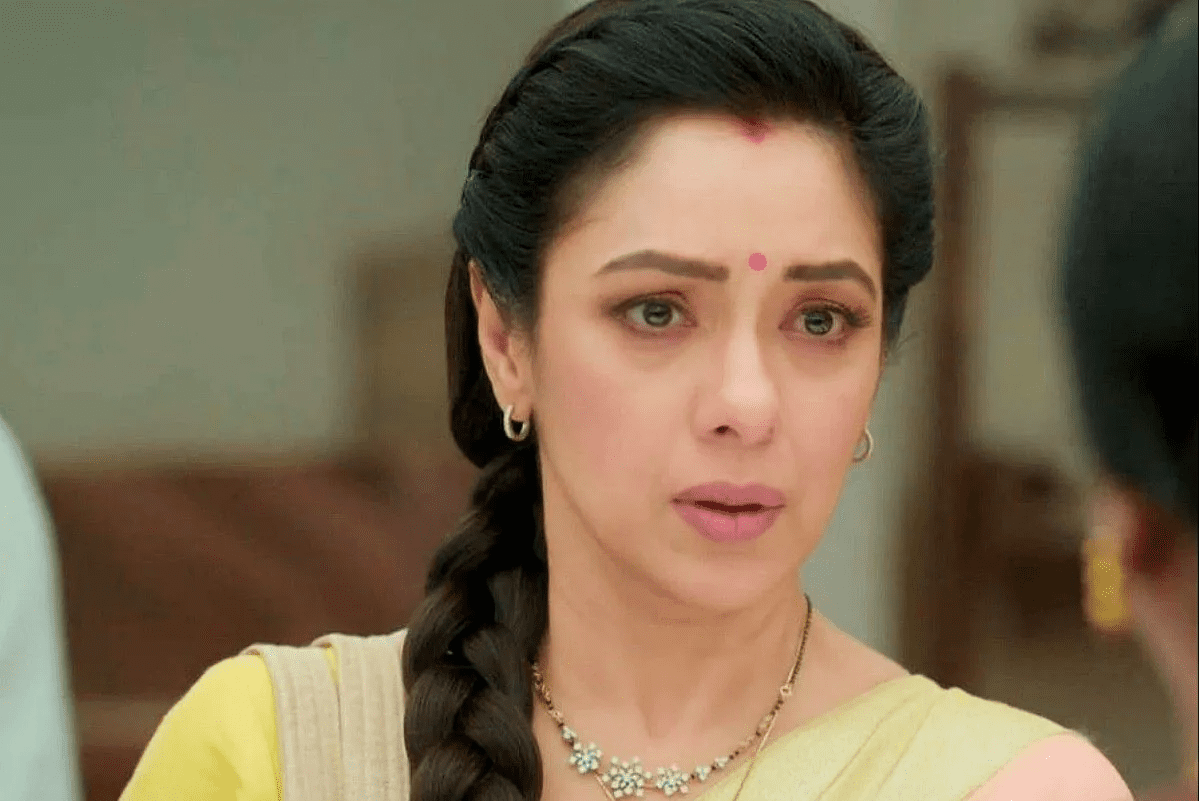 Anu receives an offer to enter politics in the upcoming Anupamaa episode after helping Dimpy defeat villains. Vanraj remains silent because he has nothing to say.
He quickly brews up a grand scheme for the upcoming track. Anuj-Anu will decide to adopt Dimpy, and the track will soon experience a brief leap.
Pakhi will soon begin to command her family members for everything and treat them like servants. Pakhi will be the target of Kavya's criticism.
Everyone tells Pakhi to return home because she is married. The Shah family is troubled by Pakhi's declaration that she won't stay with Adhik.
She states that she does not want to remain with Adhik because she cannot live a middle-class life with him and that she wants to be legally separate from him. What will occur after that?