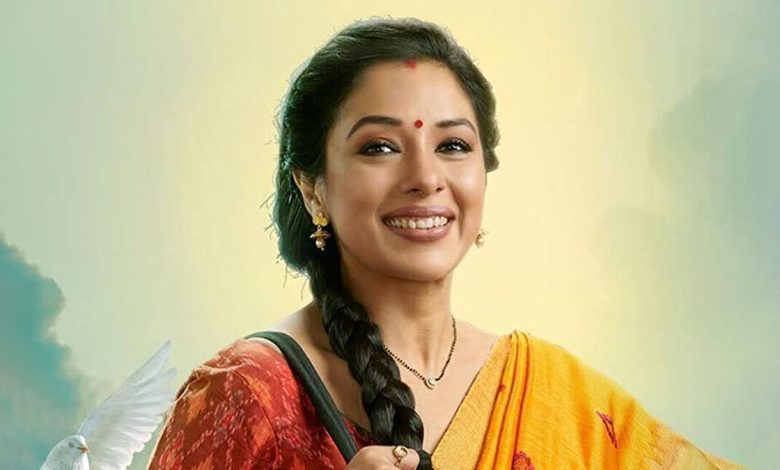 Key Takeaways:
Anupamaa is currently at the top of the charts for TRP and is the most-watched TV show in the world.
There are rumours that the drama in the Shah house will immediately affect the Kapadia house.
Pakhi will also acknowledge telling a substantial lie. She claims that Adhik pushed her and injured her.
Everyone loves the television programme Anupamaa. Stars like Sudhanshu Pandey, Gaurav Khanna, and Madalsa Sharma, as well as others, play major roles in the Rupali Ganguly-hosted programme.
Anupamaa is currently at the number one position on the list of the most-watched TV shows and is dominating the TRP charts.
Future episode plotlines always pique the interest of viewers. Fans of Anupamaa are in for a treat because the popular show will feature some significant twists and turns.
According to reports, the Kapadia house will be directly impacted by all the drama inside the Shah house. Anupamaa won't pay attention to chotti Anu because she'll be preoccupied with Pakhi and Adhik's drama.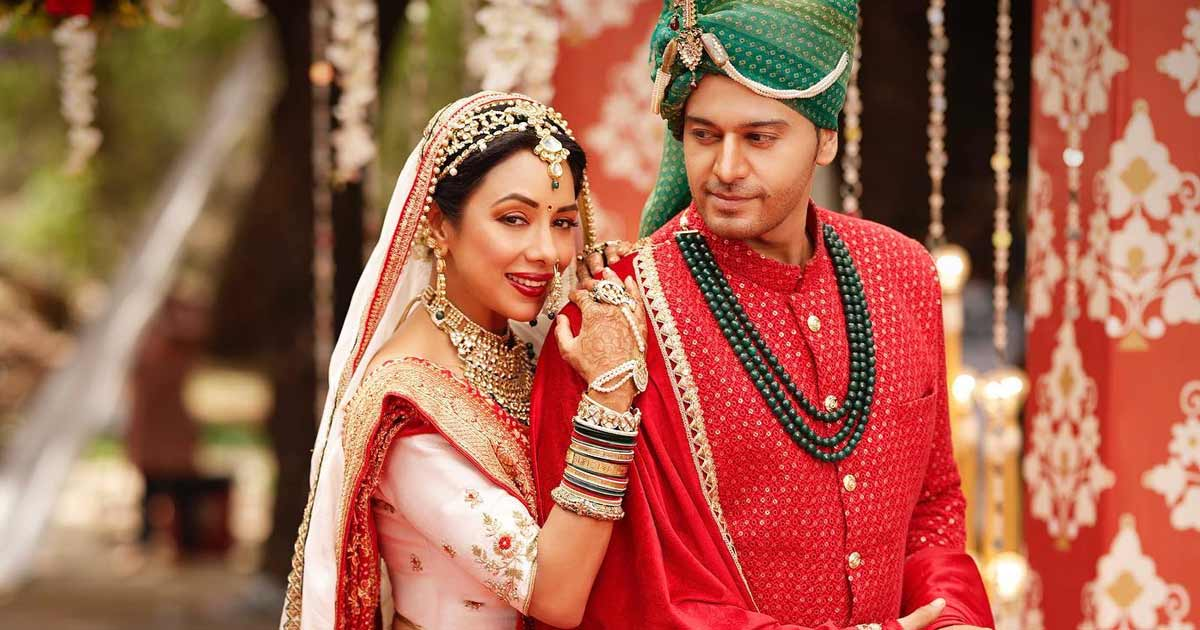 Anuj, played by Gaurav Khanna, will be extremely angry due to this, and he will isolate himself from the Shahs. According to reports, he will stop believing Anupamaa, and there will be a lot of drama going on inside the home.
Pakhi will also admit to telling a significant lie. Adhik allegedly pushed her and hurt her, according to her. Vanraj loses his temper because he is a father, but Pakhi later admits it was an accident.
Everyone in the Shah family is shocked by the fact that he did not push her on purpose. Vanraj is indignant about this. Adhik has decided to get a divorce and leave Pakhi. Kavya makes her pregnancy announcement in the meantime.
Is now the right time for Anupama to start focusing on her relationship with Anuj Kapadia? Taking a position against the Shahs, is Anuj Kapadia correct? Please inform us via Twitter.