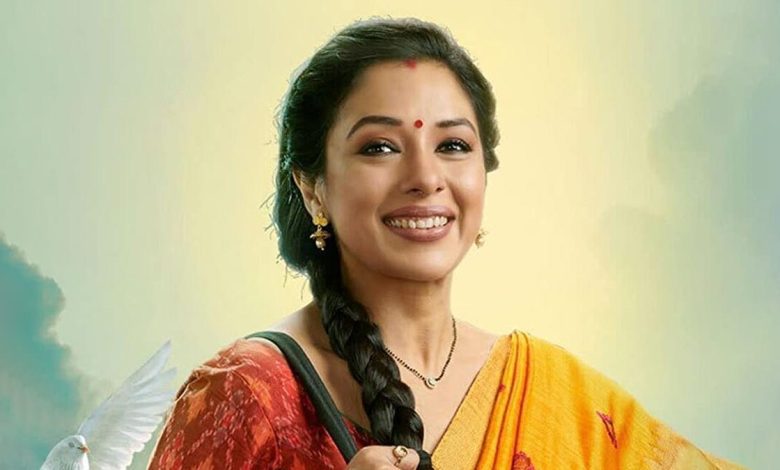 Key Takeaways:
Anupamaa, a television show with Madalsa Sharma, Sudhanshu Pandey, Gaurav Khanna, and Rupali Ganguly, is among the most popular ones.
She now brings Shah Parivaar to the Kapadia residence to handle everything. Anupamaa is urged by Anuj Kapadia to reconsider her priorities in this area.
One of the most favoured programmes is Anupamaa, a television programme starring Madalsa Sharma, Sudhanshu Pandey, Gaurav Khanna, and Rupali Ganguly.
The show's plot is incredibly popular with the audience. At first, everything revolves around Anupamaa leaving a toxic relationship with Vanraj and finding new love.
She fell in love with Anuj Kapadia, and the two are now blissfully wed. They adopted a daughter, whom they have given the name Chotti Anu.
However, she continues to feel a strong emotional connection to Shah Parivaar, which is now problematic.
Vanraj and Kavya will decide to travel to Delhi to attend job interviews in the upcoming episode. To work in Delhi, they intend to leave their current residence.
Since he has been jobless for a while, Vanraj is desperate for cash and will do anything to get it. Kinjal must go to Mumbai as well for a presentation, though.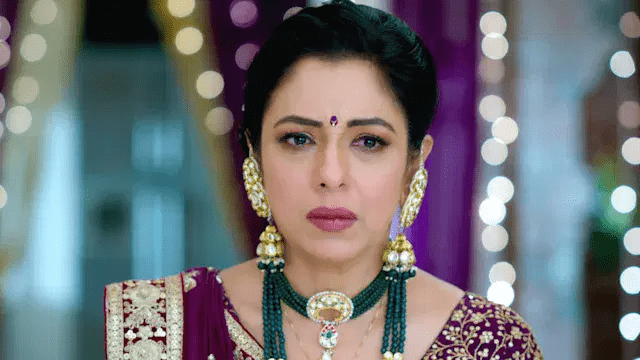 Toshu, Samar, Baa, and Baapuji are the only ones left. Taking care of Pari is required. Anupamaa saves them. Anupamaa cared for Pari when chotti Anu needed her, as we saw in the previous episode, but she wasn't there.
To manage everything, she now brings Shah Parivaar to the Kapadia home. Anuj Kapadia urges Anupamaa to reevaluate her priorities in this regard.
He hugs her and advises her to put her daughter first. Between the Shahs and Chotti Anu, Anupama is conflicted.
It seems that Anuj Kapadia is gradually losing patience with Shah parivaar. It is time for Anupamaa to start focusing on her relationship with him.
She is portrayed as a strong character, so she should establish the proper priorities. Naturally, she also has Anuj Kapadia by her side at all times.