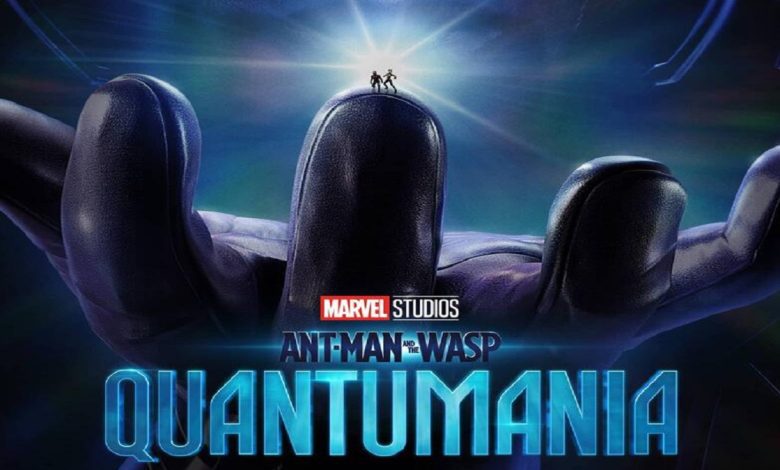 Key takeaways:
Evangeline Lilly talks about her character in Antman 3.
Ant-Man and The Wasp: Quantumania: The Marvel superstar Evangeline Lilly ensures the upcoming threequel of the Antman series will be loaded with 'Dark and Difficult' disclosures.
Marvel actor Evangeline Lilly recently discussed the plot of the highly awaited Marvel Cinematic Universe's film Ant-Man and the Wasp: Quantumania and indicated that the upcoming film would be darker than prior movies in the Ant-Man series and make some seat-gripping revelations.
Evangeline Lilly spoke about her role in Hope van Dyne
In a chat with the press at Comic Con Experience (CCXP), Evangeline Lilly talked about her role as Hope van Dyne/the Wasp in the threequel of the dear marvel saga.
She shared that the upcoming film will concentrate on Hope's relationship with her mom, Janet van Dyne, played by Michelle Pfeiffer, the actual Wasp in the Antman series.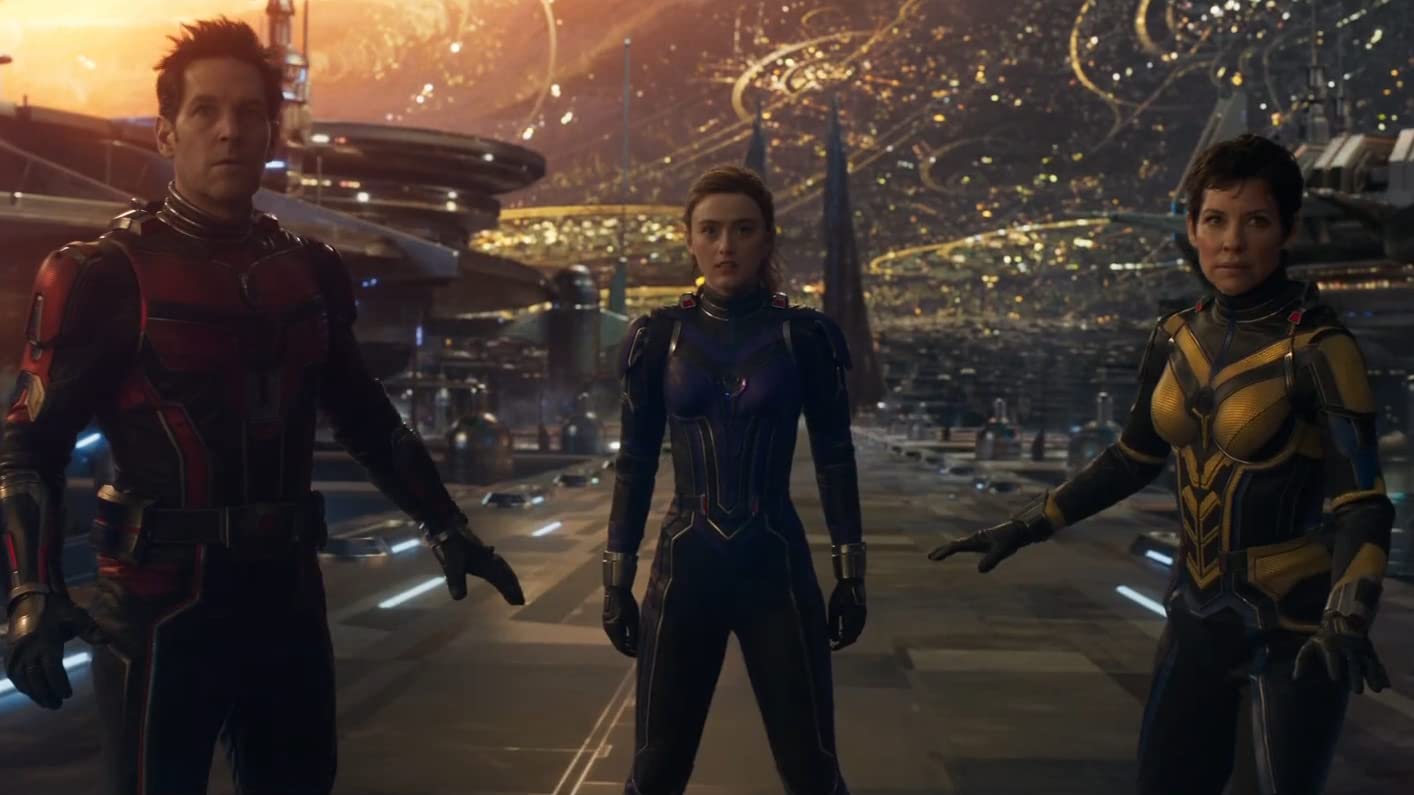 She shared, "…Of course, Hope was so eager to get her mother back, and she was thinking, 'This is going to be a story, and I'm going to have my mother, and we're going to be best friends, and we'll tell each other everything, and life will be close, and my life will be ideal.'
"And life is never ideal, particularly with our parents. Especially with parents who spent 30 years in the Quantum Realm,"
Hope will find 'dark and difficult' secrets about her mother
She also said, "And so, there is a ton that Hope doesn't know and doesn't discover about her mother till this journey starts. And it's a dark and challenging thing to deal with for her."
Not too long back, Michelle Pfeiffer said on record that Quantumania would be darker but epic.