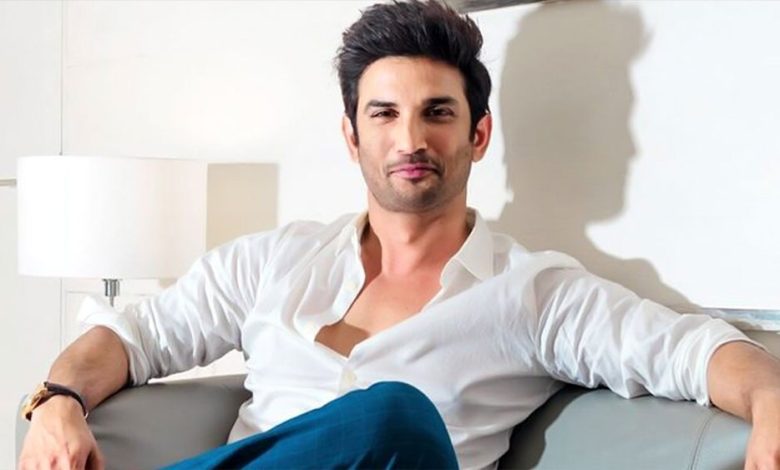 Key Takeaways:
The sudden death of the late Bollywood actor Sushant Singh Rajput shocked his family and supporters.
Roopkumar Shah, a mortuary worker, reportedly examined the actor from Kai Po Che's body and ruled the death a murder.
The Maharashtra government, according to Gupteshwar Pandey, has changed, and he expresses hope that the truth will surface soon.
His family and fans were shocked to learn of the sudden death of the late Bollywood actor Sushant Singh Rajput. Following news of the actor's post-mortem, his death case generates attention and makes headlines.
The actor from Kai Po Che's body was reportedly examined by mortuary employee Roopkumar Shah, who declared the death murder.
Roopkumar Shah briefly revealed information about Sushant's autopsy and post-mortem reports in an interview with a news website.
Sushant's body had numerous wounds, and his bones had also been broken, he claimed to India Today.
Even so, he claimed that he tried to inform the seniors but was ignored and told to mind his business. The attendant claimed to be a member of the autopsy team, but he could not recall who was in charge of it at the time.
The attendant even claimed that some marks on Sushant's neck that appeared to have been caused by strangulation rather than hanging were discovered during the post-mortem.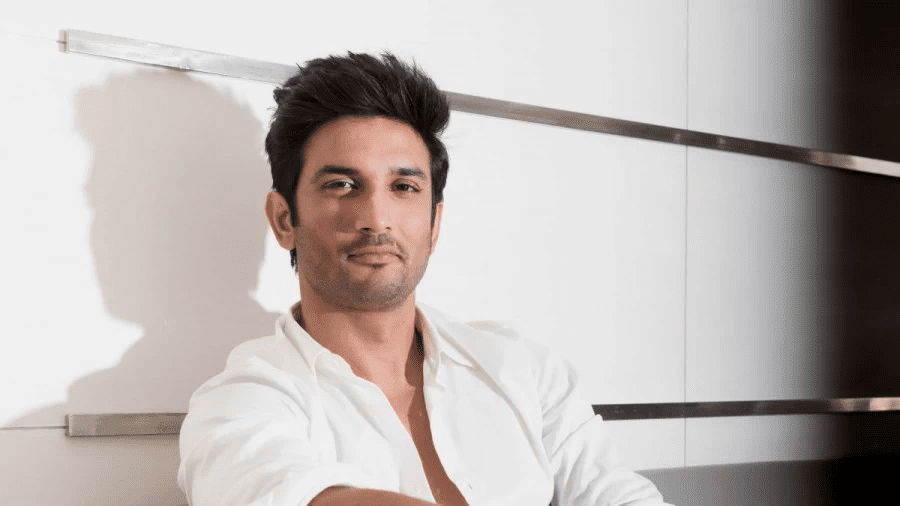 Roopkumar even claimed that he remained silent in 2020 because he did not have faith in the ruling party at the time.
He even consented to record his testimony and wanted Sushant to receive justice. Shweta, the sister of Sushant Singh Rajput, urged the CBI to look into the situation.
Former director general of police for Bihar, Gupteshwar Pandey, stated that the Maharashtra government has changed and that he hopes the truth will come out soon.
He even claimed that a Special Investigation Team (SIT) had been established to investigate the case.
On June 14, 2020, at his Mumbai home, Sushant allegedly committed suicide. The actor's family asserts that foul play may have been involved in his post-mortem.