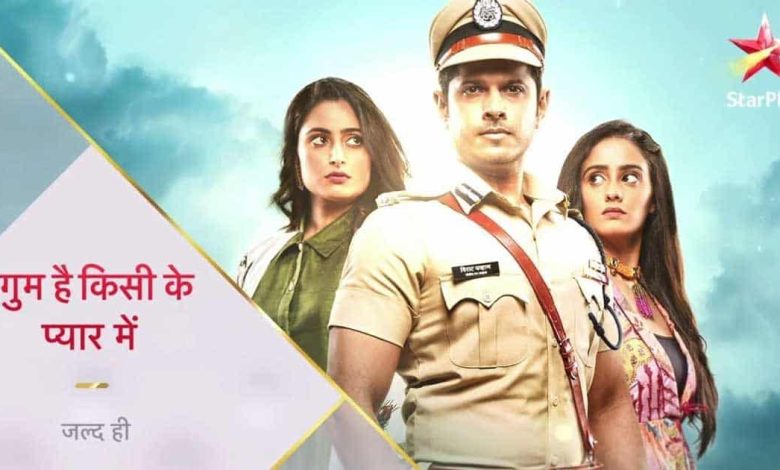 Key Takeaways:
In the most recent Ghum Hai Kisikey Pyaar Meiin episode, Pakhi and Virat went on a mini-moon.
Virat will meet a couple in the upcoming Ghum Hai Kisikey Pyaar Meiin episode and learn more about his son Vinayak.
Virat is about to walk into the home of the couple with whom he has been talking, Sai and Vinayak. Virat has a few questions about this.
Pakhi and Virat have taken a mini-honeymoon in the most recent episode of Ghum Hai Kisikey Pyaar Meiin. The two attempt to resolve their issues and give their relationship another chance.
While Vinayak and Savi, Sai's children, go for a walk. In the upcoming episodes, the creators will devise intriguing twists and turns.
The next Ghum Hai Kisikey Pyaar Meiin episode will feature Virat meeting a couple and learning more about his son Vinayak. When he discovers that Sai is Vinayak's mother, he disregards Pakhi.
While Pakhi tries to speak to him, Virat mulls over the entire circumstance. Pakhi realises Virat is not paying attention to her and goes to sleep.
Sai, meanwhile, meets a woman who likes her paintings. After being shocked by the image, Sai decides to approach the woman.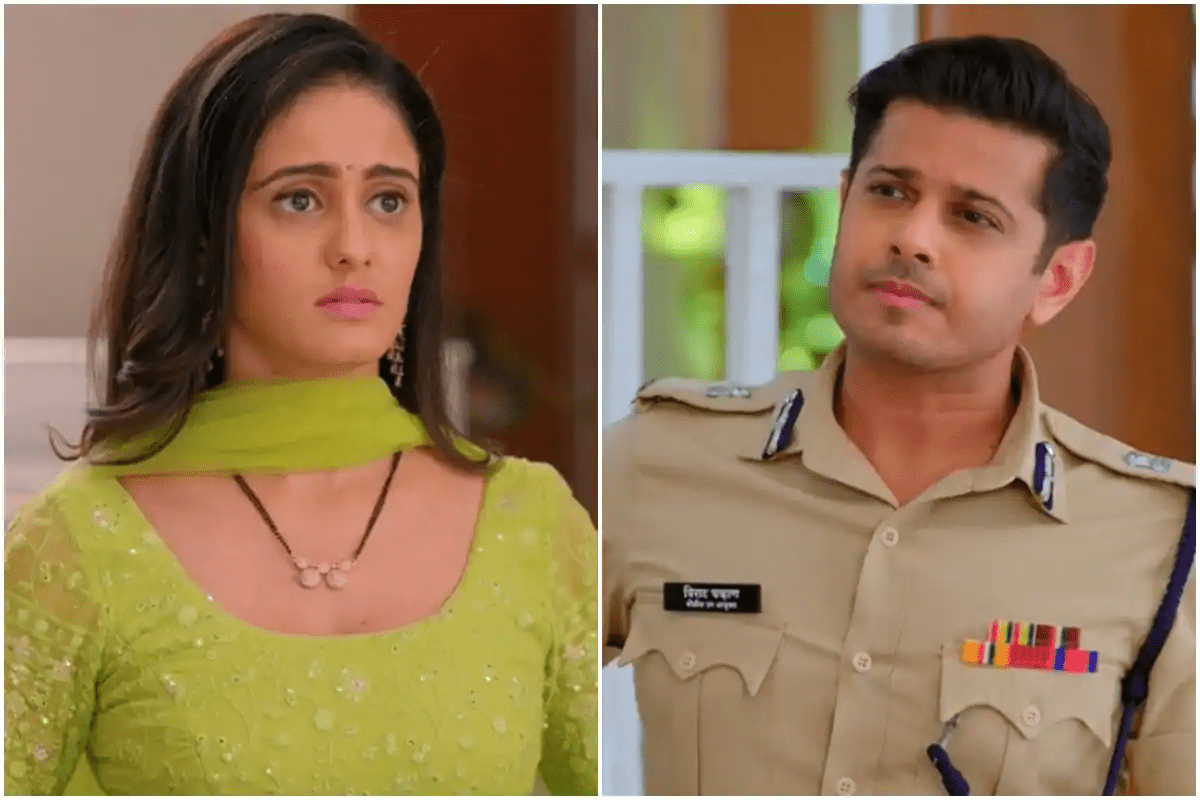 Virat will enter the home of the couple he has been discussing Sai and Vinayak with. Virat has a few inquiries in this regard.
While on his honeymoon with Pakhi, Virat is missing Sai. Online users attack Virat and label him as toxic. I'm done with SaiRat, at least for now; one user wrote, "I know the show will get their TRP for all the rubbish drama they are showing."
I might watch this show occasionally or not, but I'm not going to watch it right now because of #SaiRat.
They destroyed them, while a different person claimed, "Up until now, I haven't said Virat is giving Pakhi hopes, but yes, after organising this trip and letting her be near him, he is clearly giving her hopes & then he will cry again.
There is a limit to everything, and he has exceeded it.