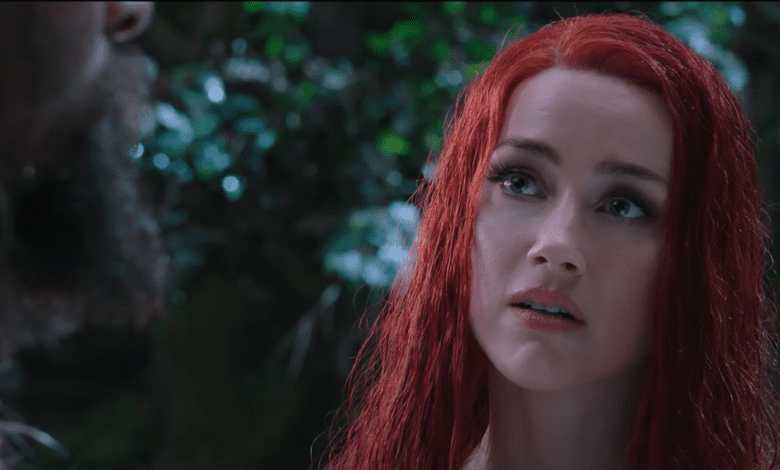 Key Takeaways:
The court ordered Amber Heard to pay Johnny Depp $10.35 million, even though she might not have the money to do so.
Despite all boycotting campaigns and petitions, she still has a significant role in Aquaman 2.
Even though Amber Heard might not have the funds to fulfil the court's mandate to pay Johnny Depp $10.35 million, did she really lose? She ended up being the most-Googled celebrity this year, receiving an average of 5.6 million searches per month.
Additionally, she continues to play a significant role in Aquaman 2 despite all boycotting movements and petitions. For all the information, scroll down.
According to reports that surfaced shortly after Johnny won the most recent defamation trial, Amber may be fired from Aquaman and the Lost Kingdom.
Even the gossip mill claimed that Emilia Clarke would take her place because she was absent from the shoot. Re-shoots were already underway, but it appears that they were just rumours.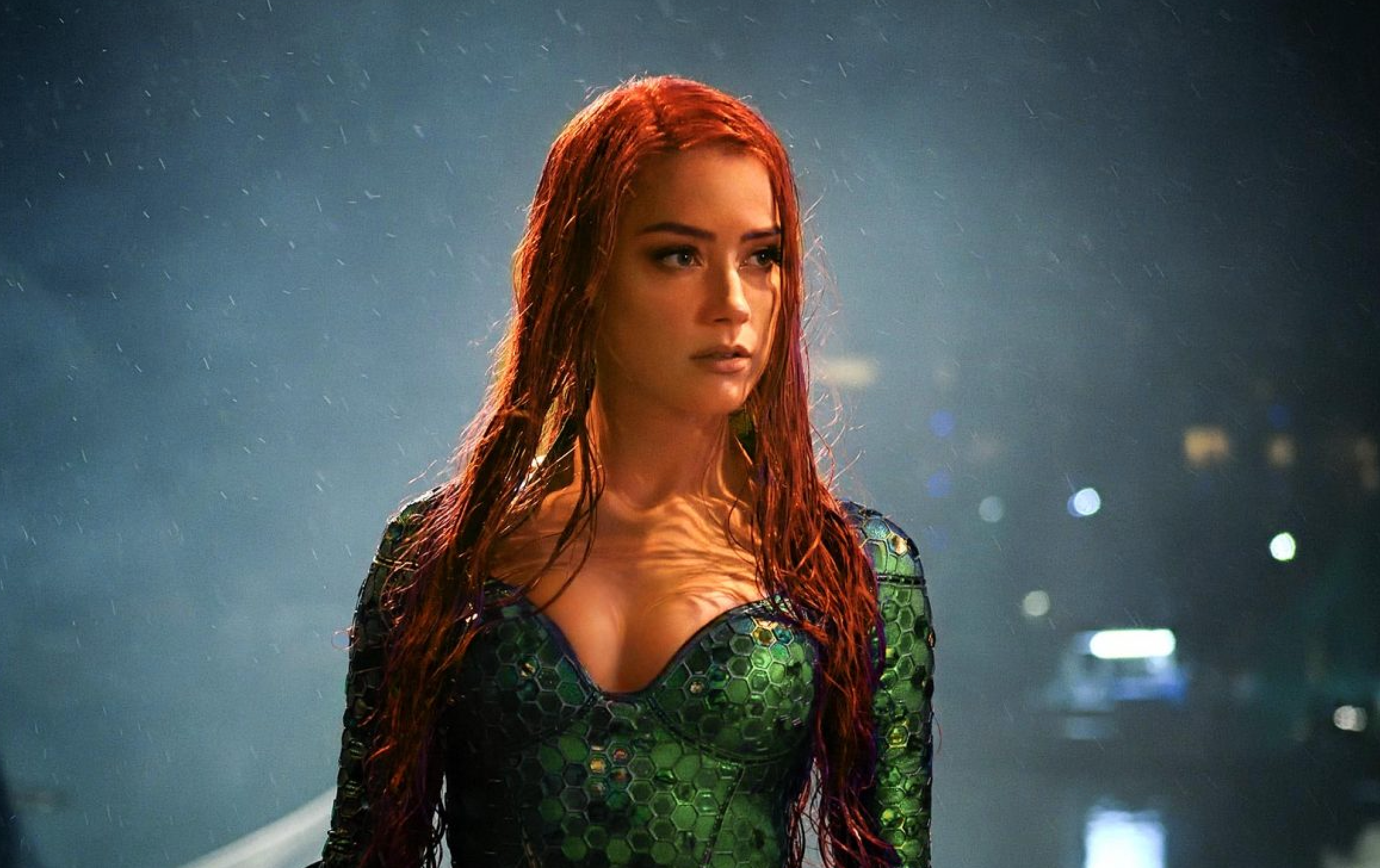 Additionally, if she still appears in Aquaman 2, Amber Heard's role will drastically diminish. Given that Johnny Depp failed Fantastic Beasts 3 despite only having a single day of filming and that he also failed the UK trial in 2020, it was only fair to do so. Warner Bros., however, has its ideas and is far from treating the actress fairly.
"Let me tell you something very important," the thread continued. Even if test screening results are extremely positive or negative, you shouldn't overreact to them.
The results of test screening are not the final product. Don't anticipate many changes from the previous cut, as it appears they screened an older version.
Well, this will undoubtedly come as a huge disappointment to all of the Johnny Depp supporters who had signed petitions and called for her to be boycotted in a series of record-breaking tweets on the microblogging service.