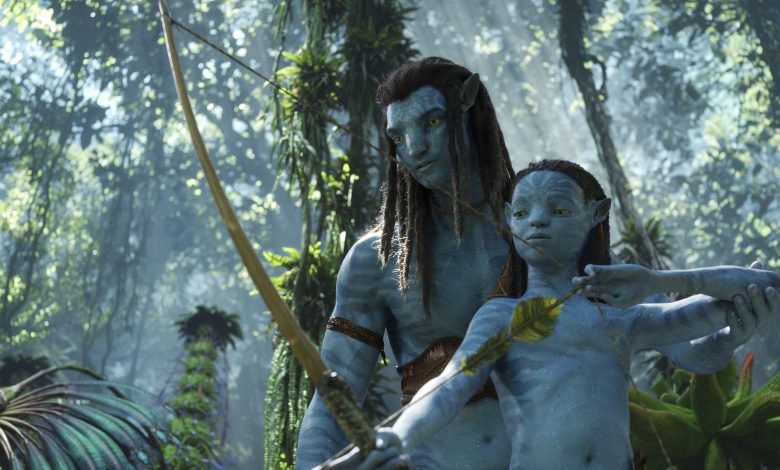 Key takeaways:
With ten days to come, Avatar: The Way of Water has sold almost two lakhs tickets in advance in India.
With ten days to come, Avatar: The Way of Water has sold nearly two lakhs tickets in advance in India. The pre-sales for the movie began fifteen days back last month, selling 2.15 lakhs tickets worth Rs. 8.50 crores ($1 million) as of Tuesday morning.
Of the entire sales, Rs. 3.50 crores are for the opening day, while the remains are for Saturday and Sunday.
The premium formats make up a large piece of movie sales, with IMAX calculated for a third of total sales while 4DX creates another 15 per cent.
South Indian cities of Hyderabad, Bengaluru and Chennai are the leading locations, followed by Mumbai and Delhi in the North. So far, only the national chains have opened sales in North India, while in the South, some single screens and regional cinemas are also on sale.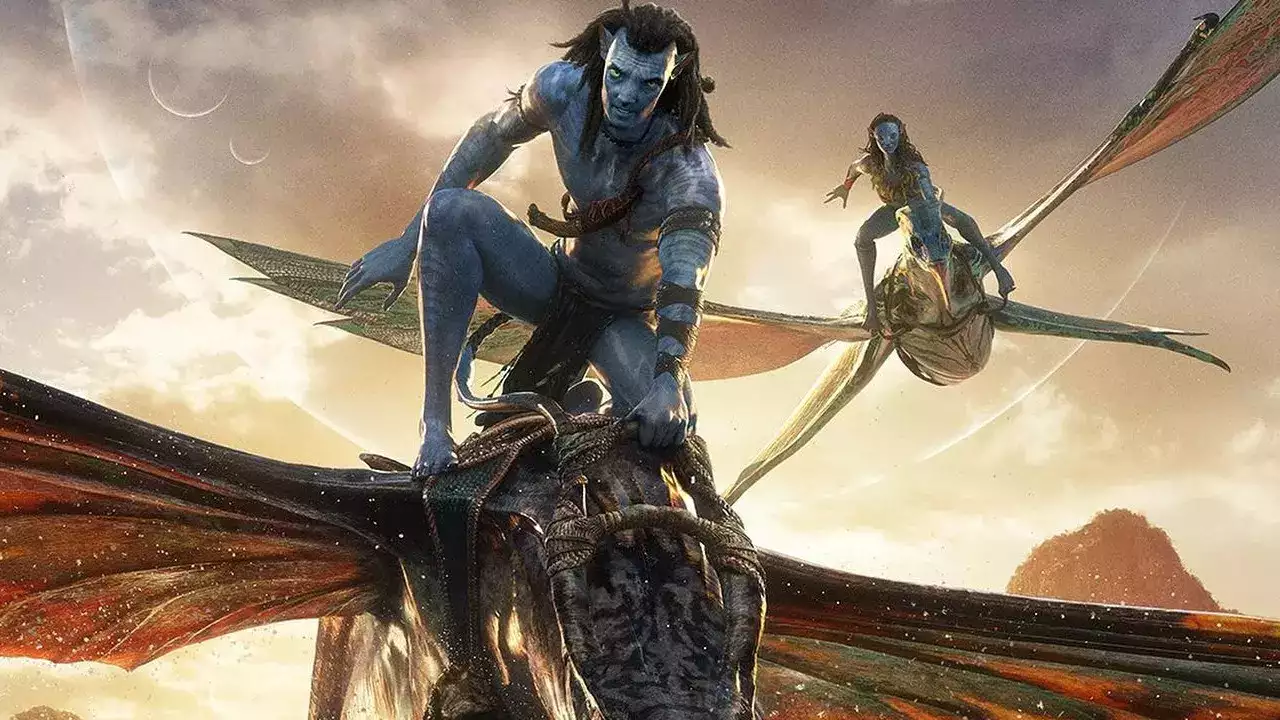 The national chains are therefore contributing 75 per cent of the entire sales, with the most prominent of them, PVR, having 85,000 tickets booked as of today morning. The full fledge advance is anticipated to open this weekend.
Pre-sales in India usually begin just a couple of days before release; it was only this year we noticed some Hollywood movies jumping the beginning early by weeks.
Even with the early dawn, the bulk of sales still come in the last days leading to release.
There aren't many titles to liken the movie with but among those which opened the bookings before expected, Avatar 2 is well ahead of all but Doctor Strange in the Multiverse of Madness, with both having comparable sales at the same time.