Alia Bhatt has been the young lady love of Bollywood ever since 2012. Her bubbly personality and high spirited nature has won the hearts of many. She has a list blockbusters on her profile. Apart from movies she is also often seen in brand promotions and advertisements.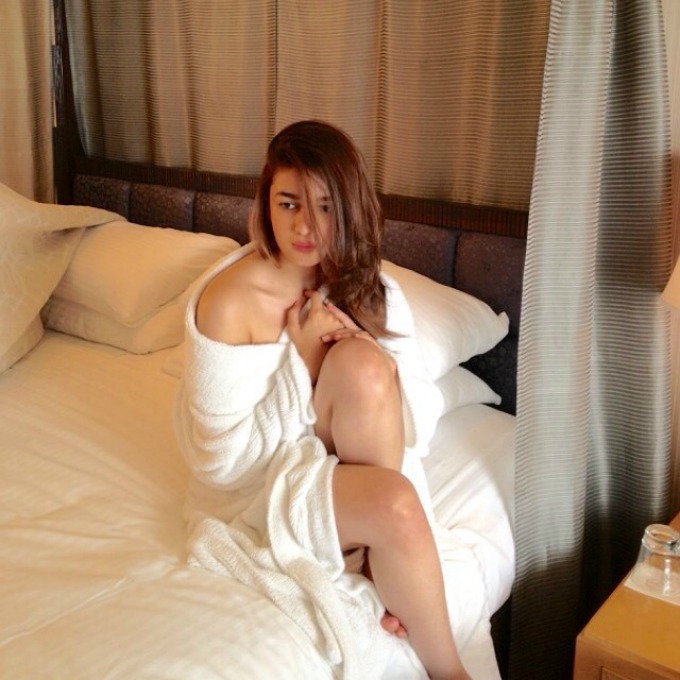 https://www.instagram.com/aliaabhatt/
Alia is very open about her real life. She portrays her life in a very subtle yet interesting way. Her love life is no less of a fairy tale. Here is a list of the men she has dated in the past
Ramesh Dubey
Her love story fumed in their high school when Alia was a student at Jamnabai Narsee School. But as soon as she got into the fashion brigade and entered bollywood, she gave up on this man or more so a boy at that time!
Ali Dadarkar
The A-A couple were going strong and steady. Her friends were in full muse of the guy. They shared a very beautiful relationship. But soon after Alia got into movies, she realised she didn't have the time for a boyfriend at that stage of her career. They parted ways too!
Sidharth Malhotra
This dou were in all love dovey books soon after their debut film together. Although their relationship was quite on and off, Alia became Sid's family's favourite in no time. She went for a meals at his Delhi home and post that their love story never existed.
Varun Dhawan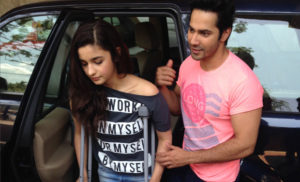 Not very long after her break up with Siddharth, Alia and Varun Dhawan became the new 'couple' in the b-town gossips. However, this relationship was rather an publicity gimmick for an upcoming movie. Varun has always been loyal to his long time love Natasha.
Kavin Mittal
This business tycoon met Alia at a summit and they exchanged contacts. But just after few dinners and public appearances, Kavin called it quits as he rejected Alia.
Ranbir Kapoor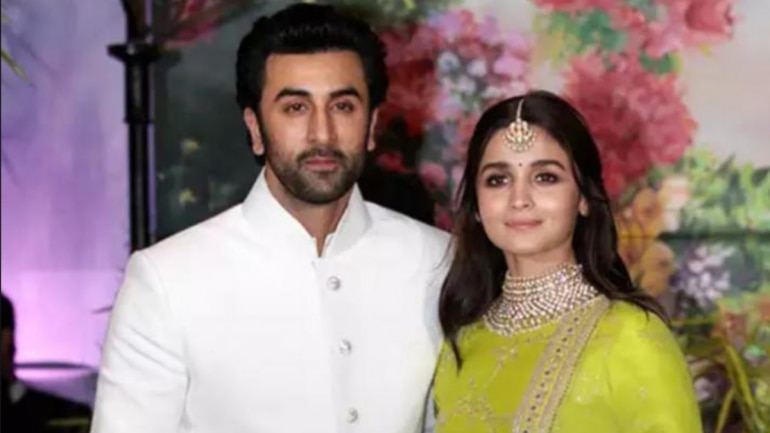 After so many unstable relationships, this one has relaxed her fans as they both seem to be into each other whole heartedly. As much as Alia has confessed her love for Ranbir in public, he too has been in love with her for the longest time now. We can only hope and pray that this time we hear of wedding bells and whistles atleast.
https://filmymantra.com/chain-smokers-of-bollywood-list-of-top-5/