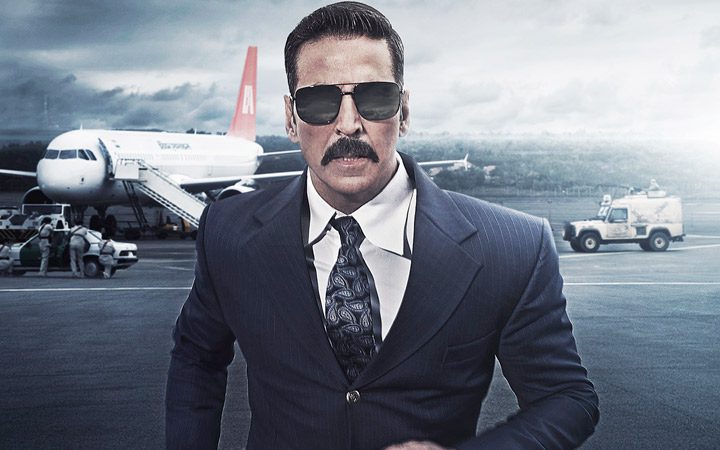 Key Takeaways:
A Pakistani man questioned Akshay Kumar about his film Bell Bottom. Although Akshay Kumar produced many beautiful films, he alleged that Bell Bottom had some elements that were hostile to Pakistan.
Akshay Kumar also attended the Red Sea International Film Festival in Saudi Arabia.
He sat down for a conversation and talked about his experience and struggles in the film business. In addition, he answered questions from reporters.
Akshay Kumar was questioned about his movie Bell Bottom by a Pakistani man. He claimed that although Akshay Kumar makes many lovely movies, Bell Bottom contained some hostile elements to Pakistan.
In response, Akshay Kumar advised him not to take the situation too seriously because it was only a movie.
Is Bell Bottom an anti-Pakistan Movie?
The man enquired, "I'm from Pakistan, which is next to you. I want something. You make excellent films like Pad Man and Toilet. There is a problem between Pakistan and India as well.
Certain things in your most recent film Bell Bottom are against Pakistan." Akshay Kumar responded, "Sir, it's just a movie," to this. Don't take it so seriously.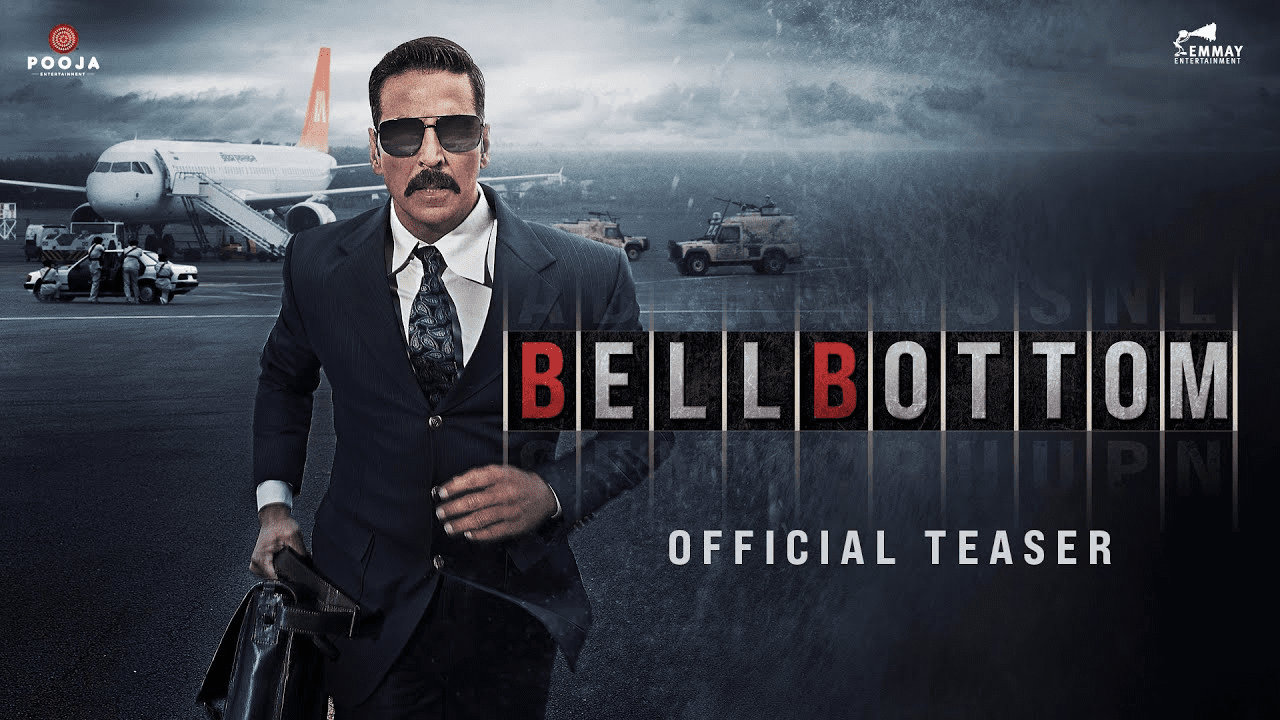 Bell Bottom, starring Akshay Kumar, is set in the 1980s. The plot involved a hijacking of an Indian Airlines flight, which required the intervention of a RAW agent.
He has been given the codename Bell Bottom. Ranjit M. Tewari served as the film's director.
The s*x education film starring Akshay Kumar
Additionally, Akshay Kumar provided some information regarding his upcoming movie. He mentioned that he will release a film about sex education in April or May of 2023. He said that since sex education is such an important topic, everyone must receive it.
He stated: "I'm producing a film about sex education. It's an extremely important topic. It is absent in many locations.
We study a variety of subjects in school, but one that I'd like to see taught in every school in the world is sex because it is significant."