Ajay Devgn is gearing up for the release of his next De De Pyaar De also starring Tabu and Rakul Preet Singh. The trailer of the movie has received huge positive reactions from the fans but it has also landed itself in controversy.
As soon as the trailer dropped, people started slamming Ajay Devgn and the makers for Alok Nath working in the movie. Ajay Devgn was specifically targeted for working with Alok Nath, who has been accused of sexual harassment and rape by writer Vinta Nanda. A case has already been filed against Alok Nath but he has gotten anticipatory bail by the court.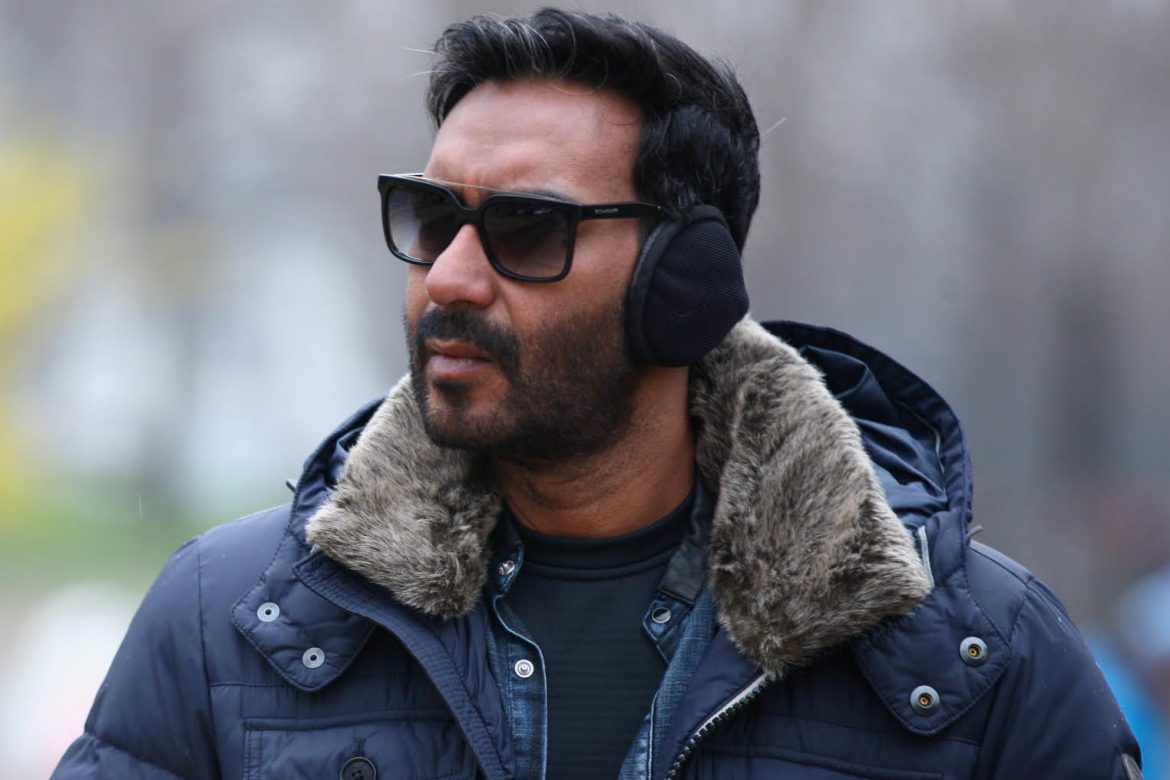 Just recently, actress Tanushree Dutta who accused Nana Patekar of s3xually harassing her brutally slammed Ajay Devgn for helping Alok Nath makes a comeback in Bollywood. Several people including the actress are saying that Alok Nath's scenes from the movie could have been re-shot with some other actor.
After all the criticism, Ajay Devgn has finally responded to all the bashing he is getting. The actor made himself clear that he is completely supporting #MeToo movement and respects every single woman. He also added that he will never support anything wrong happening to a woman stating that his stand has been the same from the start of #MeToo movement.
Talking about re-shooting the scene, Ajay added that the movie was supposed to be out in October 2018 and the shooting wrapped in August in Manali.  He said, "The said portions were shot over 40 days across various sets and an outdoor location with a combination of over 10 actors. By the time the allegations surfaced (in October 2018) the actors in the film, including me, had already started work on other films."
Ajay further added that it was impossible for them to re-shoot, as getting dates of all the actors would have been near impossible. He said,
"It would also have been a huge monetary loss for producers. The decision to replace Alok Nath could never have been mine alone. In this case, I had to go with the joint decision of the unit. Not to forget, I could not have brought the entire combination of actors back or put up sets again for a 40-day re-shoot. Also, it could have meant doubling of budget, which again wasn't my call to make,"
Ajay Devgn concluded saying, "It would have to be the call of the makers. Had circumstances played out even slightly differently, I would have pushed for a different combination of actors. Unfortunately, this was not to be."
What do you think?